We Strengthen Families
One Child At A Time
Bringing Excellence in Education
And Quality Care To Your Family
We are open as of 6:00 am for our early bird families.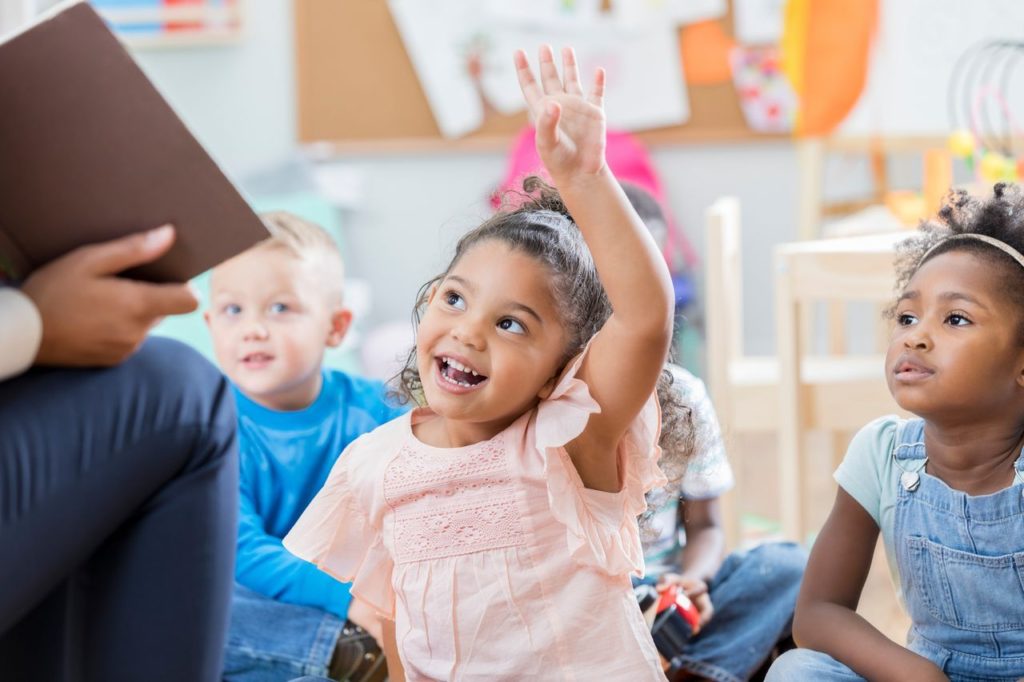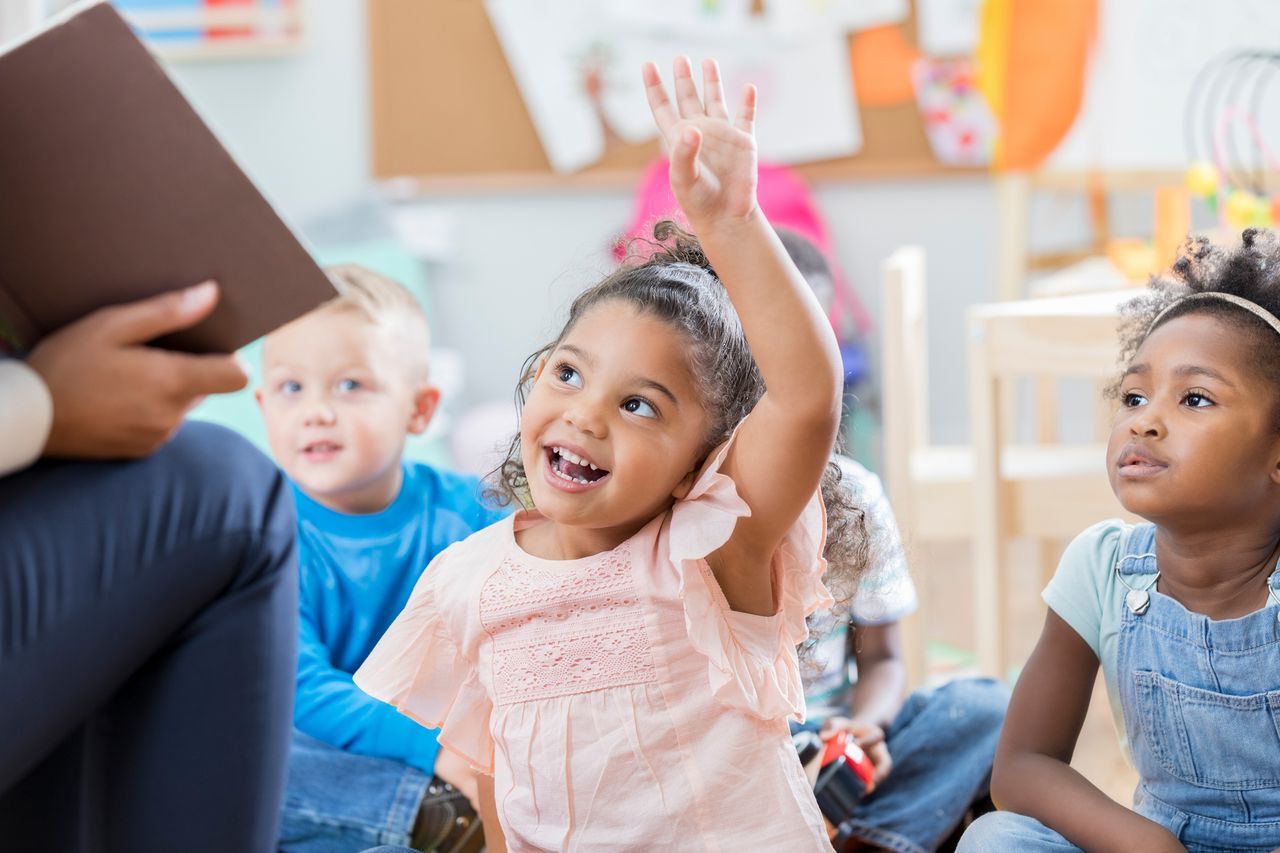 We Strengthen Families One Child At A Time
Bringing Excellence in Education And Quality Care To Your Family
We are open as of 6:00 am for our early bird families.
Preschool & Daycare Serving Milton, Harrington, Dover & Camden, DE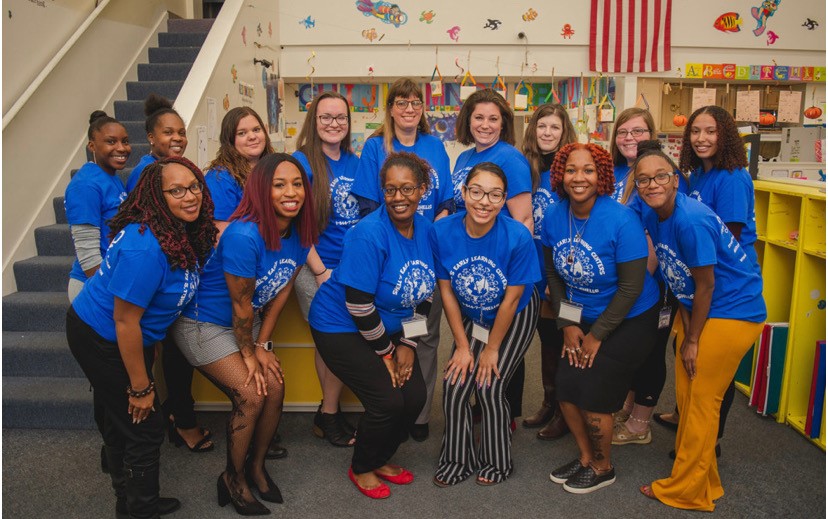 The Better Educated The Teacher, The Better Educated The Student
The knowledge and experience of your child's first teachers ensure future school and life success. Our teaching team is highly qualified, continues their education, and will elevate your child's early learning.
Healthy, Balanced Meals At No Extra Cost To You
To help you through your busy work week and to keep your child healthy, happy, and growing, we provide home-cooked meals and snacks with high nutritious standards. Breakfast, lunch, and snacks are included at no extra cost to you.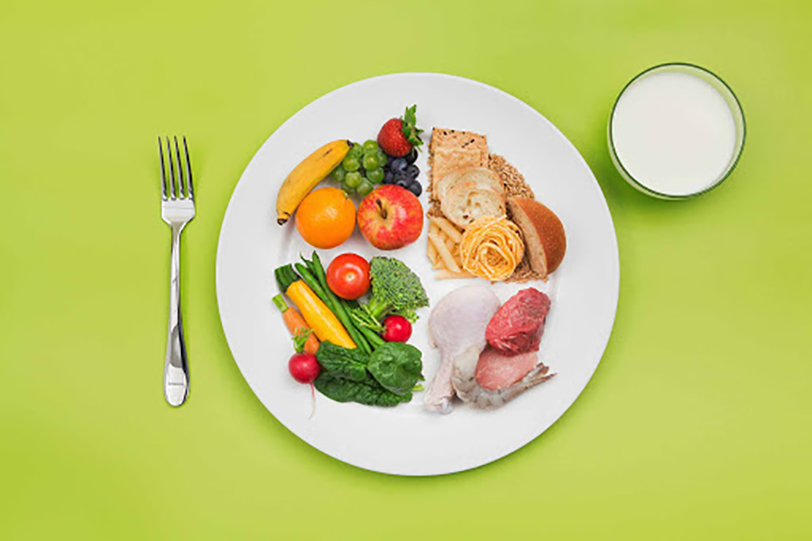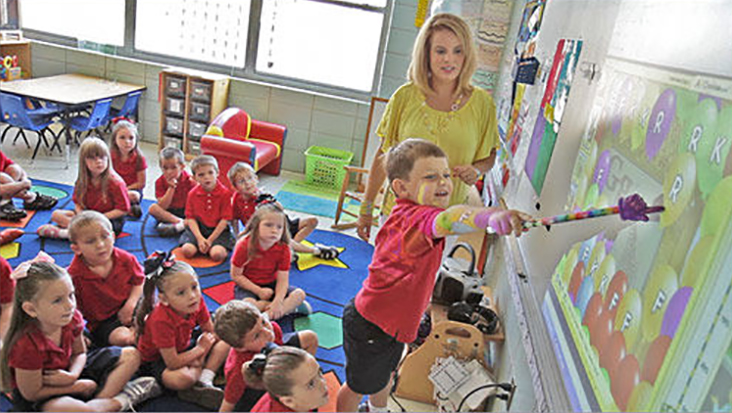 Daily Music, Art, Spanish, Baby Sign Language, And More
Your child enjoys learning in new and exciting ways every day. They hear different music, dance, and play with different art materials, and even learn to cook. They learn language skills from day one with Spanish practice and baby sign language.
Rest Easy Knowing Your Little One Is Happy, Safe, And Secure
Strict safety protocols like requiring ID for entry in the building, in addition to restricted access, as well as monitoring with security cameras, are the high safety standards we uphold. Every parent deserves to know that their child is safe.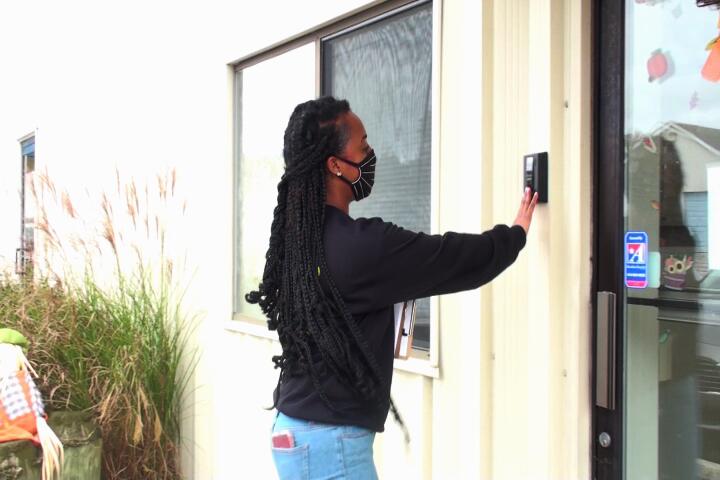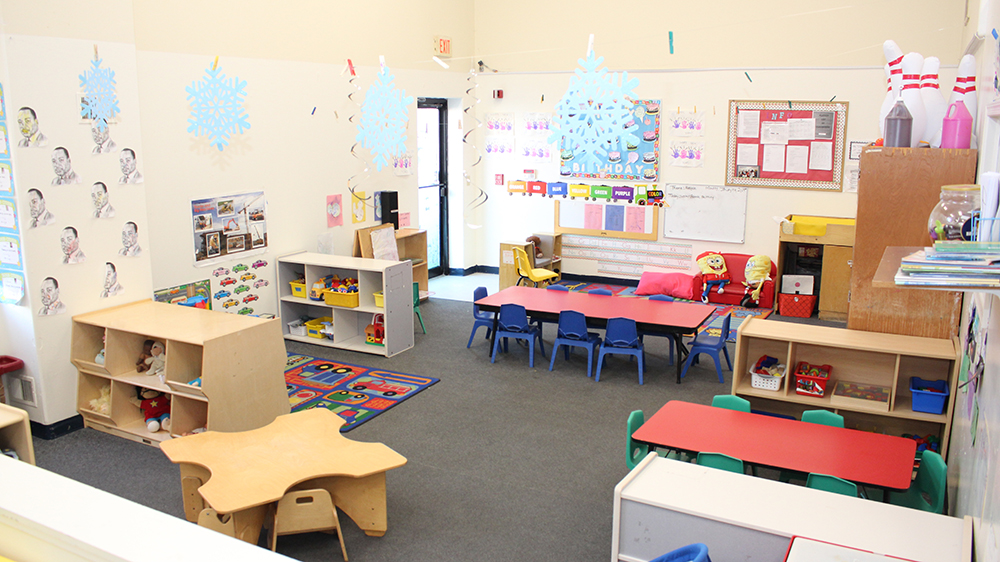 Cleanliness Is A Part Of Our Commitment To You
Children arrive in a clean environment, and our in-house professional cleaning team is at-the-ready to scrub and sanitize throughout the day. Exceptional cleanliness also brings order to your child's day and helps them establish a good cleaning practice themselves.
The Funshine Express® Brings Daily Fun And Hands-On Learning
Children learn by doing and engaging in exciting activities. We use the Funshine Express® class plans and individualize activities to cater to your child's interests and developing capabilities.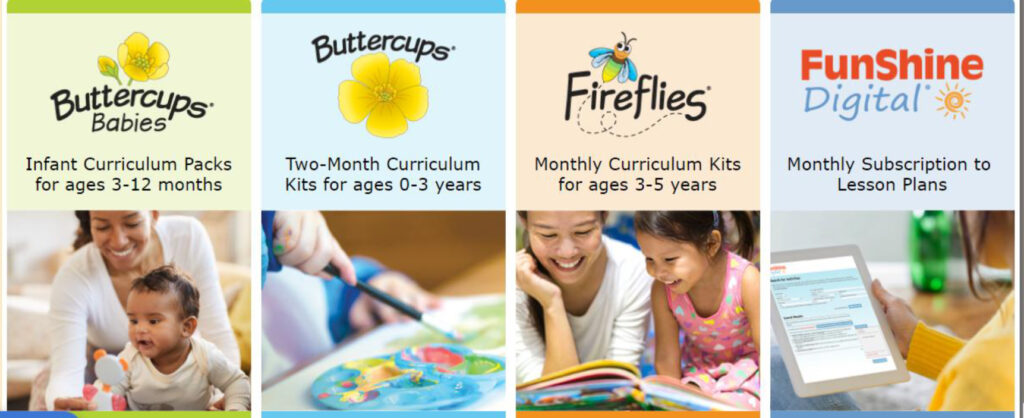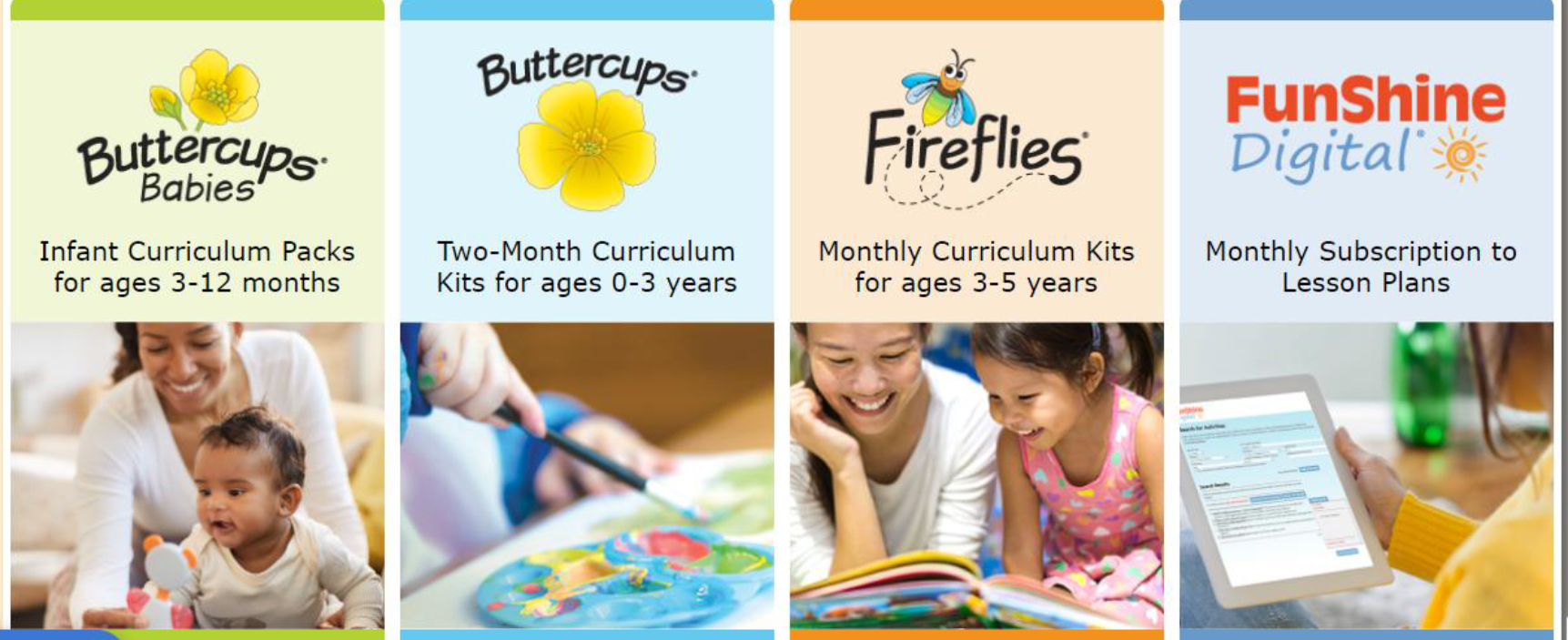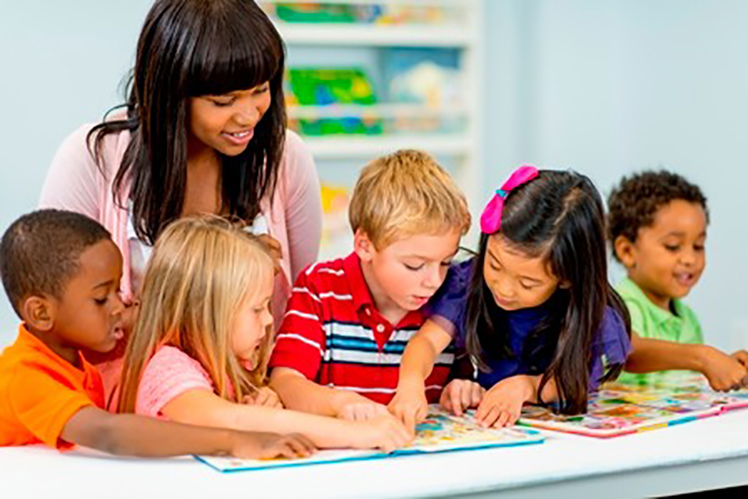 Children Gain Essential School Skills, Preparing Them for Kindergarten
Our loving teachers will work with your child to gain essential school-readiness skills, such as listening, sitting, reading, and more. By being attentive to your child's specific needs, we can get them 100% school ready.
Learning Essential Life Skills Like Communication And Self-Care
We go beyond the ABCs to be sure your child learns "please" and "thank you," how to hand wash, push their chair in, and what it means to be a good friend. Your child will learn care for themselves, and each other with loving guidance and personal communication approaches, such as: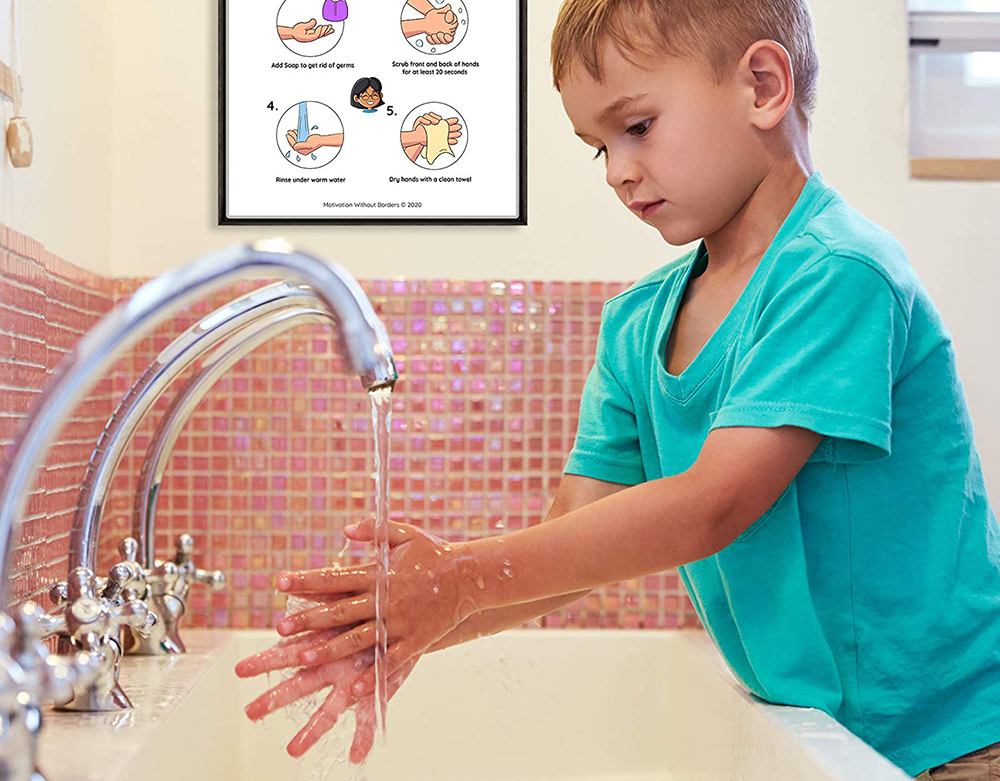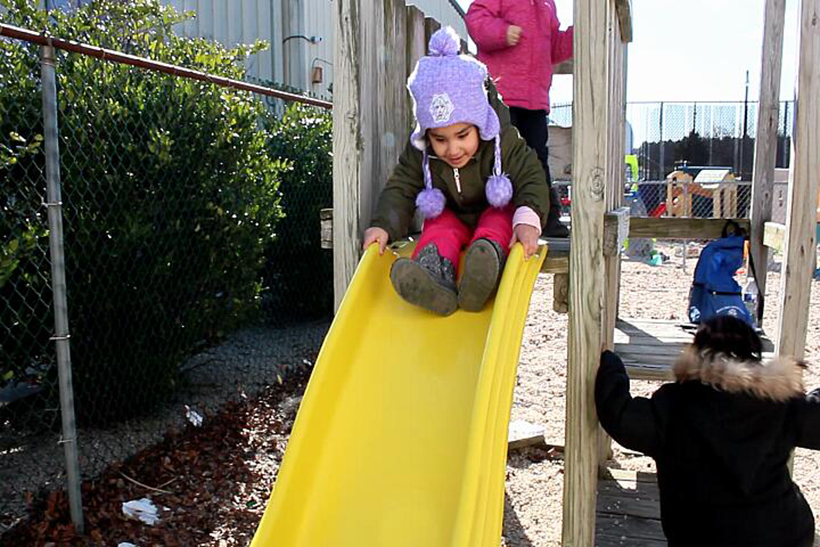 Outdoor Play, Time to Garden, And Practice Basketball
Children spend their daily time outside on age-appropriate play structures, but that's not all. They will tend to a garden, which is good for the soul, and play hoops as a fun extra skill.
Join us For Our Huge Preschool Graduation; The Event Of The Year
Nothing makes us happier than to witness our child's accomplishments. We bring all the preschools together in celebration at year's end. After all, your child deserves to know how wonderful they are and how great they are doing!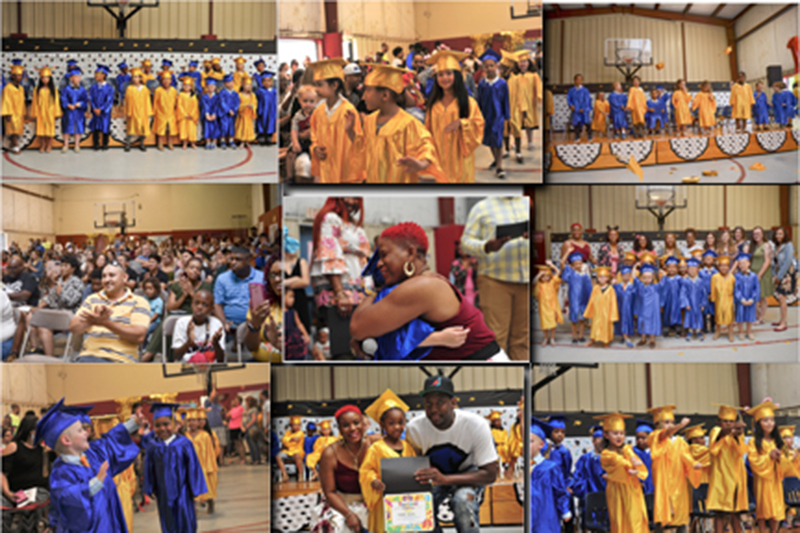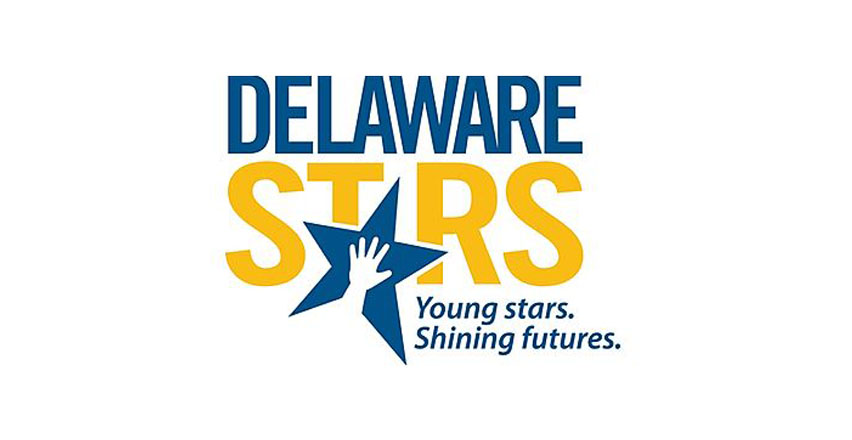 Where Your Child Is A Young Star With A Shining Future
Delaware Stars promotes high-quality early learning, and all of our locations have 4-star ratings, which places us among the best providers for quality early learning experiences for your child.
Stay In Touch With Our Parent App
Keep in touch throughout the day with our handy parent communication app. This feature allows you to easily communicate with us and get updates on your phone, including sweet pictures and videos.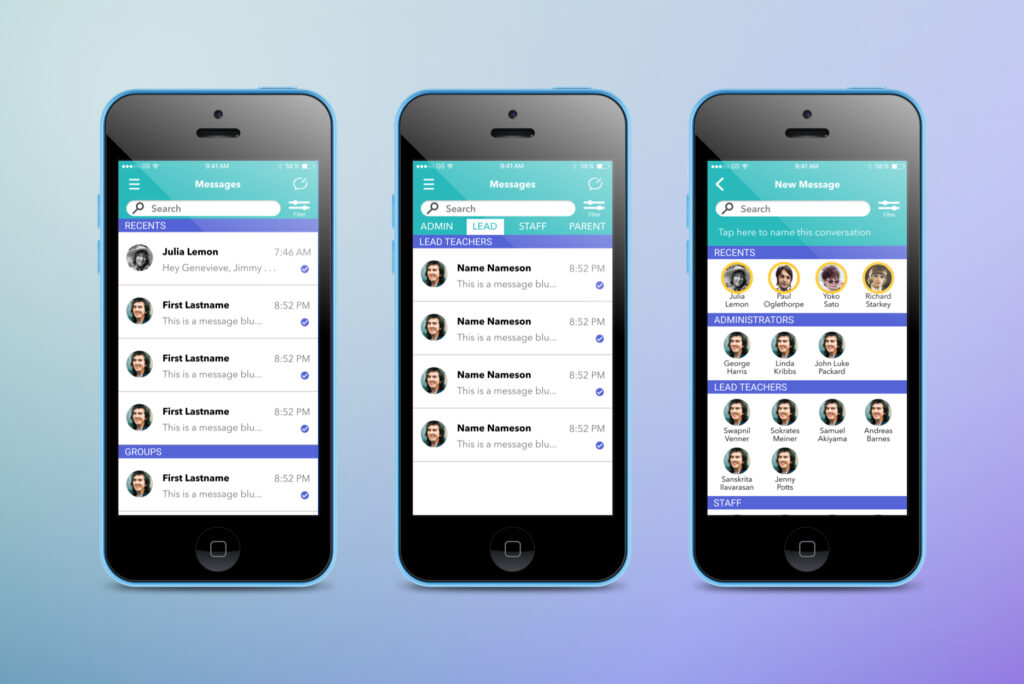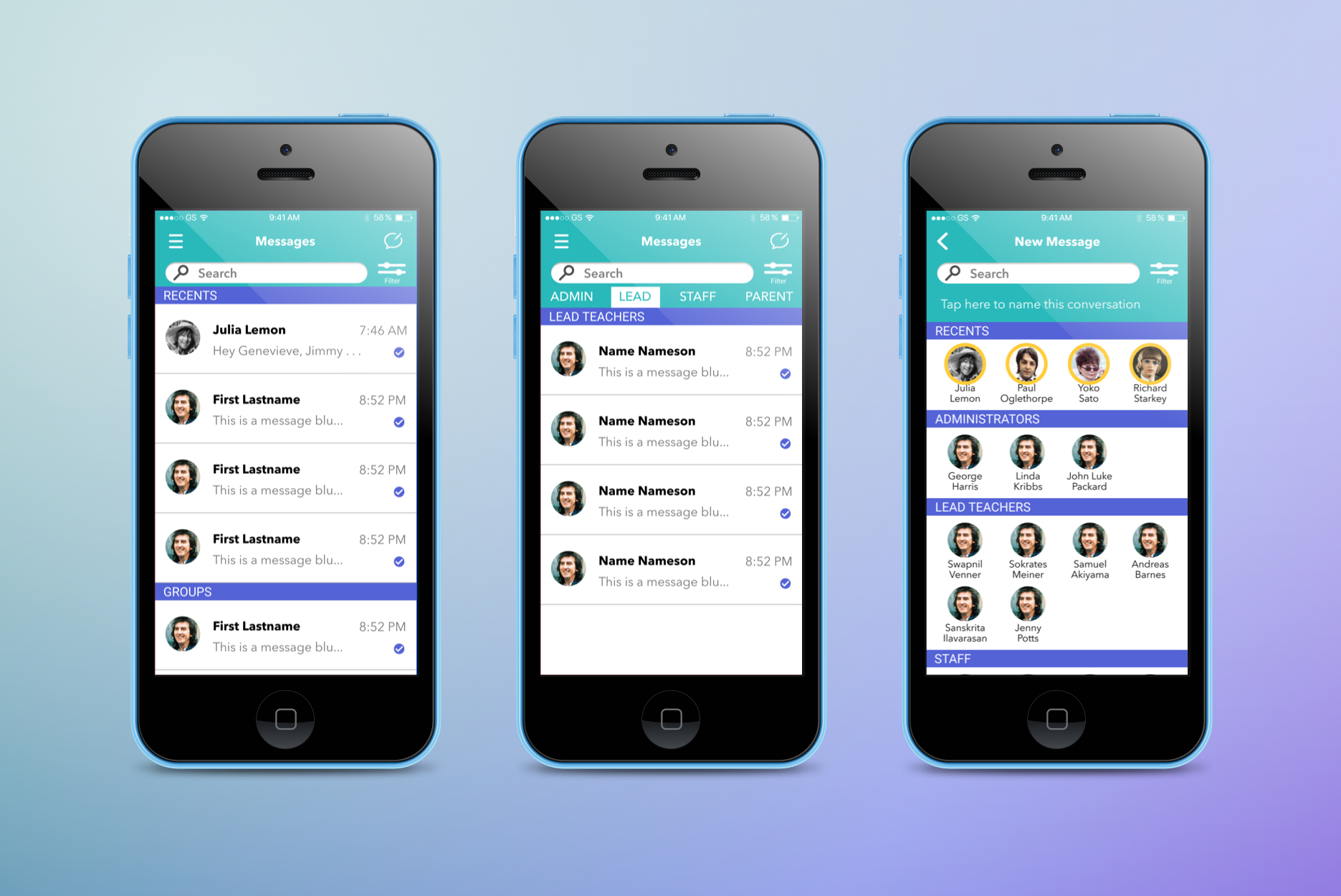 What Our Parents Have To Say
I love this daycare the teachers and staff are so loving and caring everything done professionally and they make my kids feel like family I love them
A very good daycare and they treat both my kids like they are they own . I feel happy bring my kids here while I'm working and i know that they are in good hands
Shell's ALWAYS provides wonderful care and events for families. If you're considering sending your child here, you won't be disappointed!!
My daughter has been attending for six months. They are a very friendly, caring, alert facility. They have aided significantly in her motor skills.I feel confident leaving her knowing that she's in good hands....
Annabelle has been going to Shells since she was 6months. The teachers are kind and giving and teach her so many things. Love this school
Both of my kids have attended Shells and we LOVE it!! From the home cooked meals to the age appropriate education, Shells is the place to be....
Shell's Recreation Center in Milton has very nice workers and really love my kids. They take good care of them & are so pleasant with me. My kids come home everyday with something new to show me, so awesome. Thank you..
If you are looking for affordable and excellent childcare Shell's is the spot. 5 locations between Kent and Sussex County that all do an amazing job with having are future generation grow....
Overall shells are wonderful with my children and i would recommend their services to any and all in need of child care services
I love this child care center : my daughter has learned so much since she has started attending. Very patient and caring facility.
Teachers here are wonderful. The kids were so excited about the Christmas program & had so much fun.