Prepare Your Child For School Success
An Exceptional Start With The Best Teachers And Curriculum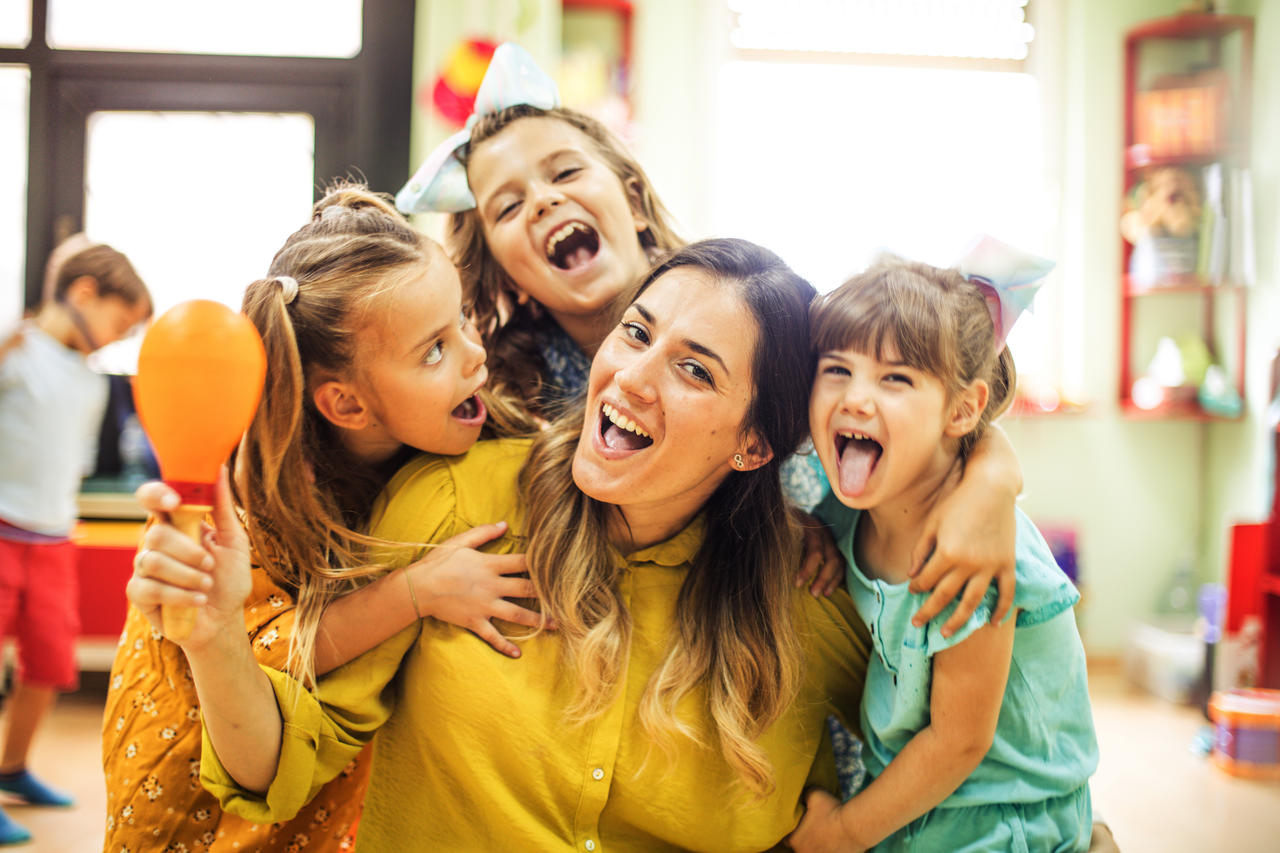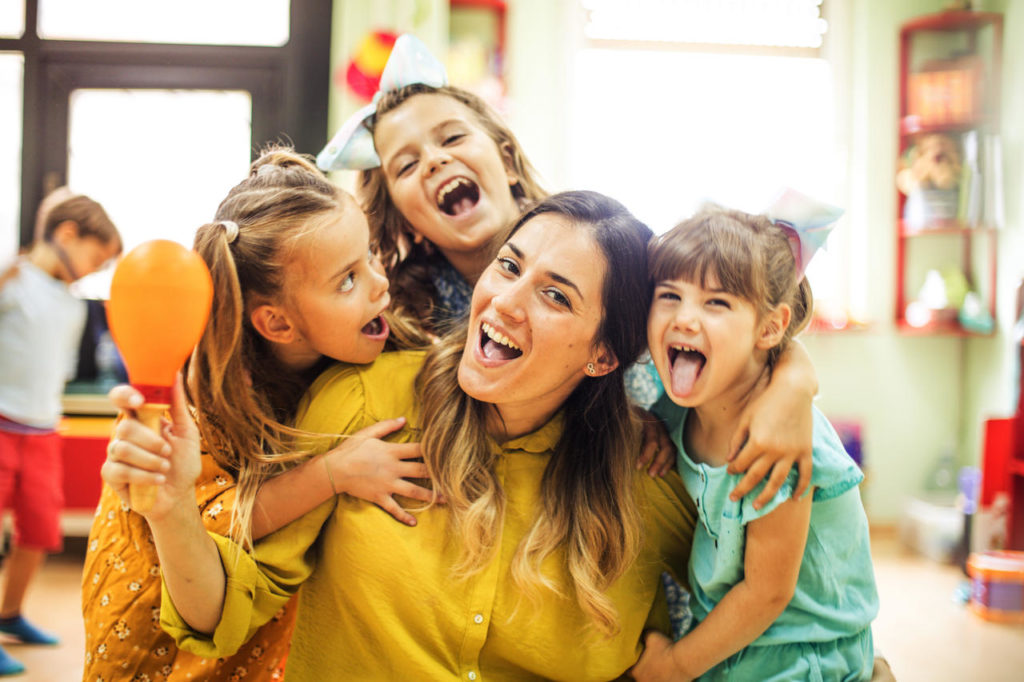 Prepare Your Child
For School Success
An Exceptional Start With
The Best Teachers And Curriculum
Preschool | 2.5 - 5 Years | Serving Milton, Harrington, Dover & Camden, DE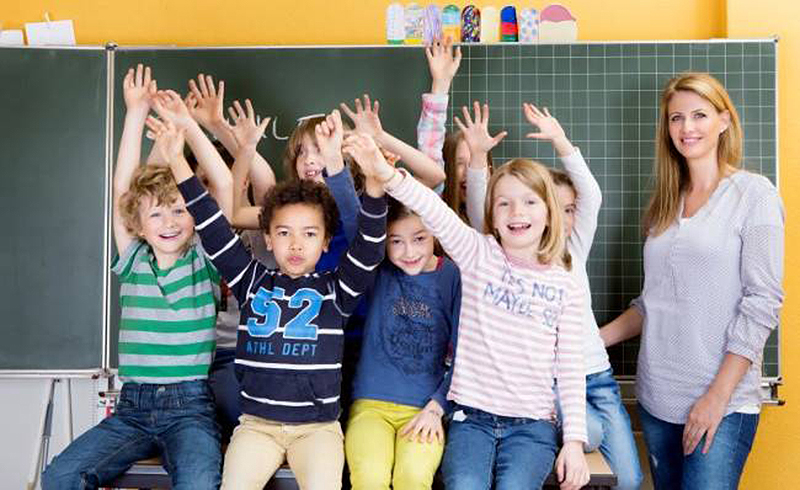 Passionate And Educated teachers Prepare Your child
Quality education comes from exceptional teachers at Shell's Child Care, so we encourage continuing education for our team. Your child's teachers are full of passion and truly enjoy sharing knowledge with and caring for your precious child.
Home-cooked Meals With Love, From Us
With a chef on-site, your child gets a freshly prepared, homecooked breakfast, lunch, and snacks every day. Following USDA meal plans, your child will get the nutrition they need in foods like fruits, veggies, whole grains, and milk.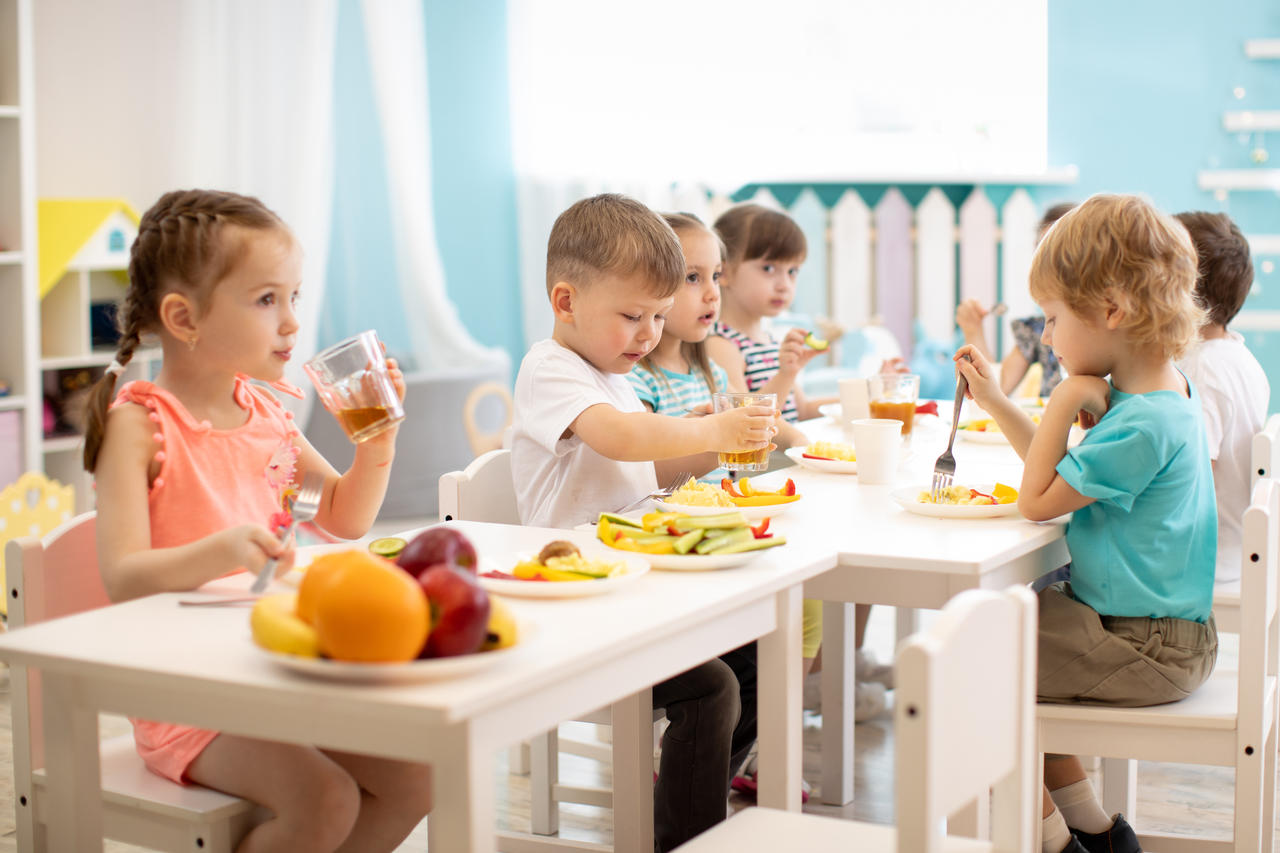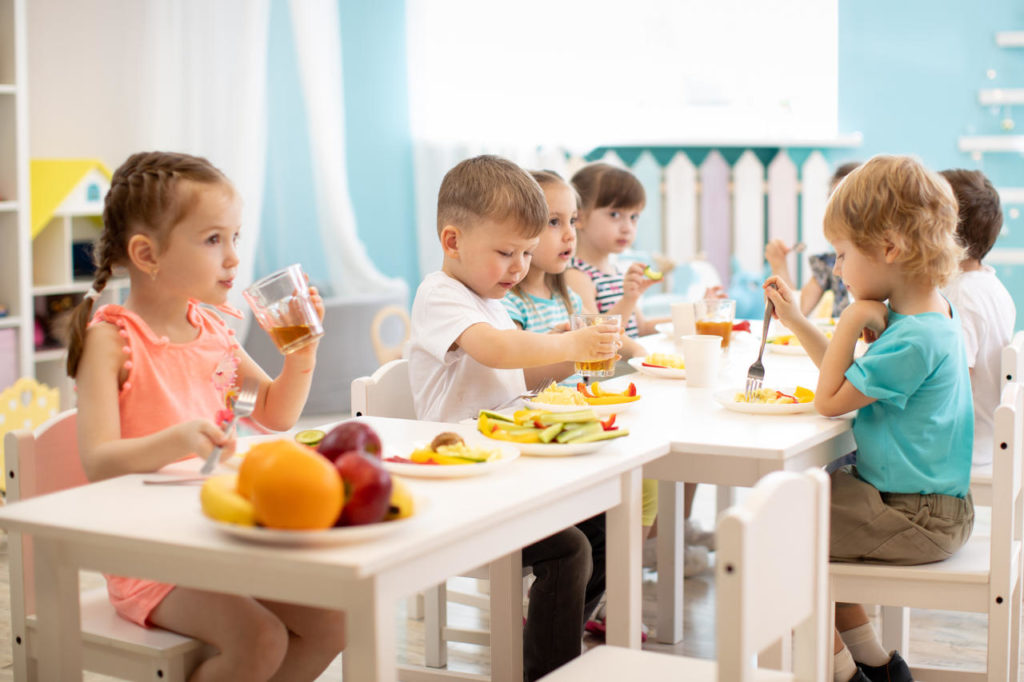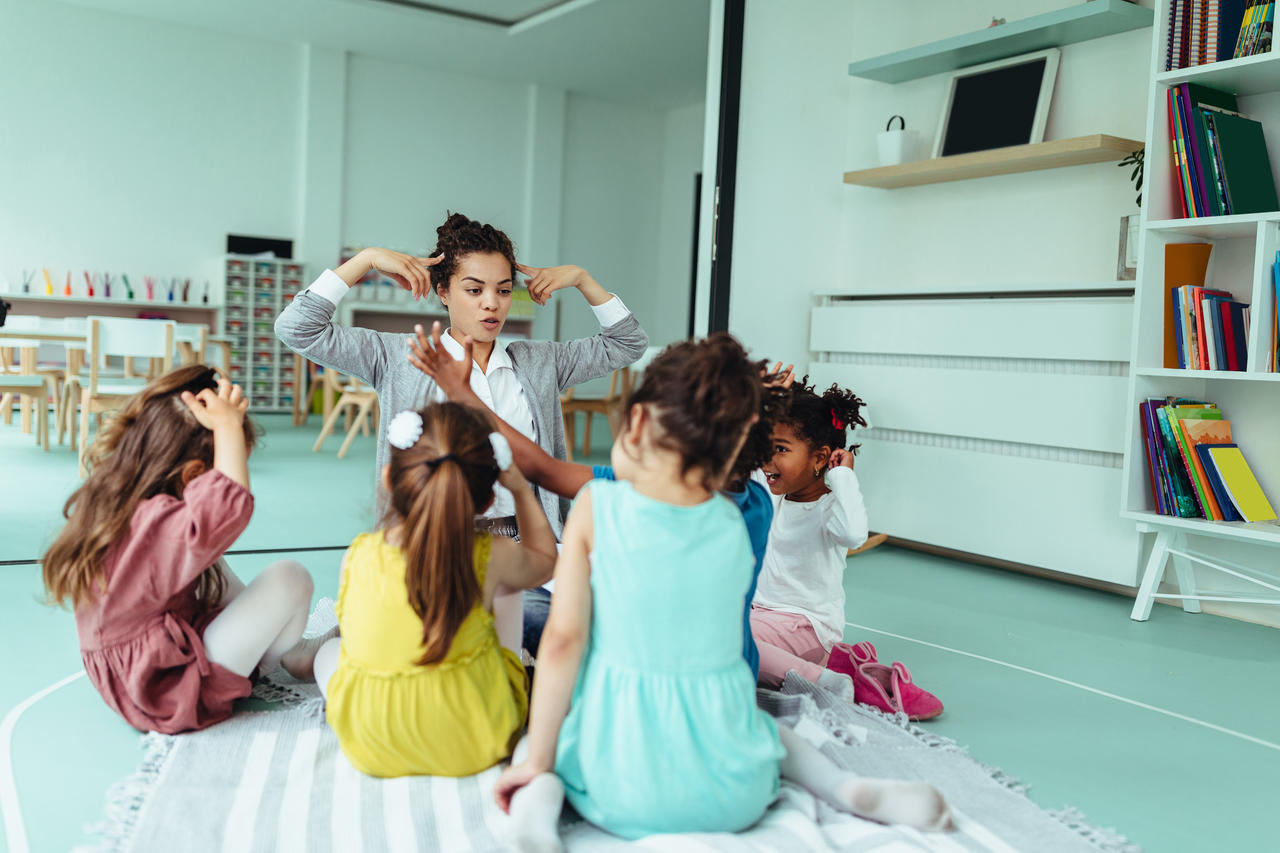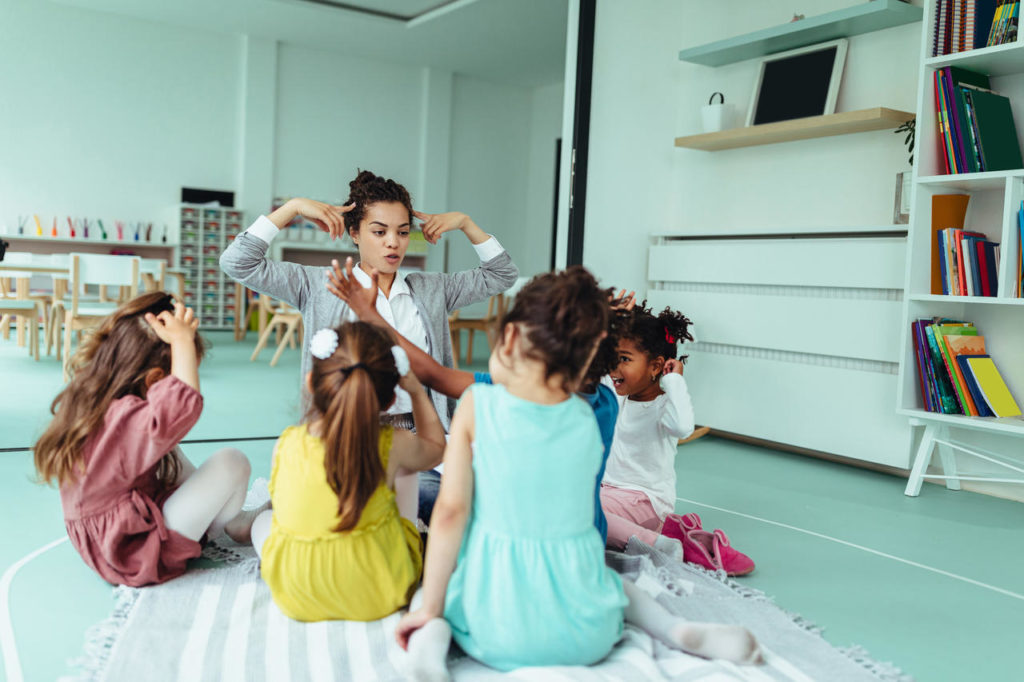 Spanish And Music Enrichments Enhance Learning
Spanish vocabulary is incorporated into all of our daily lessons so your child can get a head start on the path to being bilingual. Music is also a part of our daily routine, where kids have a blast dancing, singing, and playing along on instruments.
Thoroughly Sanitized Classrooms Keep Children Safe
Every day teachers at our child care will welcome your child to a clean, orderly, and very secure environment. Our in-house cleaners make sure the building is spotless and sanitized. Their health is top priority.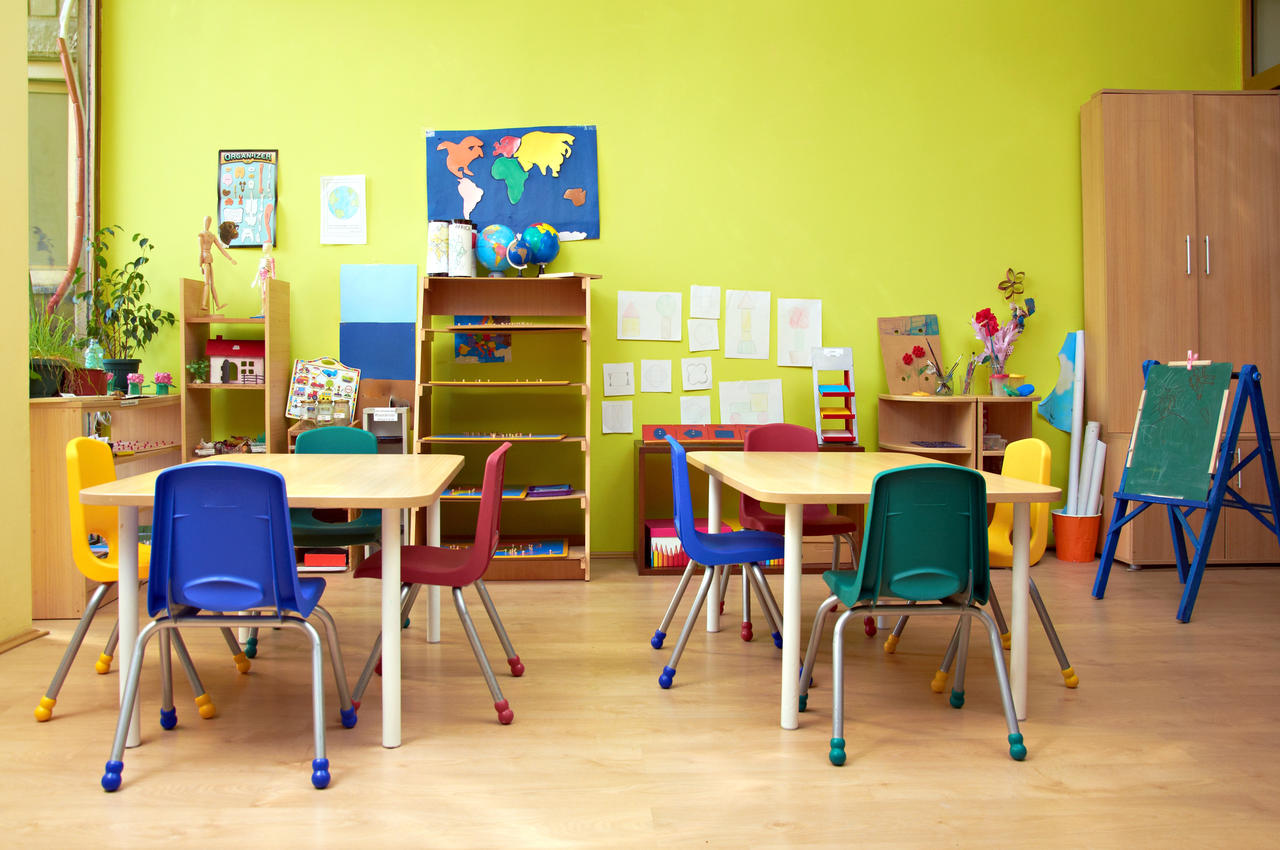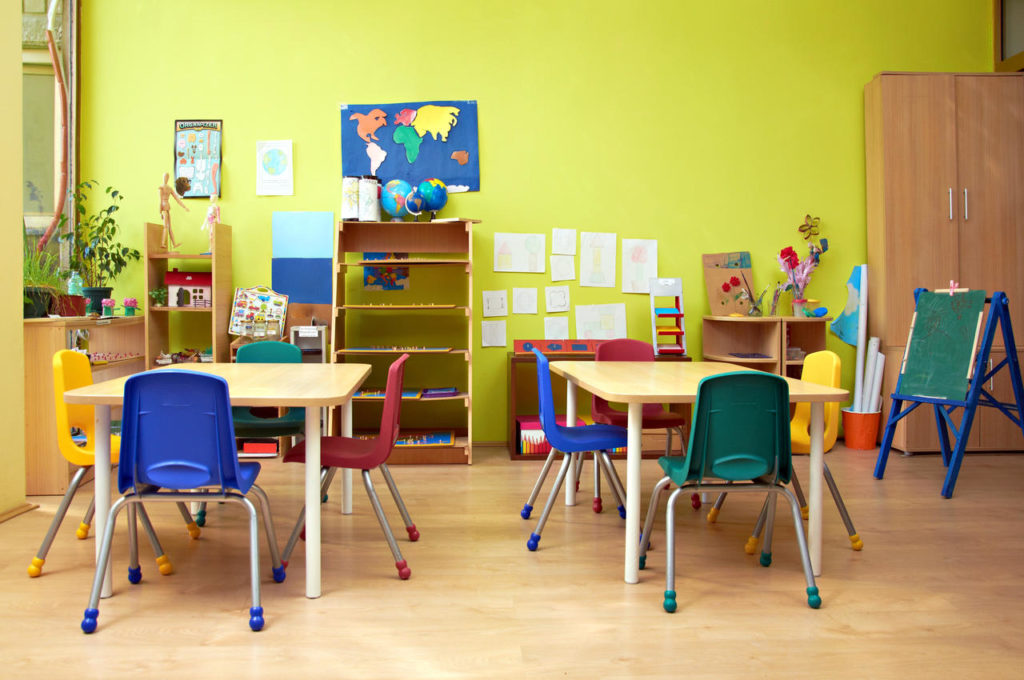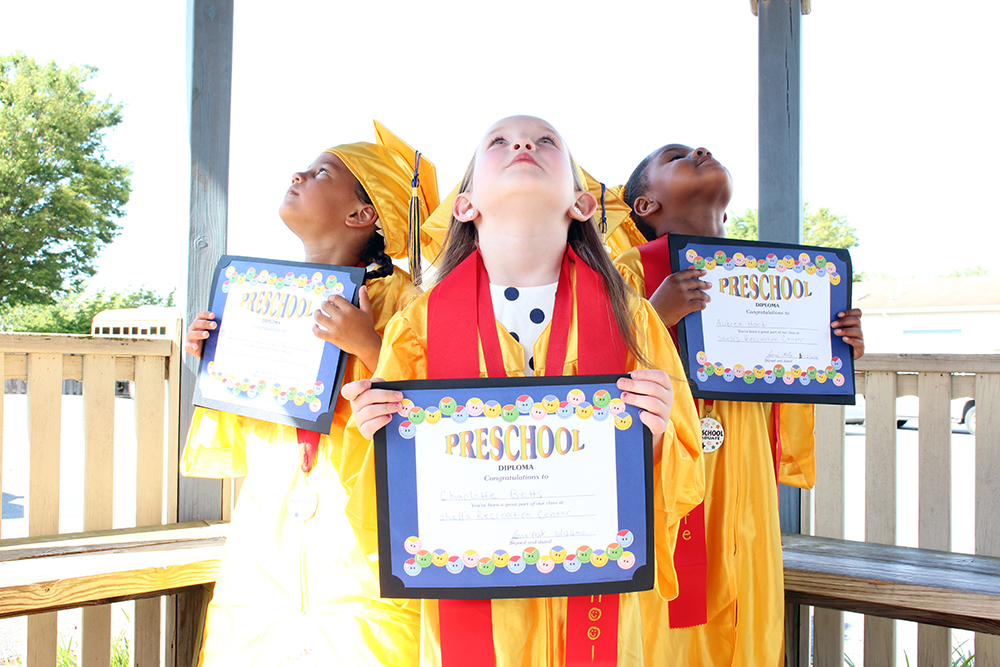 Ready For School Now With Funshine Express™
A hands-on curriculum incorporates science, math, and language arts into our day with arts and crafts, read-along, singing songs, and discussions during circle time. Your child is more than ready to advance.
Children Learn Essential Social Skills Like Cooperation And More
Teachers get your child ready for kindergarten life by encouraging independence and teaching them how to pay attention and follow directions. Learning social skills like negotiating and cooperation are essential skills that your kid practices every day.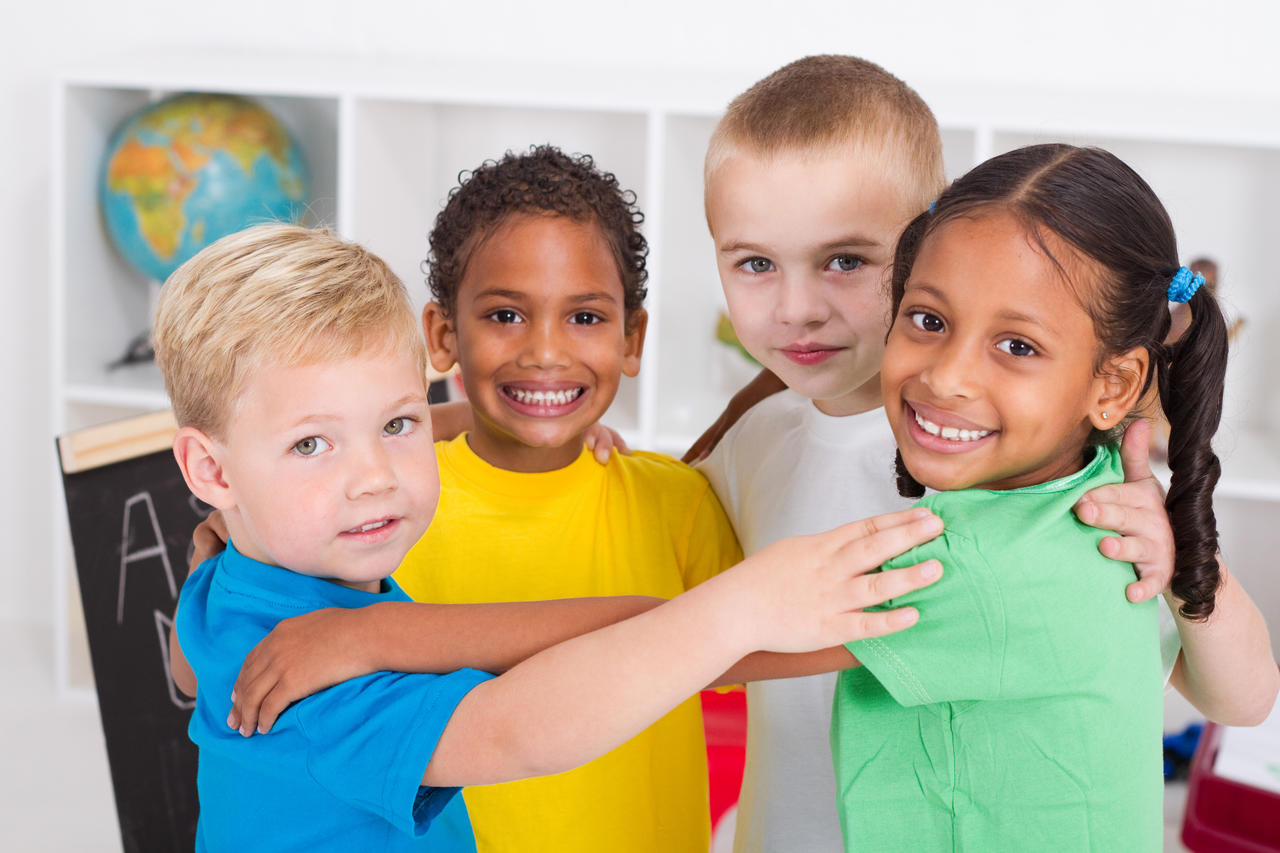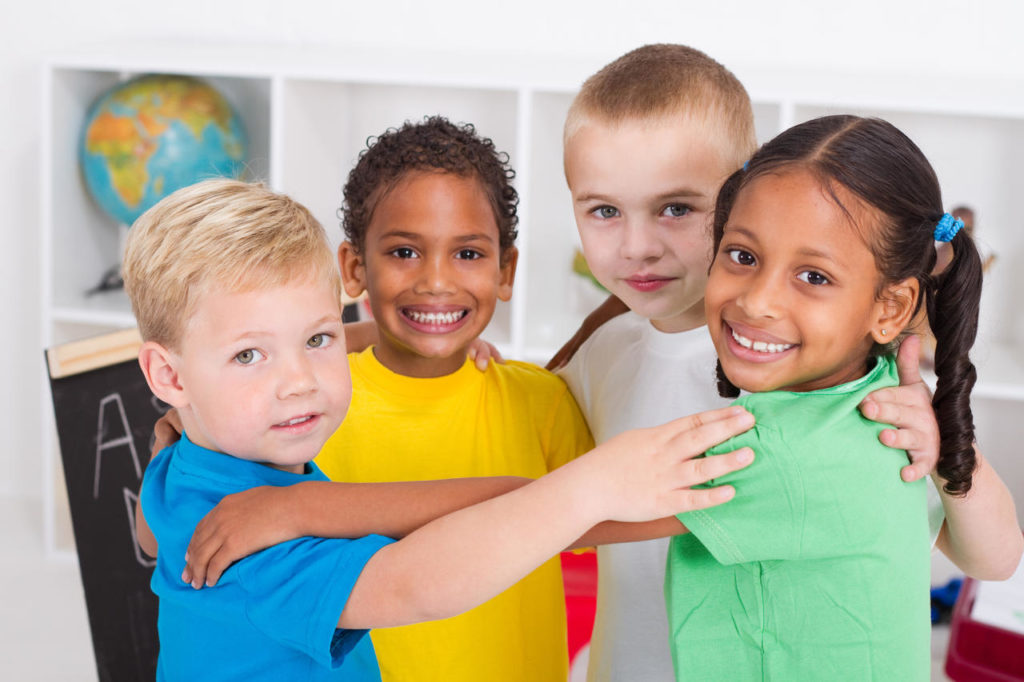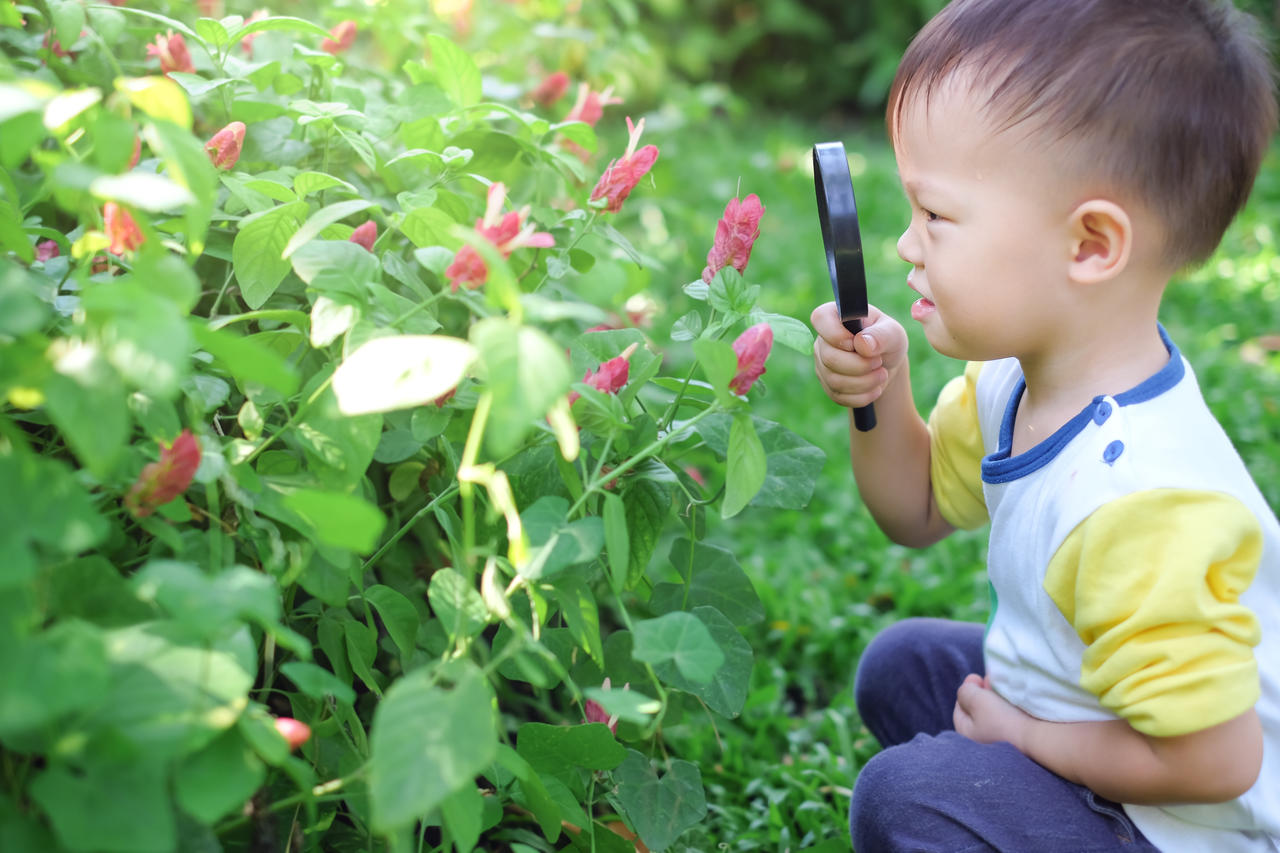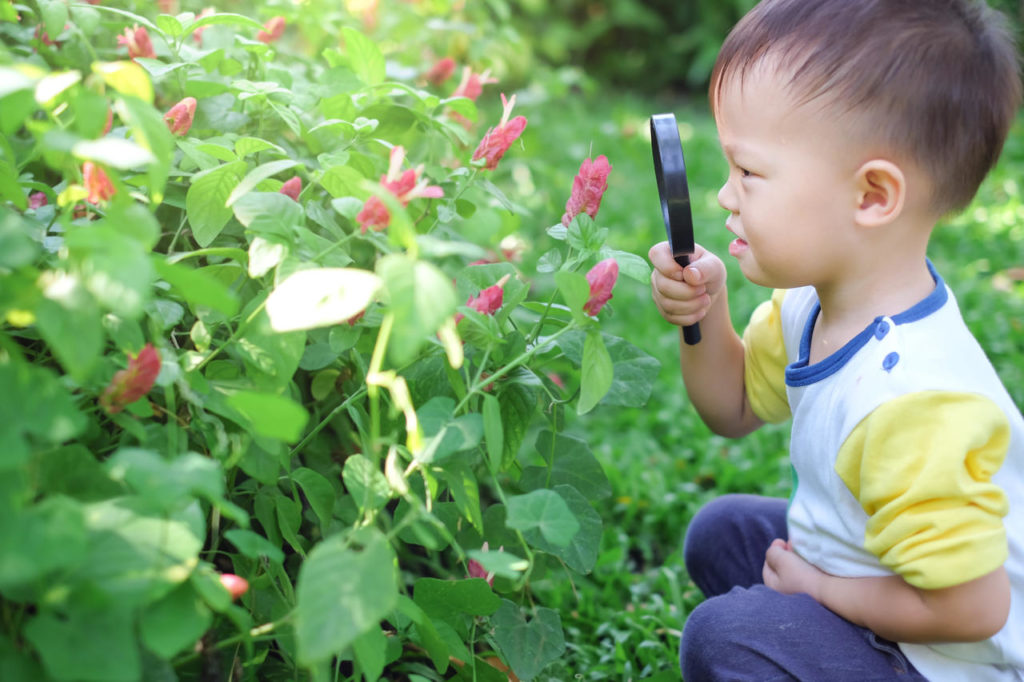 Getting Outside Every Day With B-Ball And Gardening
Every day your child looks forward to playing outside with their friends. Your child has their choice of shooting hoops, climbing on our impressive play structure, or spending some quiet time in the vegetable garden.
Top-Notch Care Recognized By The State Means Excellence
Awarded with a 4-star Delaware Stars rating, our schools are held to a standard of excellence that ensures low teacher to student ratios and comprehensive learning plans for your child's every success.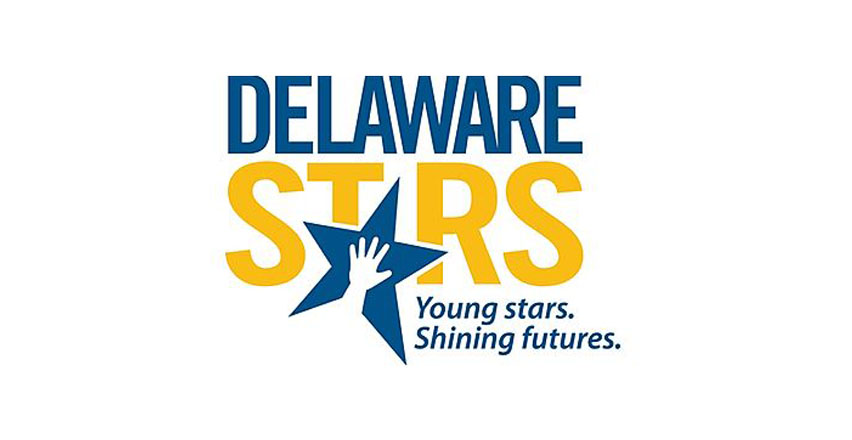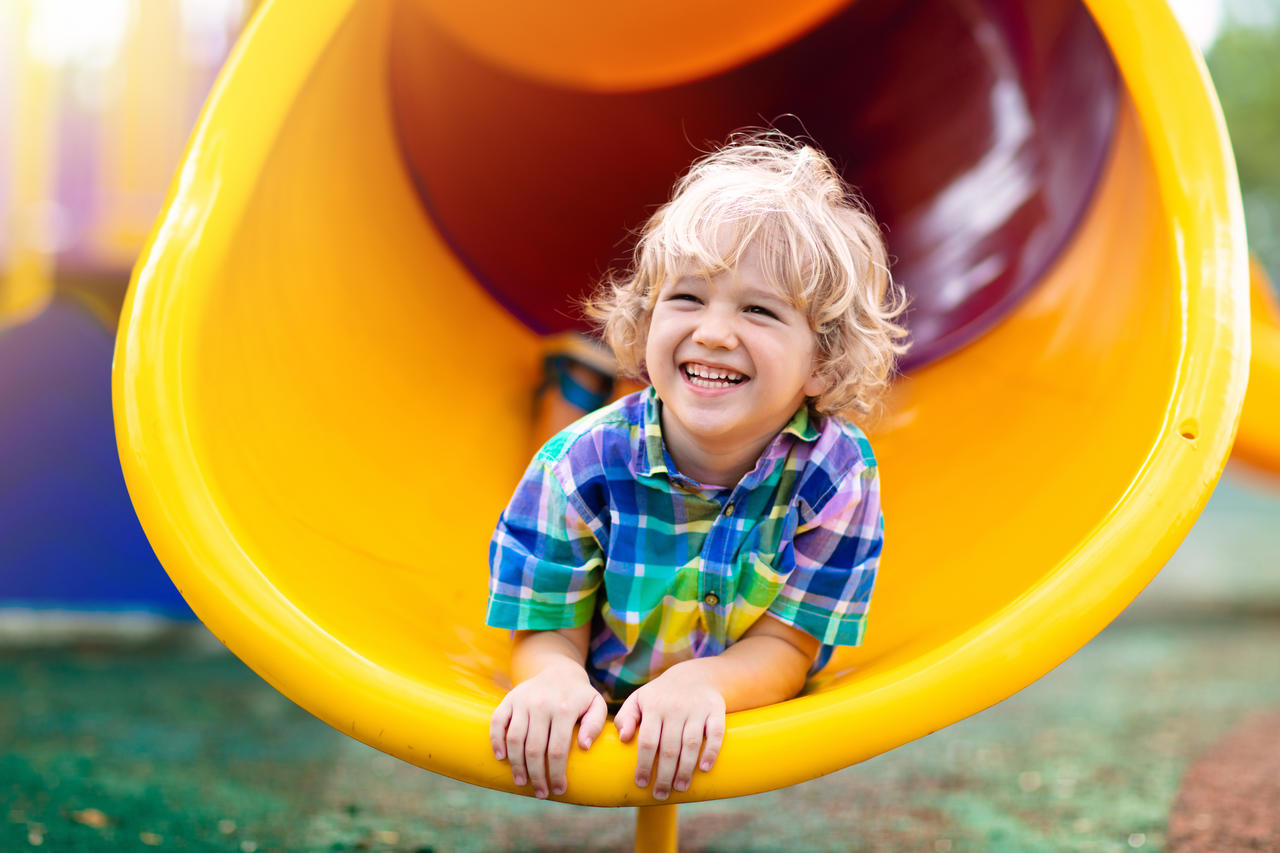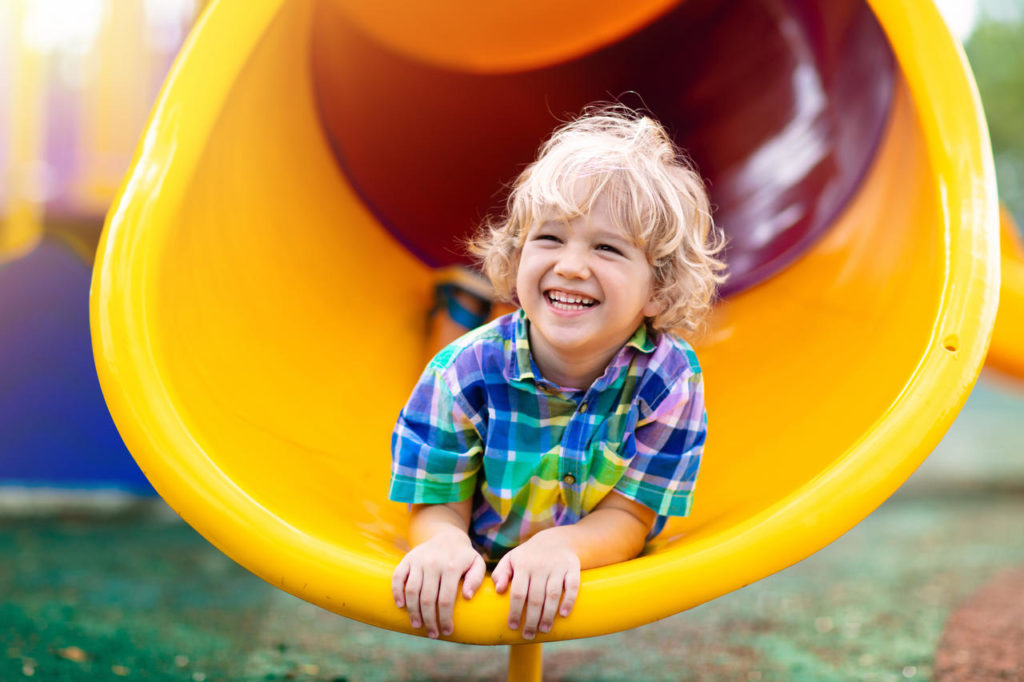 Stay Connected With A Parent Communication App
A parent communication app gets you connected with our teachers at Shell's Child Care. The teacher keeps you updated on your kid's progress with daily reports, fun pictures, and sweet videos.
What Our Parents Have To Say
Malcolm Johns
"Staff are so loving and caring"
I love this daycare the teachers and staff are so loving and caring everything done professionally and they make my kids feel like family I love them
Tara W
"I feel happy bring my kids here"
A very good daycare and they treat both my kids like they are they own . I feel happy bring my kids here while I'm working and i know that they are in good hands
Alexus D
"ALWAYS provides wonderful care "
Shell's ALWAYS provides wonderful care and events for families. If you're considering sending your child here, you won't be disappointed!!
Brittany Hickman
"They are a very friendly, caring, alert facility"
My daughter has been attending for six months. They are a very friendly, caring, alert facility. They have aided significantly in her motor skills.I feel confident leaving her knowing that she's in good hands....
Catherine J
"The teachers are kind "
Annabelle has been going to Shells since she was 6months. The teachers are kind and giving and teach her so many things. Love this school
Both of my kids have attended Shells and we LOVE it!! From the home cooked meals to the age appropriate education, Shells is the place to be....
Devan Renshaw
"They take good care of them"
Shell's Recreation Center in Milton has very nice workers and really love my kids. They take good care of them & are so pleasant with me. My kids come home everyday with something new to show me, so awesome. Thank you..
Angela Malabet
"If you are looking for affordable and excellent childcare"
If you are looking for affordable and excellent childcare Shell's is the spot. 5 locations between Kent and Sussex County that all do an amazing job with having are future generation grow....
Michael A
"I would recommend their services to any"
Overall shells are wonderful with my children and i would recommend their services to any and all in need of child care services
Brittany H
"I love this child care center"
I love this child care center : my daughter has learned so much since she has started attending. Very patient and caring facility.
Devan R
"Teachers here are wonderful"
Teachers here are wonderful. The kids were so excited about the Christmas program & had so much fun.
Continue The
Magic
& Tour Our Preschool!