In An Easy To Access Location
Surrounded By Vast, Green Spaces For You To Enjoy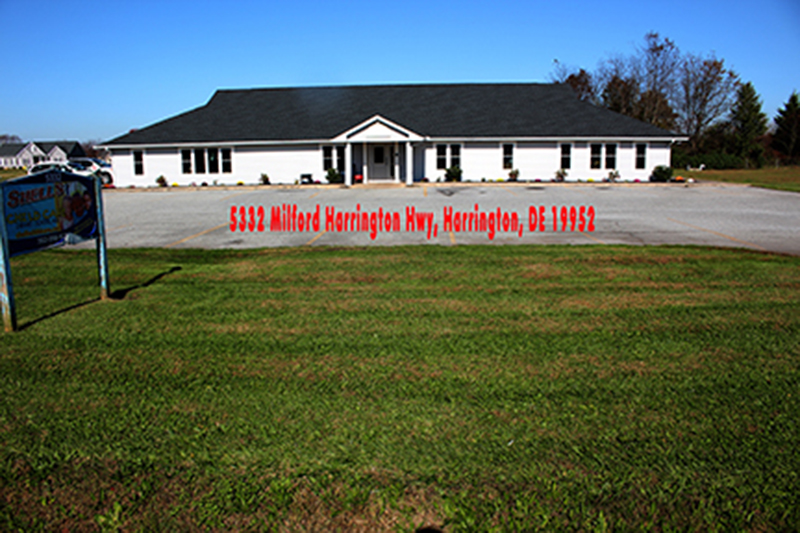 In An Easy To
Access Location
Surrounded By Vast, Green Spaces For You To Enjoy
Preschool & daycare Serving Harrington, DE
Shells Child Care Center III - Harrington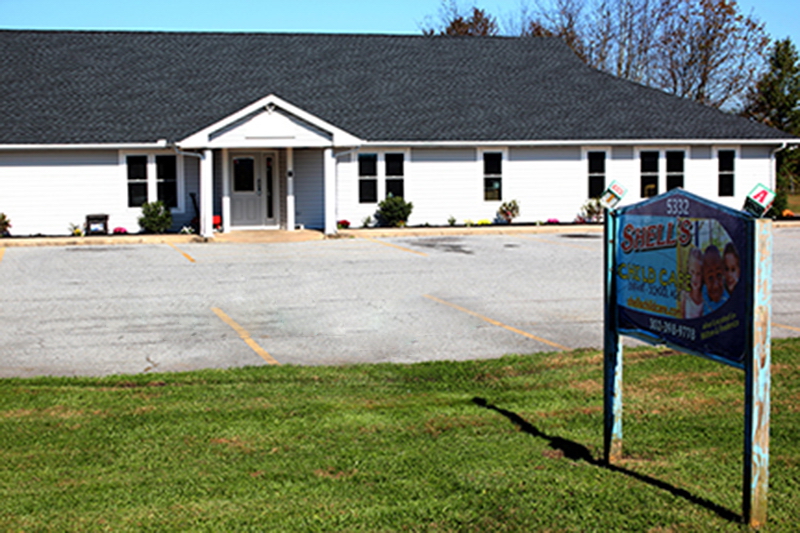 Right On The Main Drag, Still In The Green
We're right on Milford Harrington Hwy near S. Dupont Hwy for easy access, yet nestled among full, open, green spaces on every side. Your child's day is free of business bustle noise and enjoys peaceful scenic views from anywhere inside our child care center.
Restaurants, Grocery, And Shops Make Errands Easy
Grab dinner to go, or get stocked up on fresh produce after pick up–Shell's Child Care in Harington, DE is close to all the places you rely on to get through the day. We're also close to schools for all ages, so you can quickly drop off other children who attend.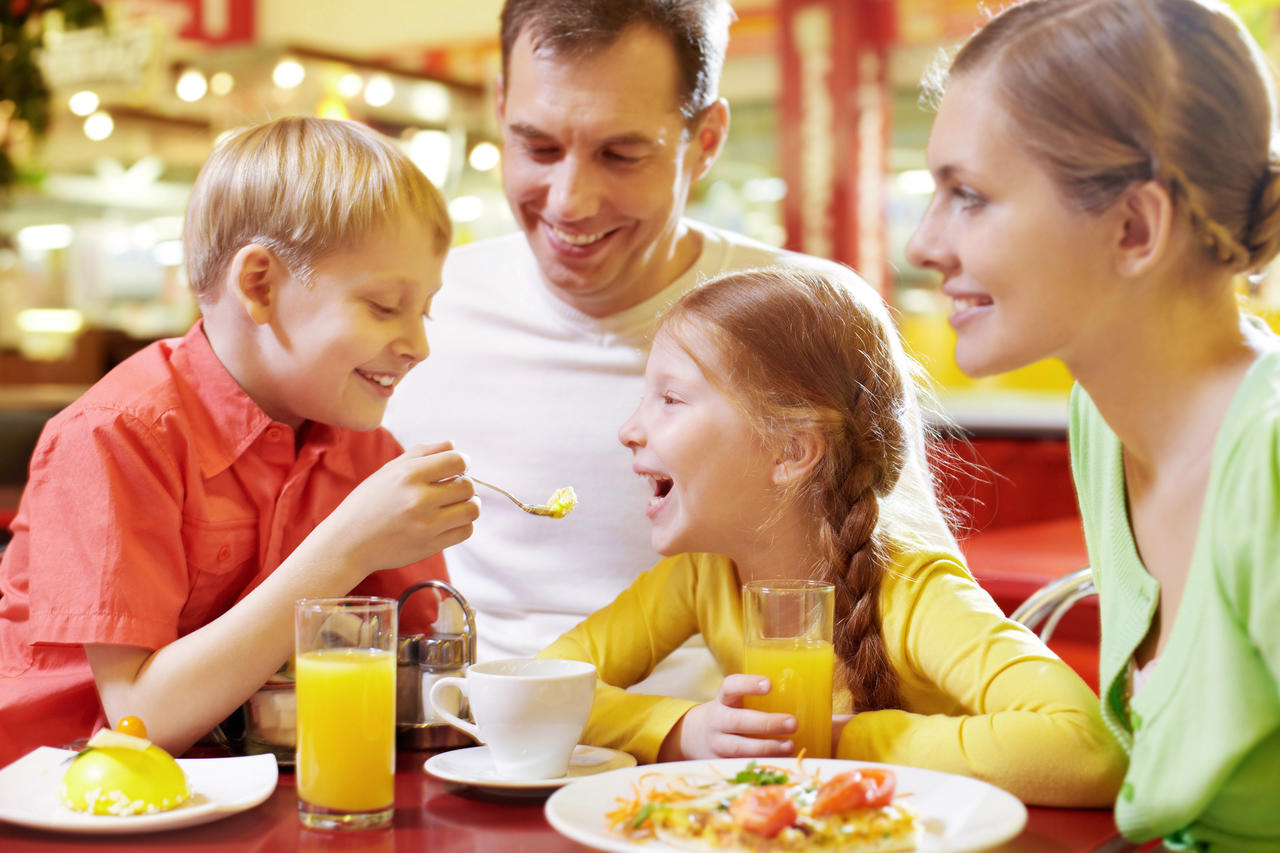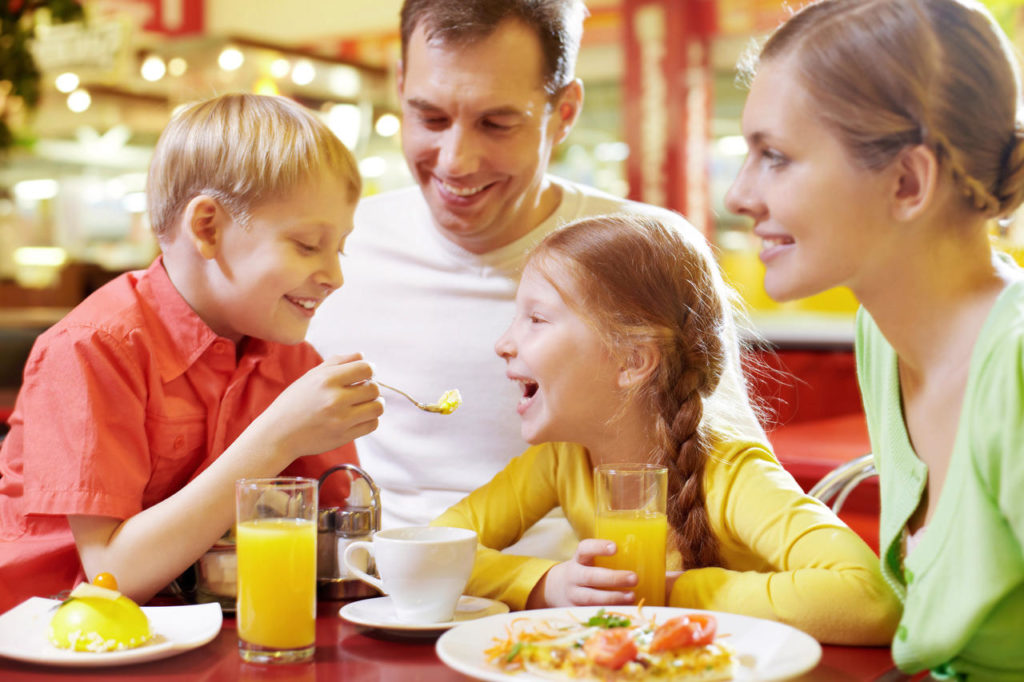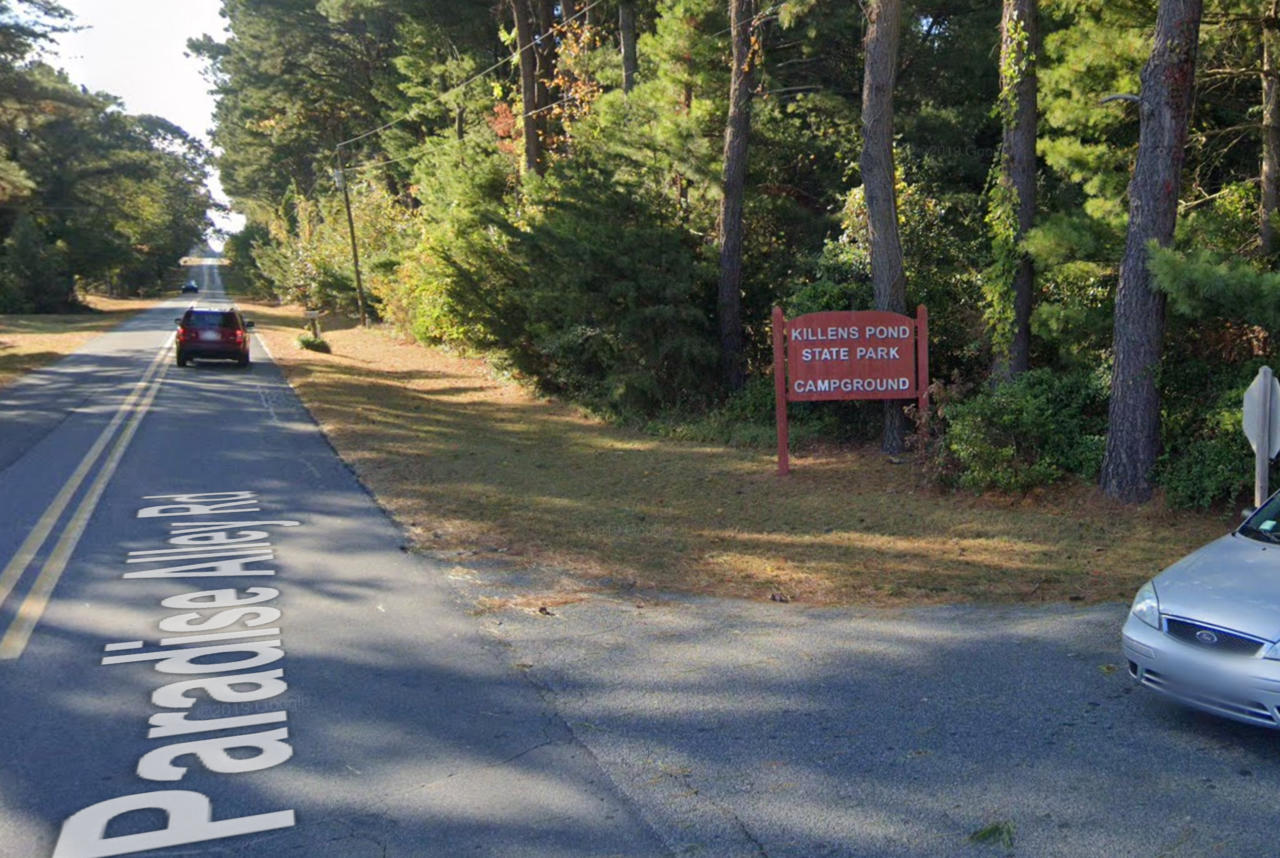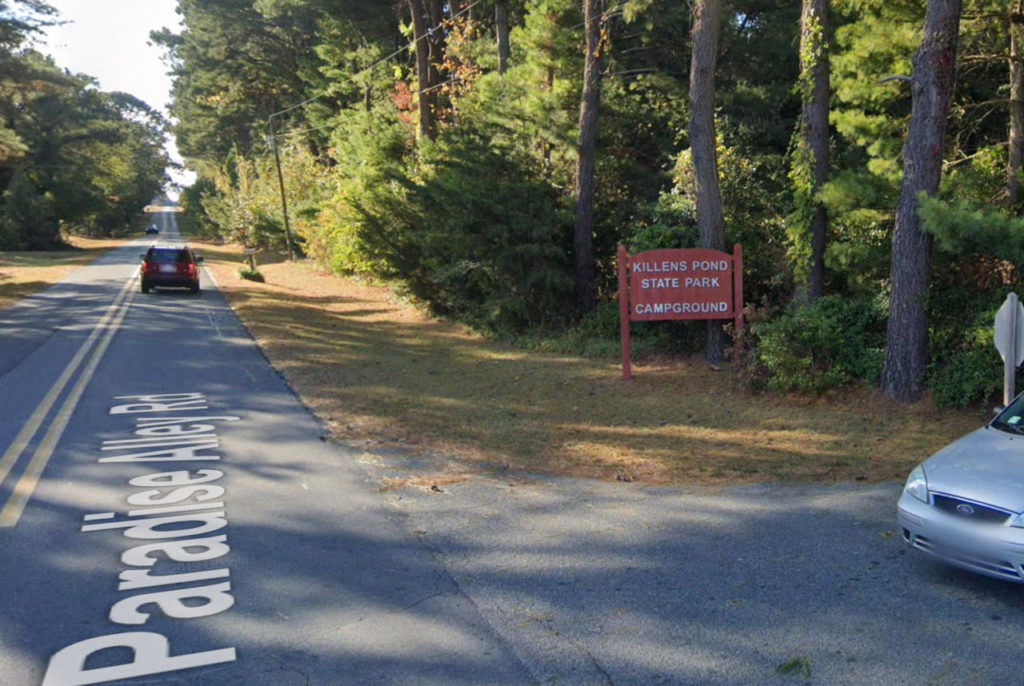 Nearby Parks Offer Quality Family Time
Feed the ducks at the Mists At Blair's Pond or take a nature walk at Killen's Pond State Park to enjoy some one-on-one time with family, or make it a play date with new friends from school for fun, healthy relaxation.
Where Memories And Muscles Are Made
Time spent challenging muscles on our playground benefits gross motor skills, coordination, and health. Playing in groups flexes social skills, the building blocks they'll use for lifetime relationships.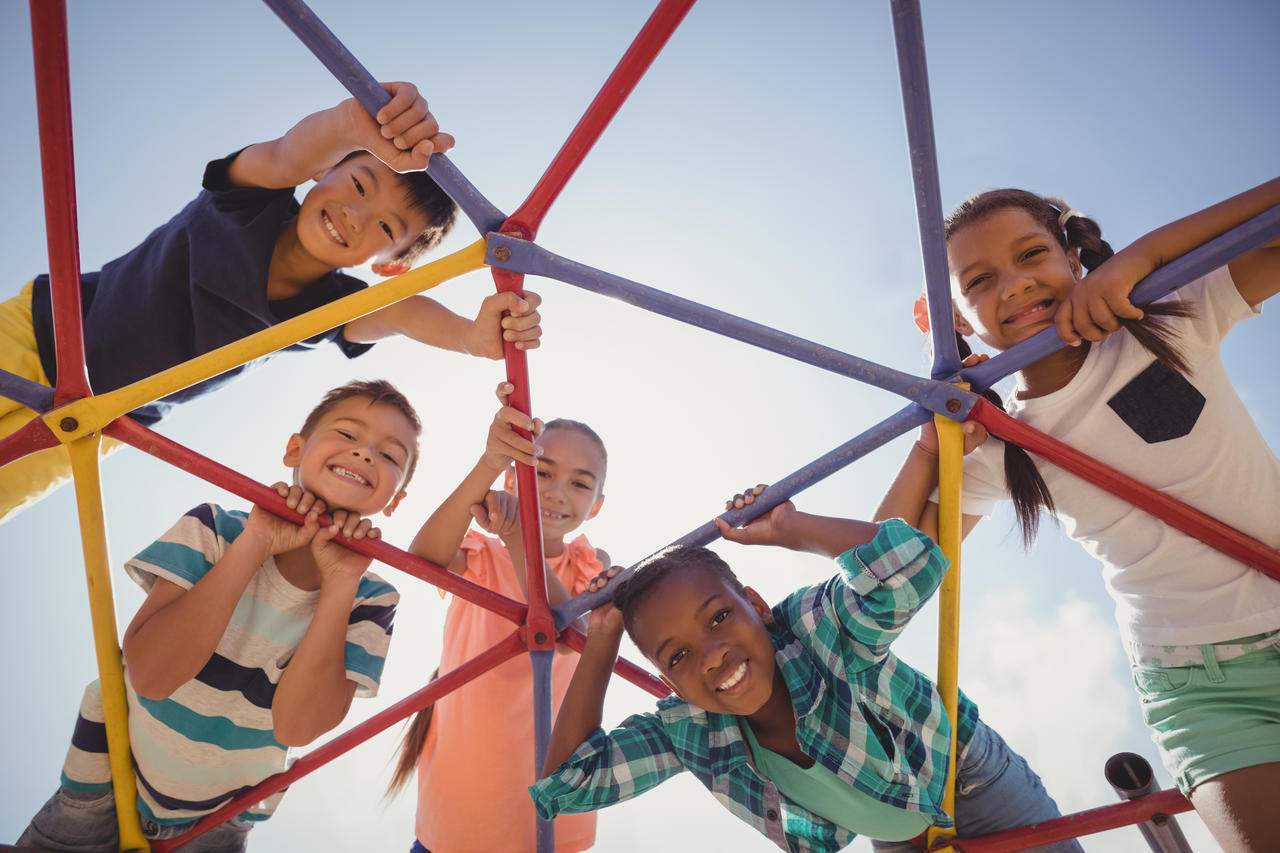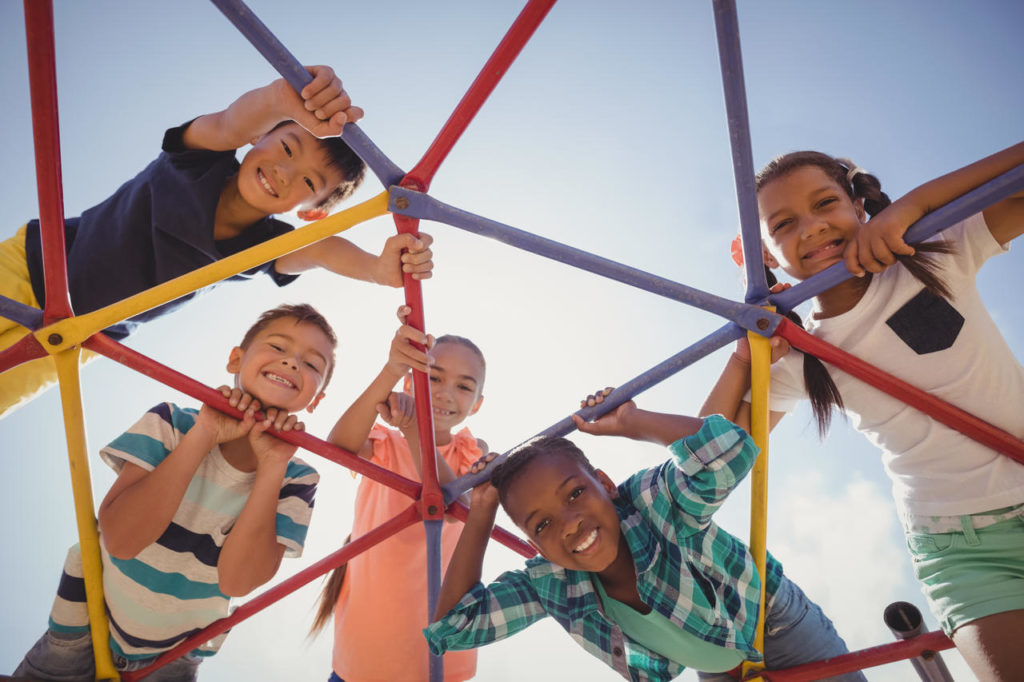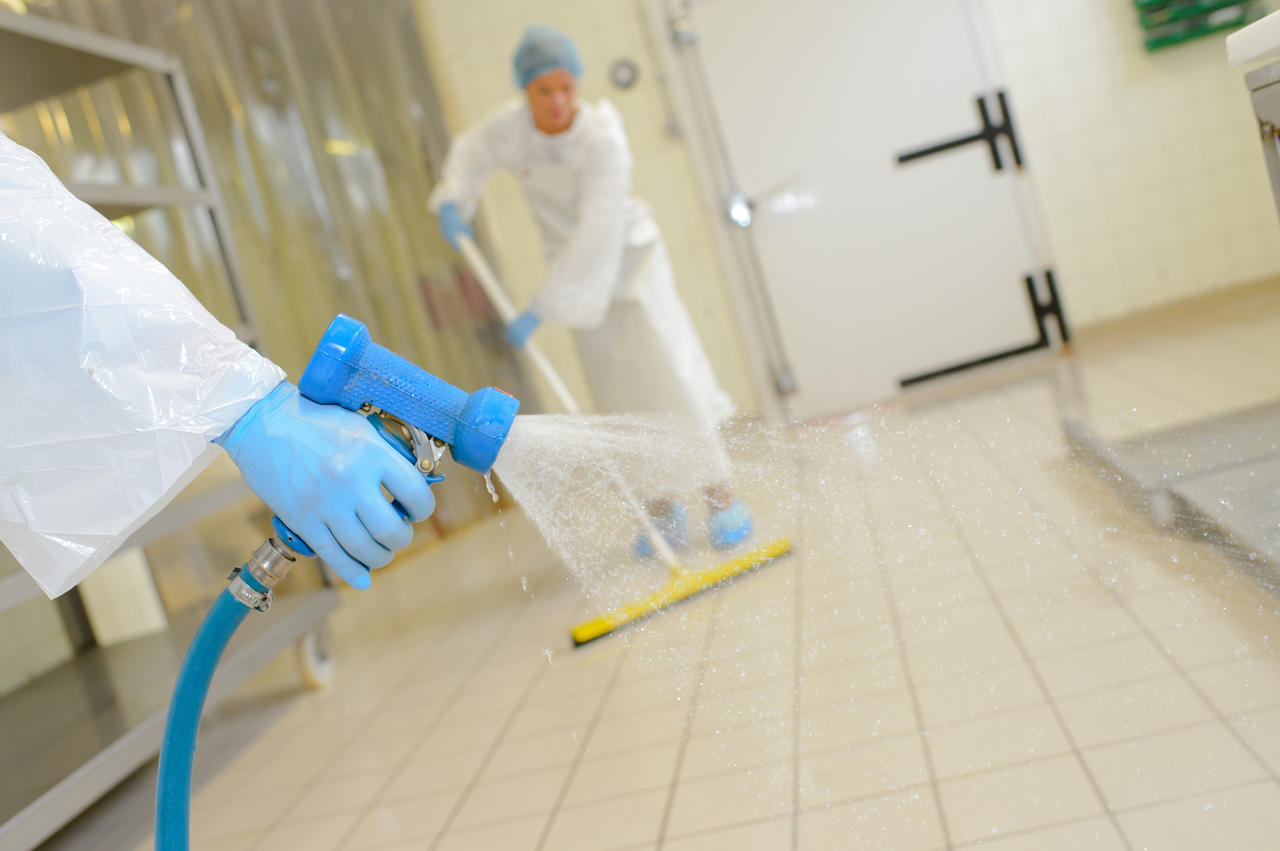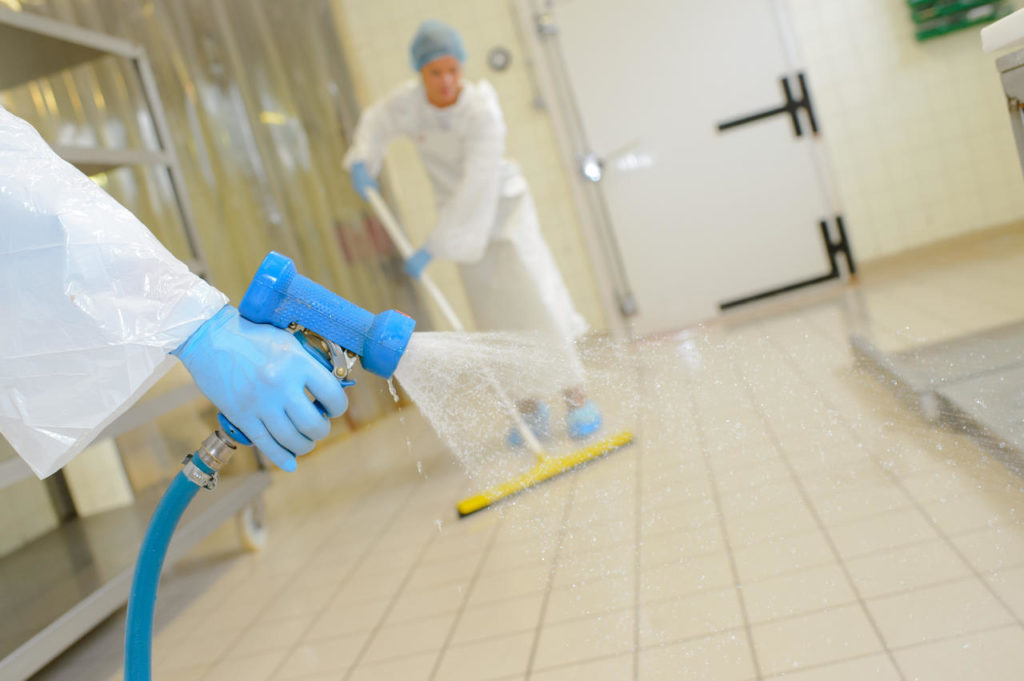 So Clean It Keeps Us Extra Healthy
We take cleanliness down to the nitty-gritty by wiping down equipment, tools, and surfaces daily with sanitizing products. Professionals complement the job with deep cleaning disinfectants that kill cold and flu germs on contact, keeping your child healthy.
Rely On Safety Measures That Never Take A Break
Safety cameras inside and outside our campus keep a constant eye on staff and your child, while limited access entryways, by way of valid ID only, ensure the right people are under our roof, keeping your child safe from harm.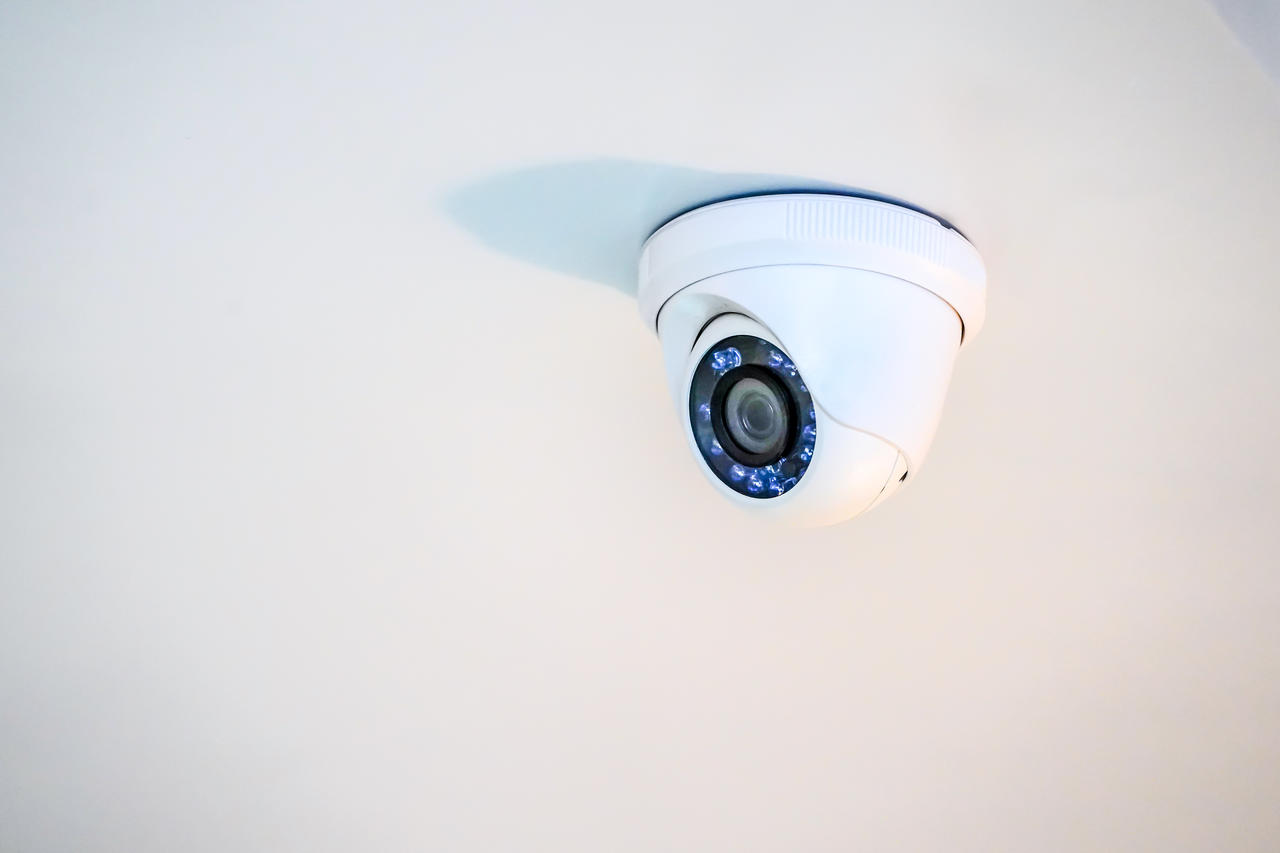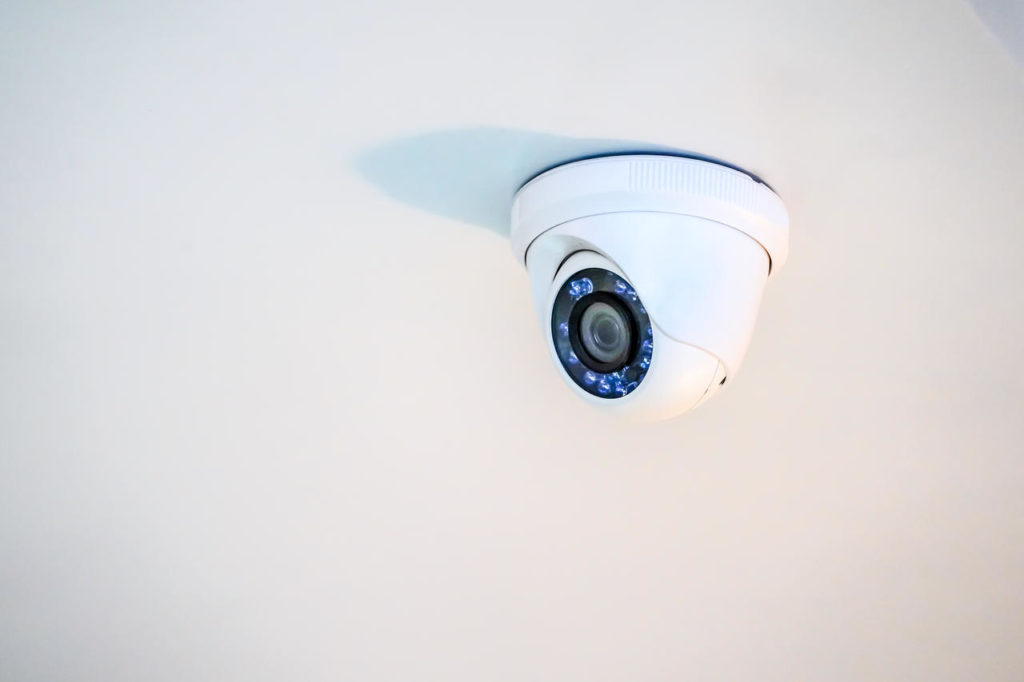 Continue The
Magic
& Tour Our Preschool!