First-Rate Care,
Love, And Guidance
Receive The Best Quality Care In The Entire State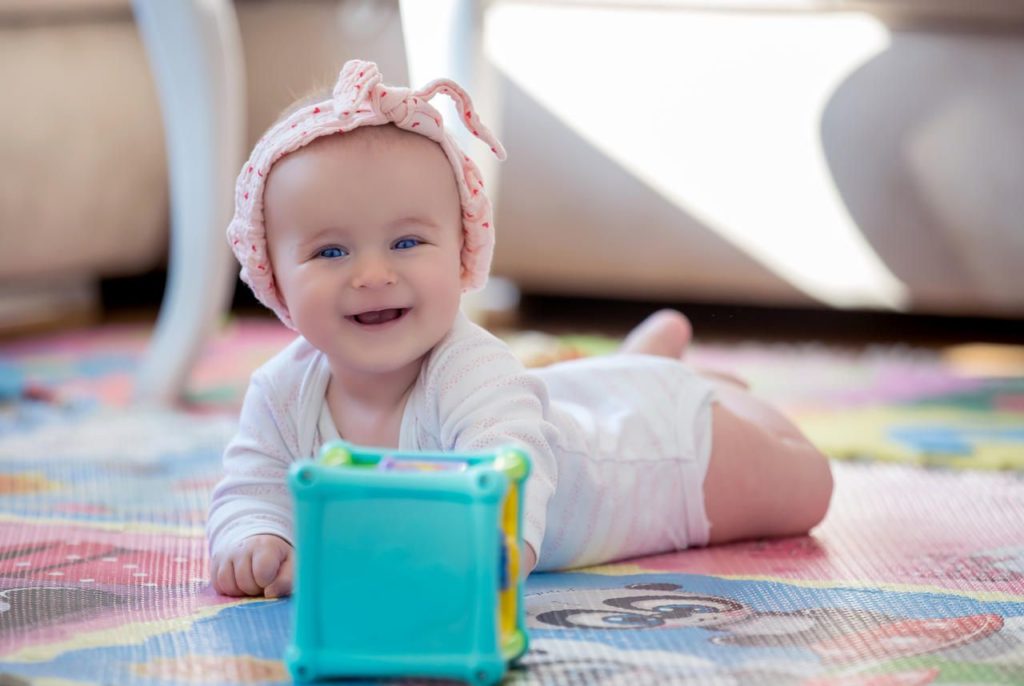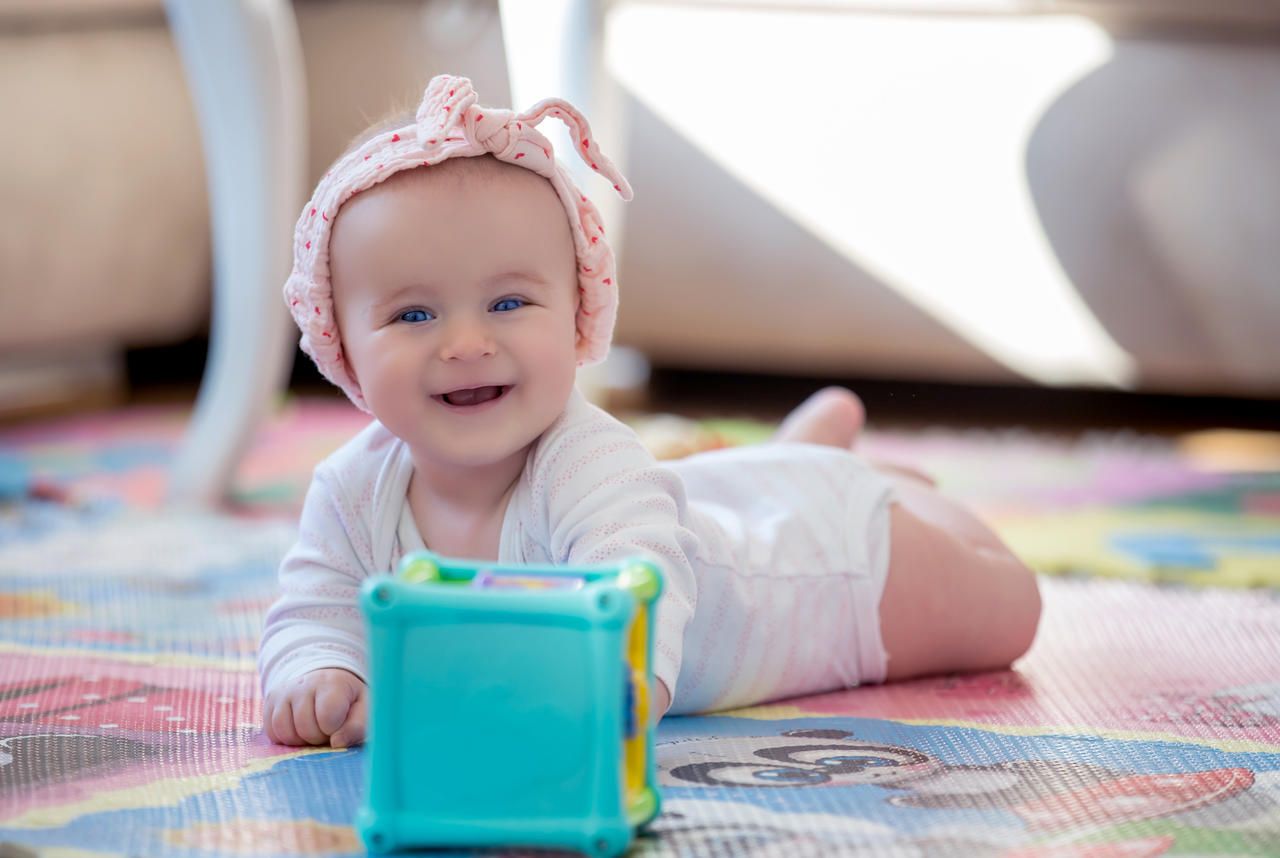 First-Rate Care, Love, And Guidance
Receive The Best Quality
Care In The Entire State
Infants | 6 Weeks - 1 Year | Serving Milton, Harrington, Dover & Camden, DE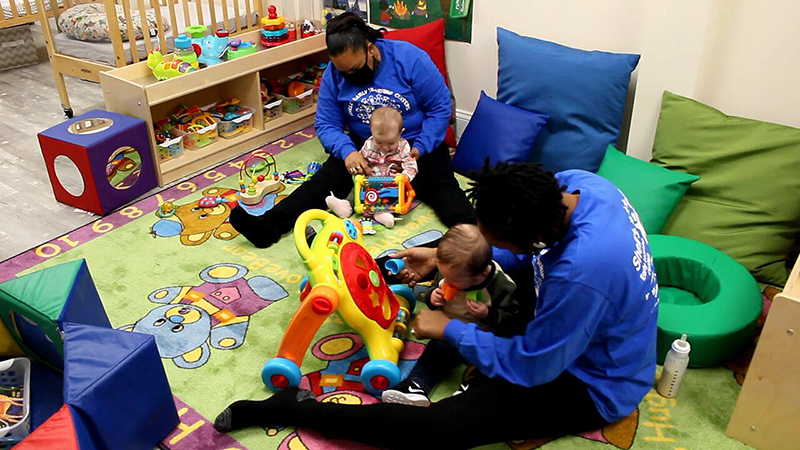 Loving, Educated Teachers Guide Your Baby's Growth
Our teaching team is highly educated, experienced, and have the greatest love in their heart for nurturing children. Your precious infant will be well-cared for, safe, and happy in the capable hands of all our teachers.
Starting Your Baby On Wholesome Foods On Us
When your precious baby is ready to start on solid foods, our teachers are here to help. Teachers work with you to gently introduce new, wholesome foods into your child's diet every day.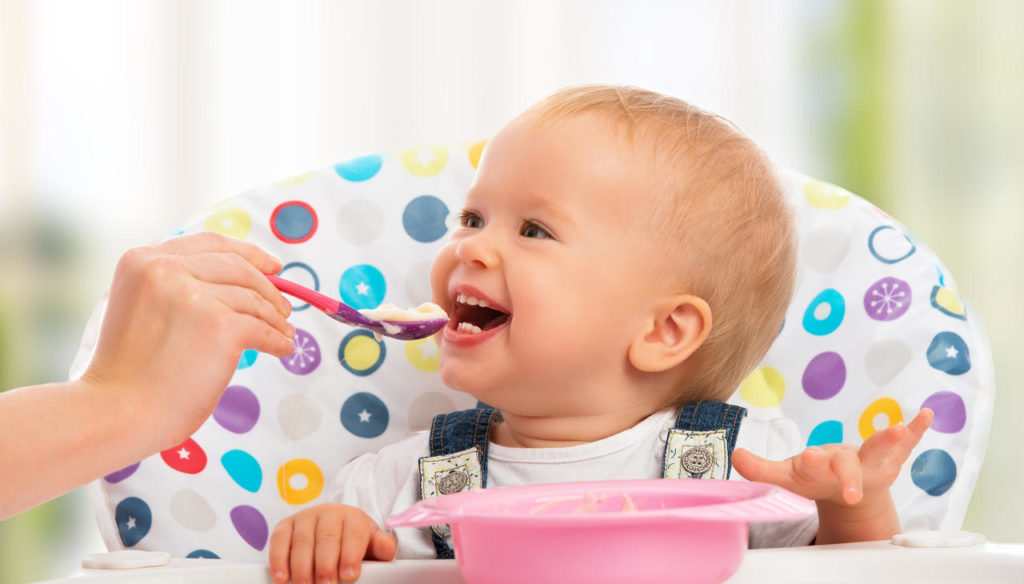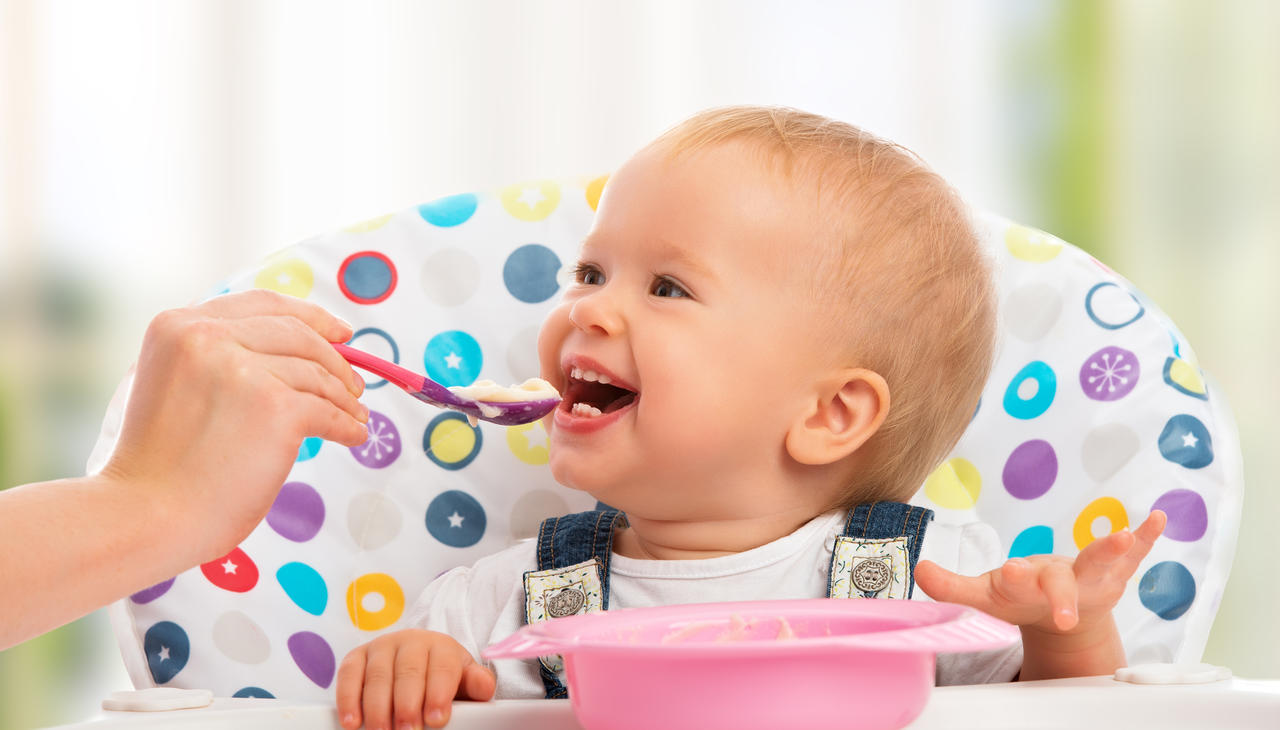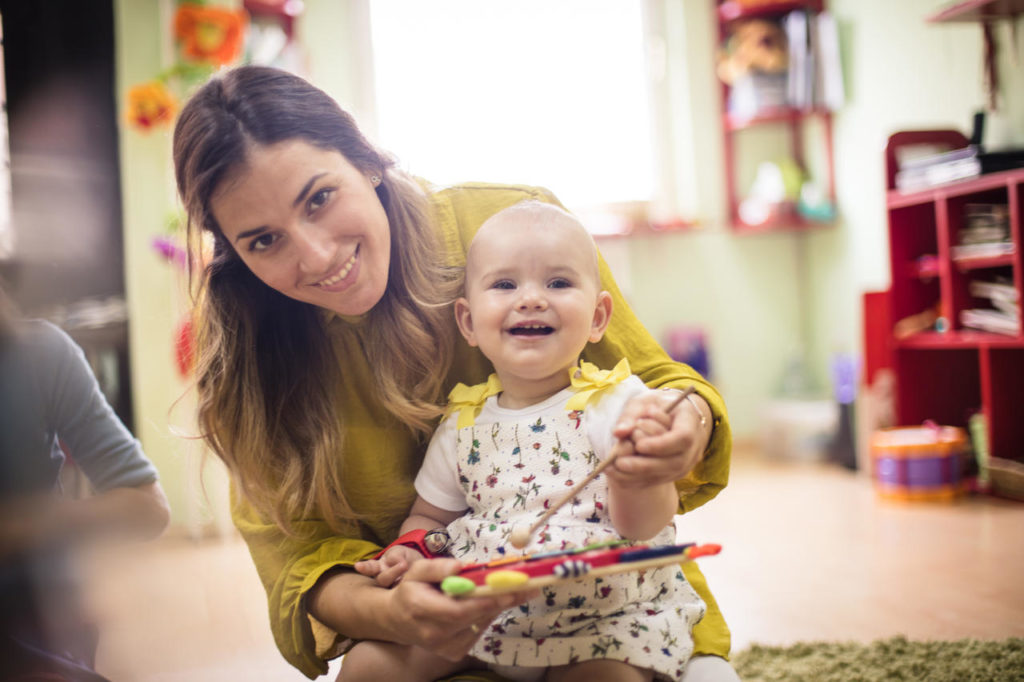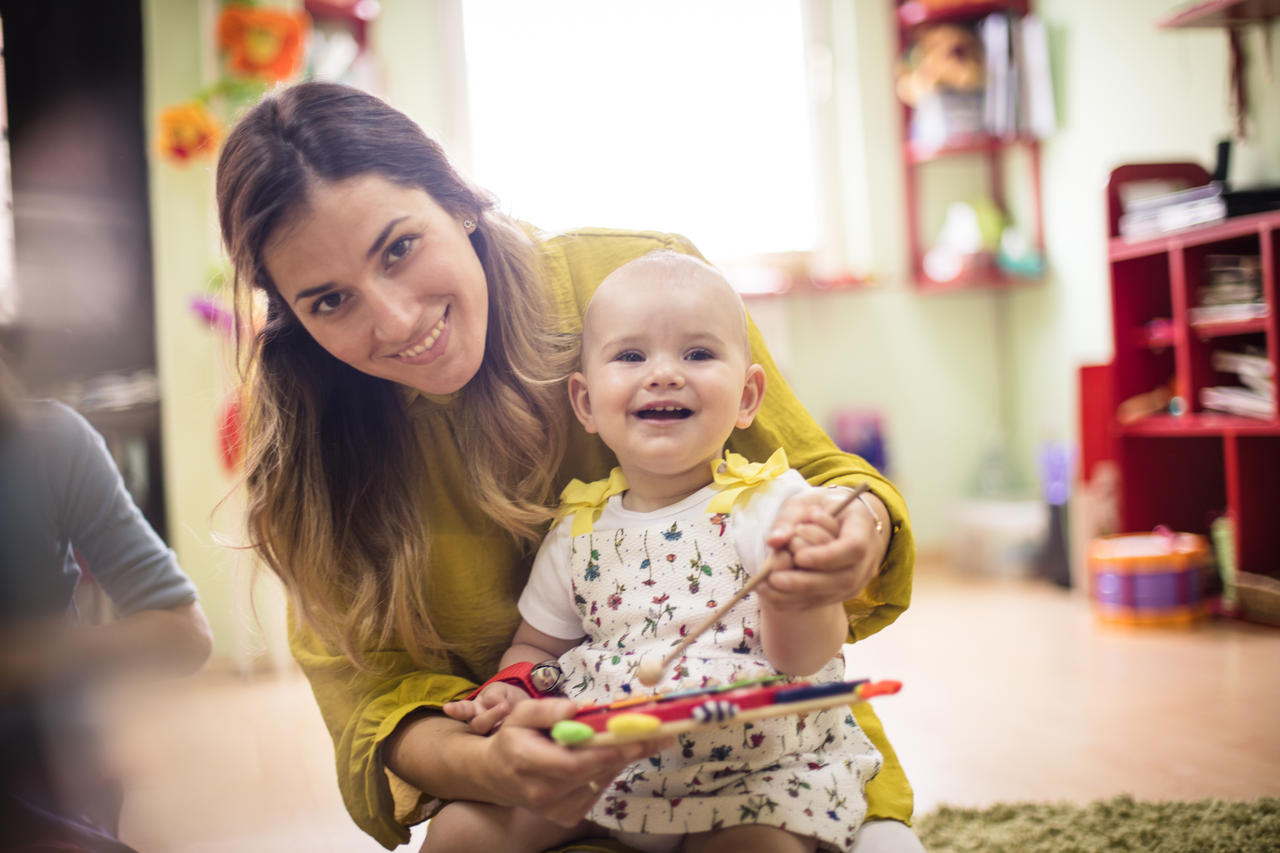 Language Enrichments Like Spanish And Baby Sign Language
Your baby learns sign language to give them the means to communicate before they can speak, and teachers introduce Spanish words, so your little one develops a dual language head start.
Cleanliness Safeguards Your Baby's Health
Our on-site cleaning professional staff keeps the infant classroom immaculately clean. Teachers sterilize baby toys daily to safeguard your child from harmful germs, bacteria, and viruses.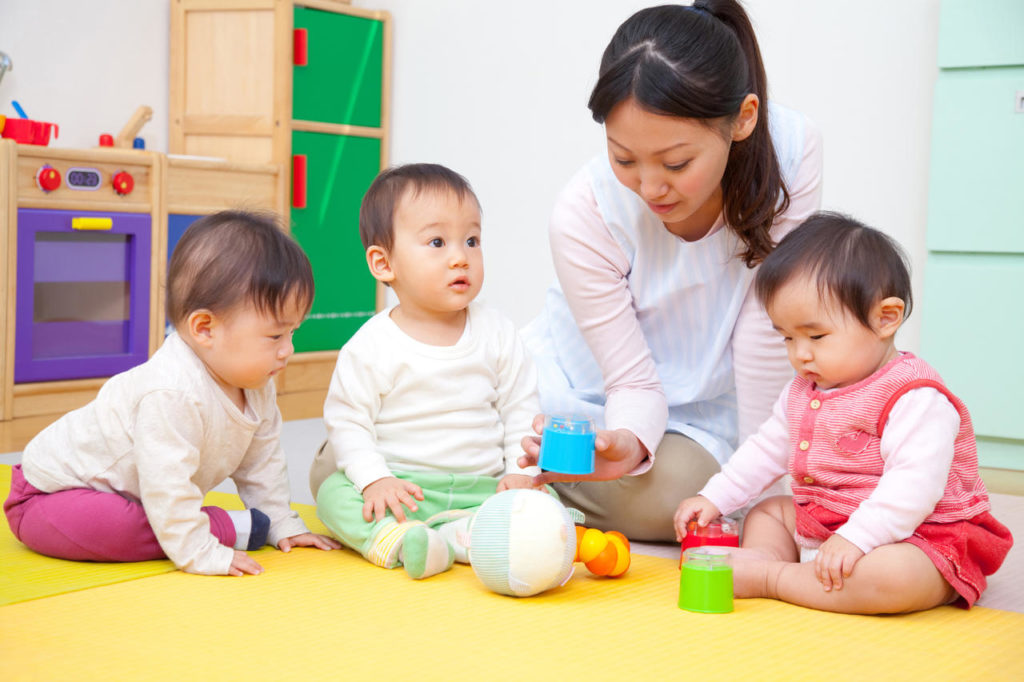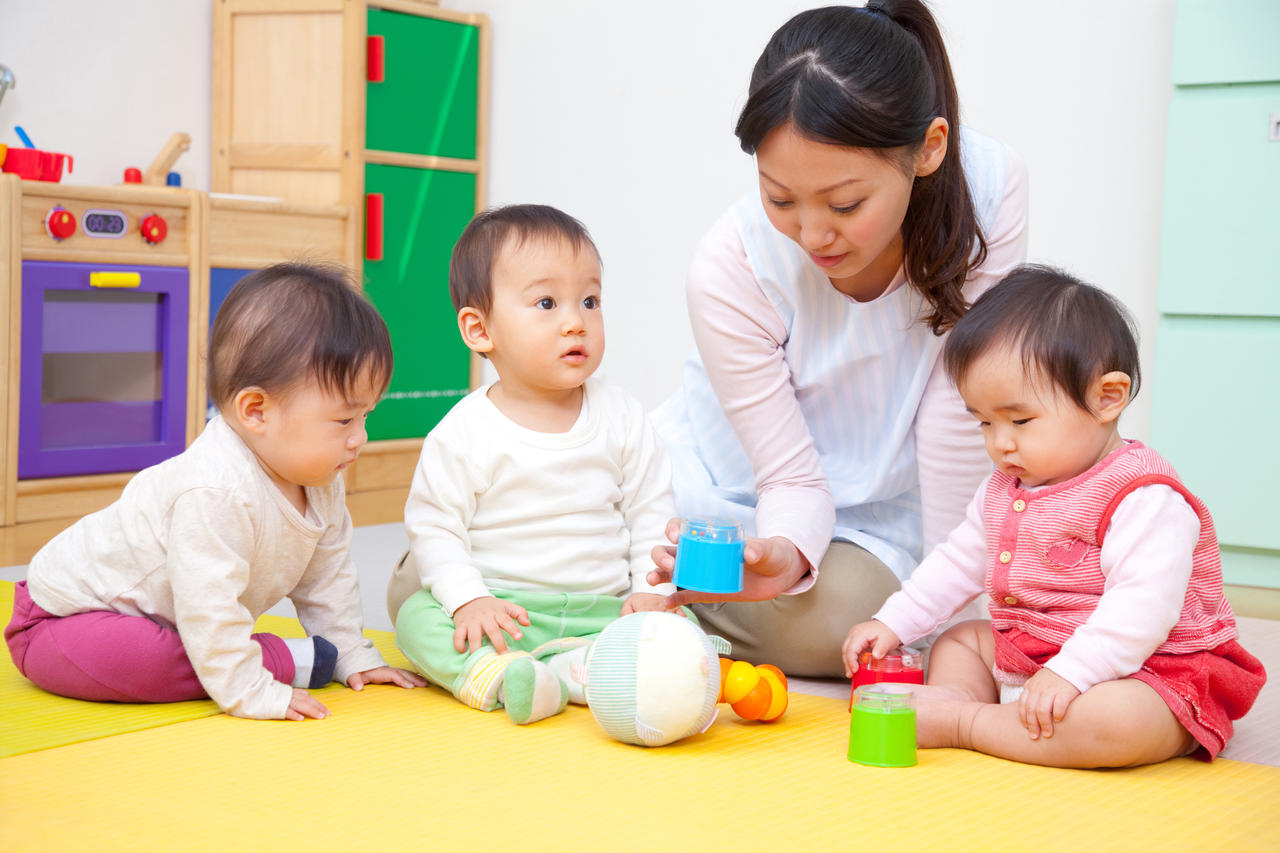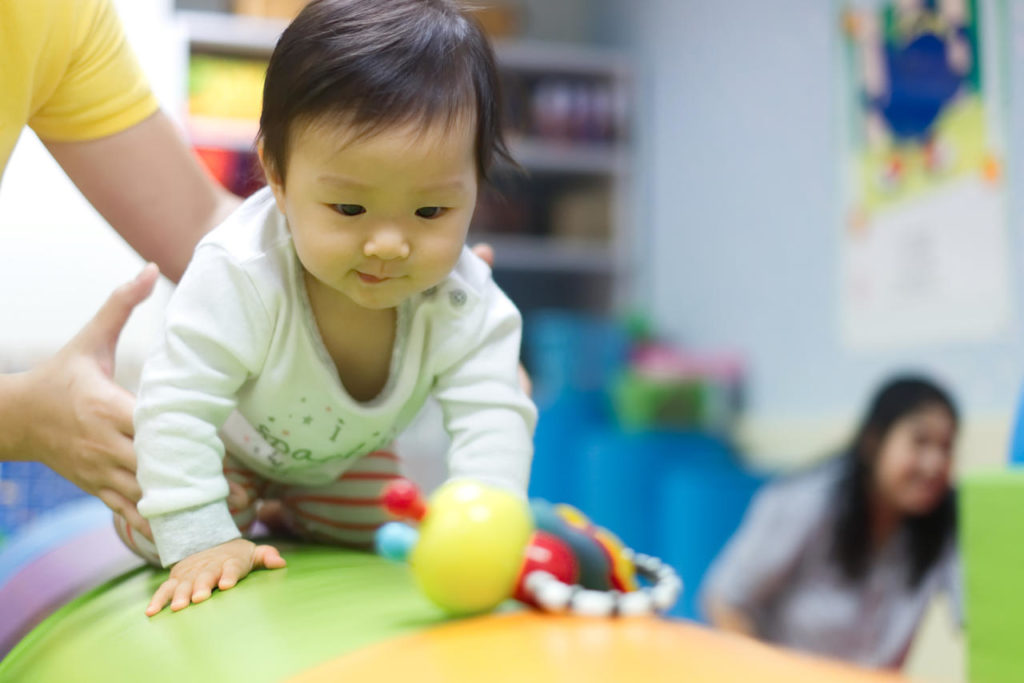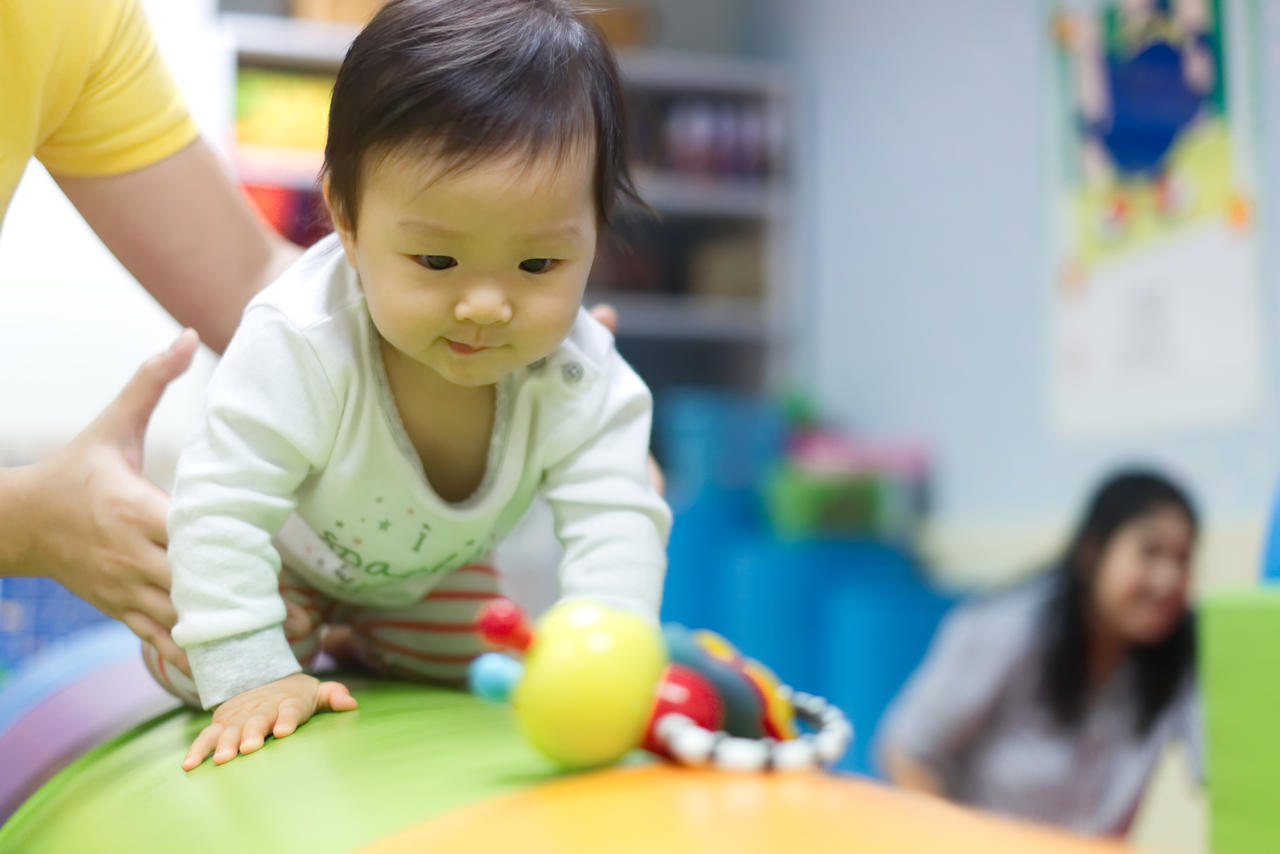 Early Learning Starts With Gentle Guidance
We gently help your baby meet every milestone. For example, grasping exercises and tummy time helps your little one make the mind and body connections they need to move from rolling to crawling and beyond.
Responsive Teachers Provide Love and Care
The quality of our care depends on the responsiveness of our teachers. They hold, love, and give children the attention they need when they need it so that your child is sure to thrive.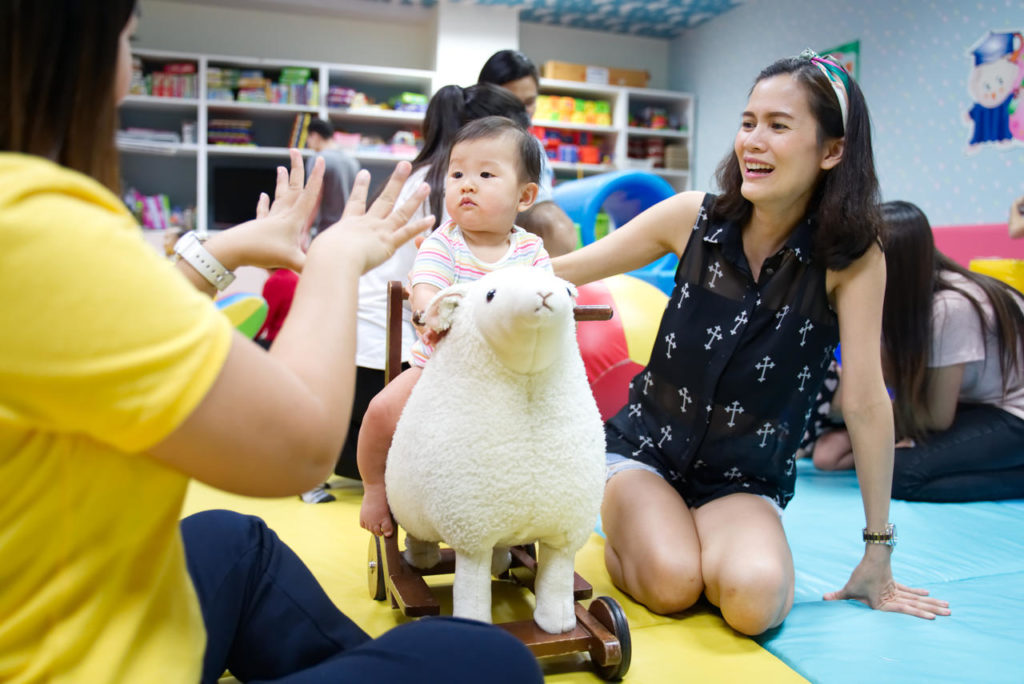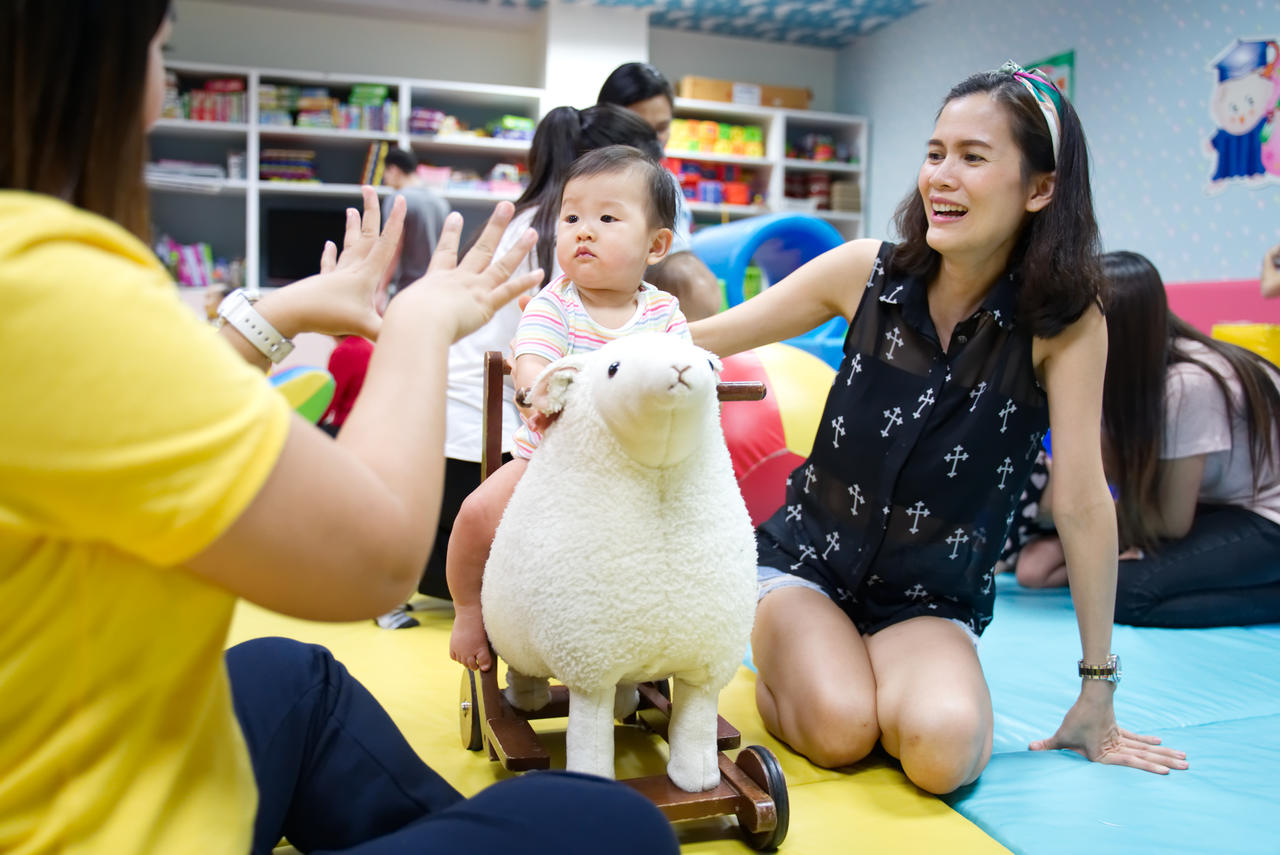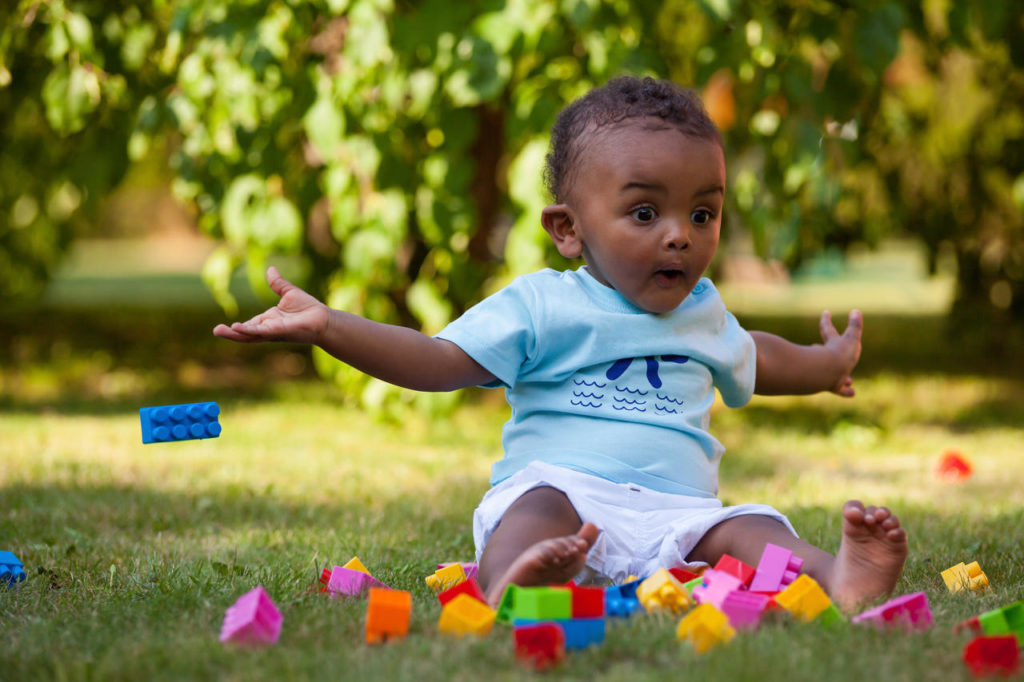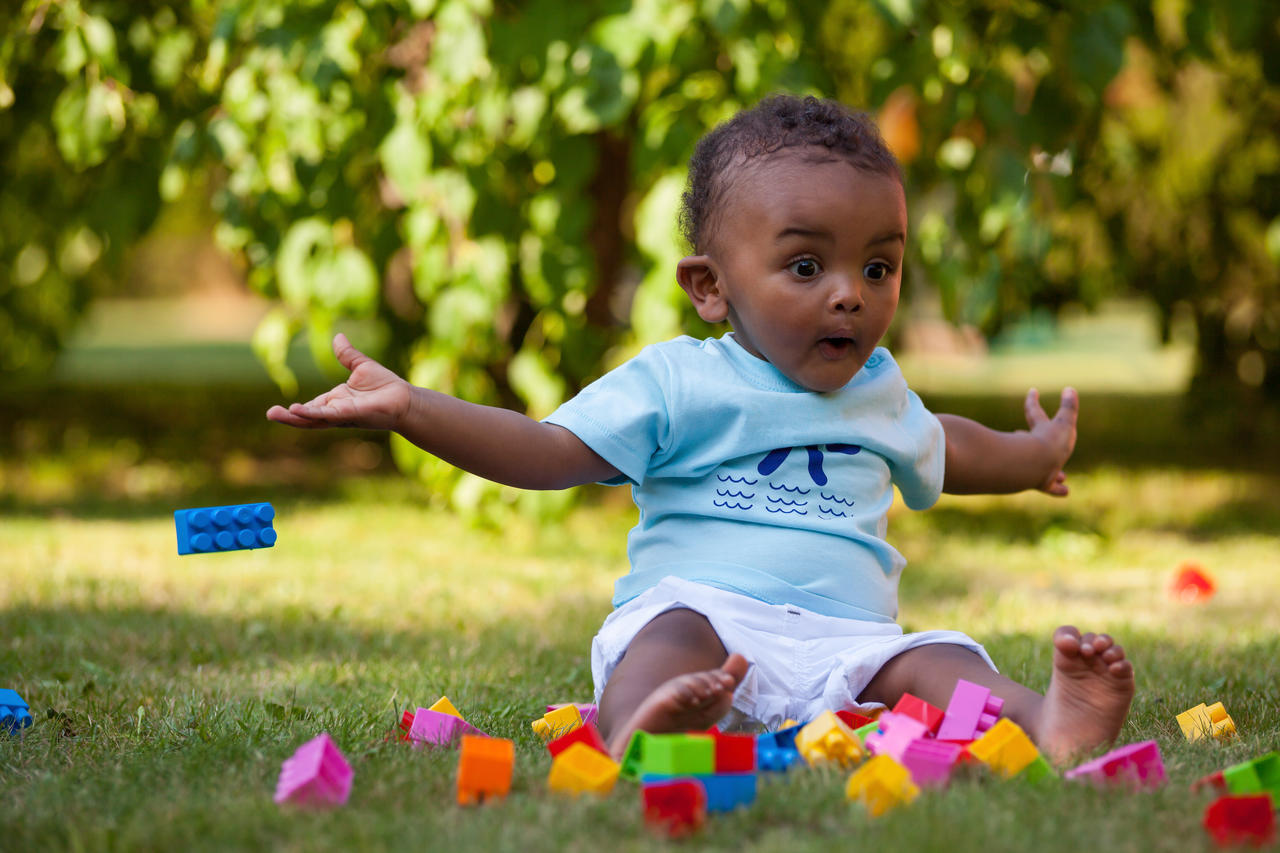 Playtime Outside Happens Every Day
Your baby will enjoy spending time outdoors, getting fresh air and sunshine. Infants play safely in their little playground area with age-appropriate toys for them to explore.
You Deserve The Best Care In The Entire State
Delaware Stars has rated us among the best for quality child care. This program holds us to higher standards than the state requires, such as having a lower teacher to infant ratio, with one teacher caring for three babies.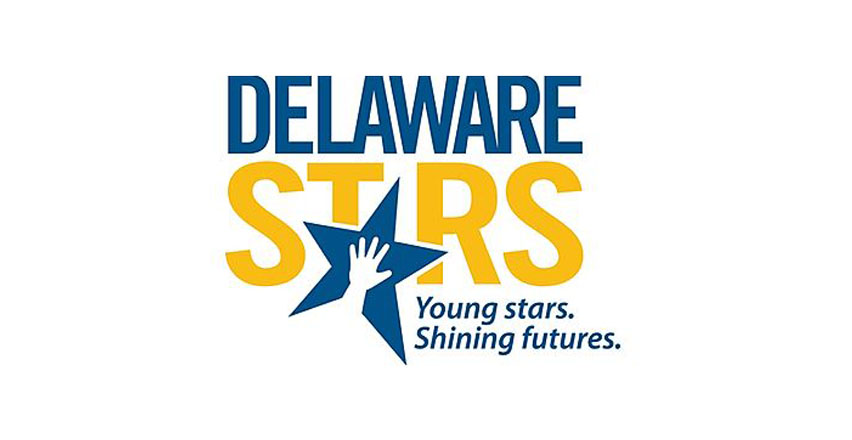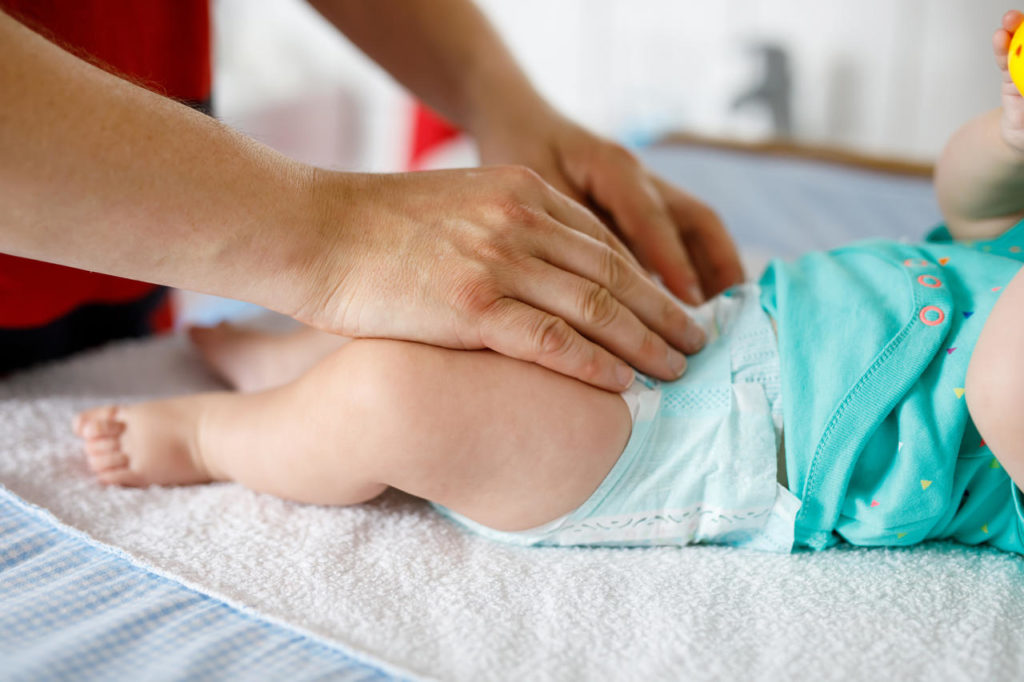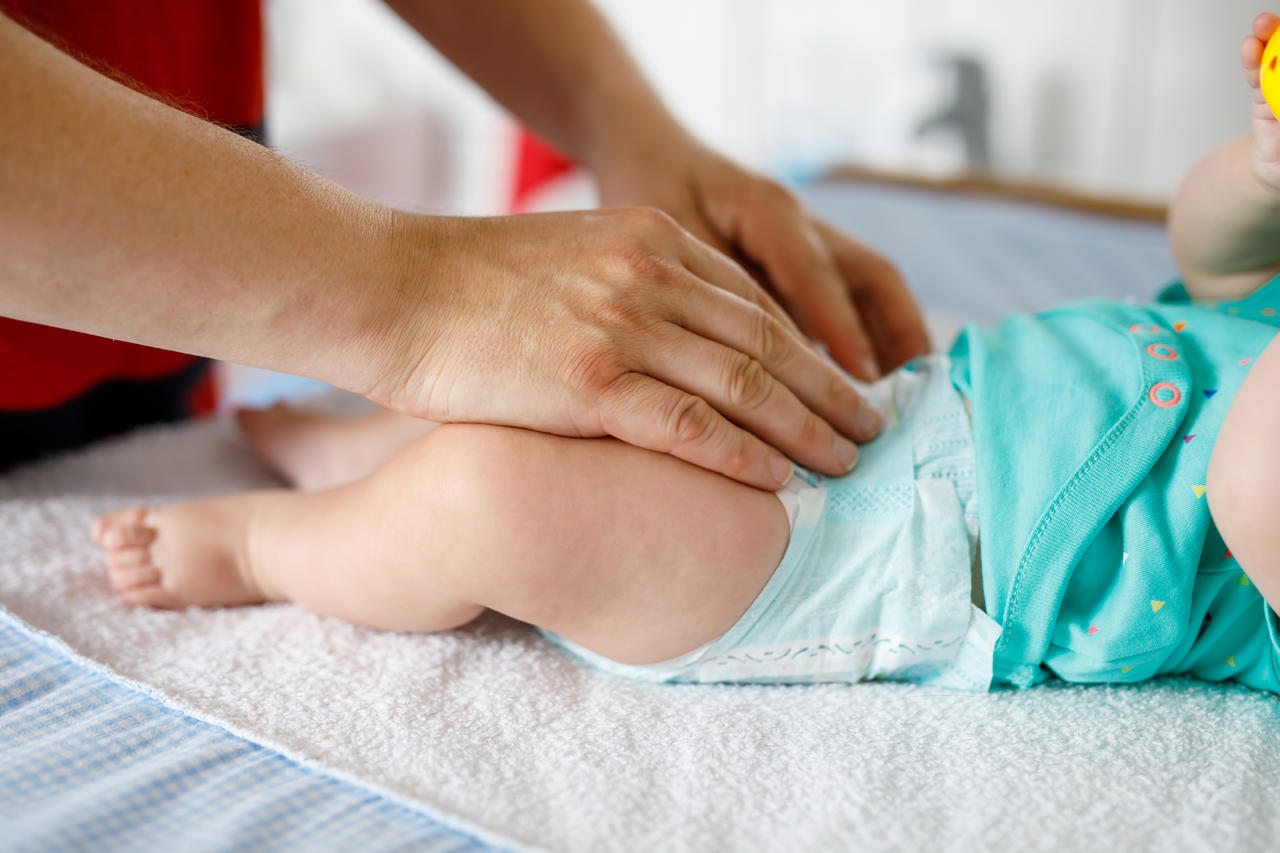 Check-In On Your Baby's Day-To-Day
You won't miss a beat with our parent communication app; we report your baby's diaper changes, naps, and feeding times. You'll love the videos and pictures that let you know your baby is having a great time at school.
What Our Parents Have To Say
My daughter been going here since she was a baby and still present at the age of 2. Each and every teacher fell in love with her and for that I love them because it takes a village raising the kids...
Great daycare my kids are always smiling!!!
My daughter has been attending for six months. They are a very friendly, caring, alert facility. They have aided significantly in her motor skills.I feel confident leaving her knowing that she's in good hands....
Continue The
Magic
& Tour Our Preschool!