Expert Teachers With Eager Hearts
Give Your Child The Skills They Need To Succeed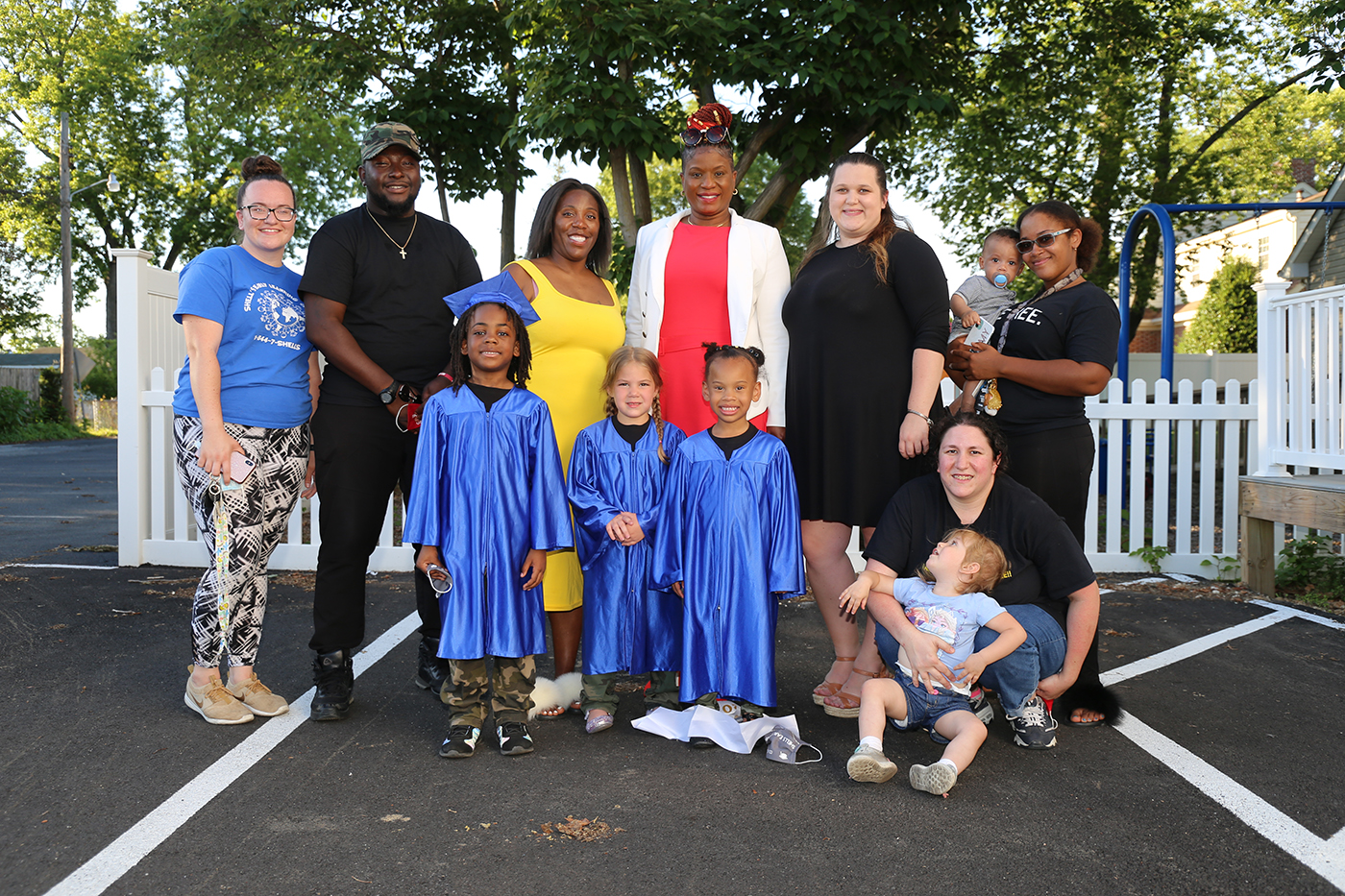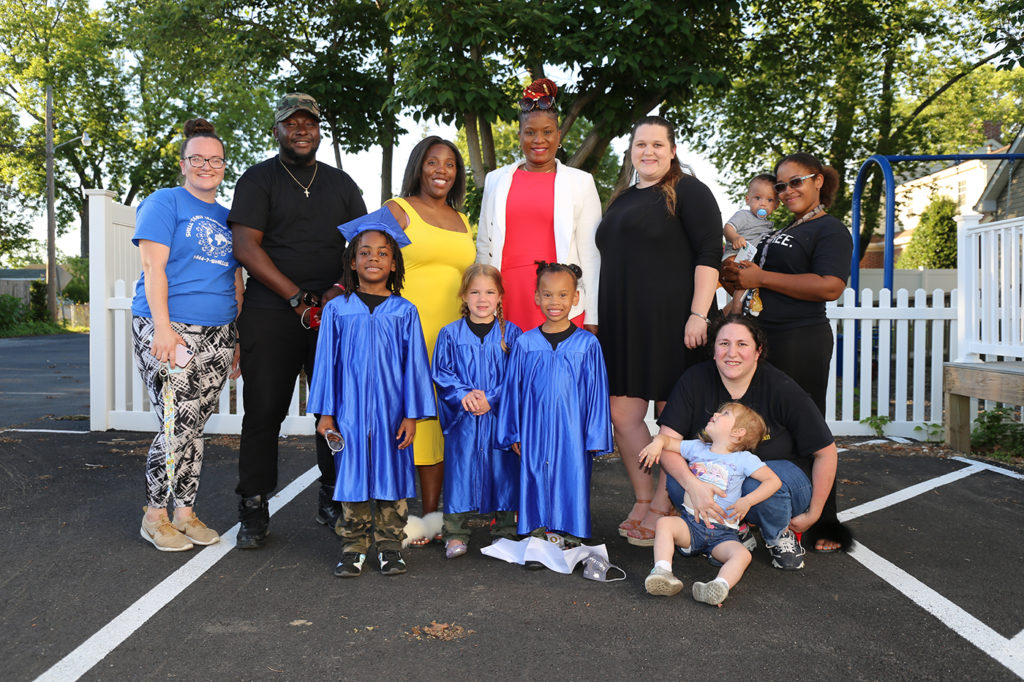 Expert Teachers With Eager Hearts
Give Your Child The Skills They Need To Succeed
Preschool & Daycare Serving Milton, Harrington, Dover & Camden, DE
Every child deserves a clean, safe, and nurturing environment to get them off to the best start, Shell's Child Care delivers.
It was 1998 when Lichell Isaac turned her home into a licensed daycare. Ever since, Shell's Child Care has sprouted as quickly as the little learners it serves. Just two years later, the first Shell's Child Care Center opened. As many as eight locations have served Delaware and Maryland families ever since. She's also a mom of four, including twins–proving her hands-on finesse and propensity for multi-tasking!
Shell's invests in their teacher teams because qualified, quality teachers can only deliver the quality of care we're known for.
Ms. Isaac has a degree in Business Administration with a minor in Early Childhood Education, plus training & certifications in Early Childhood Education.
See how we improve the lives of little learners
Continue The
Magic
& Tour Our Preschool!