Amid Lots Of Green Expanses
Right On A Major Road For Easy Access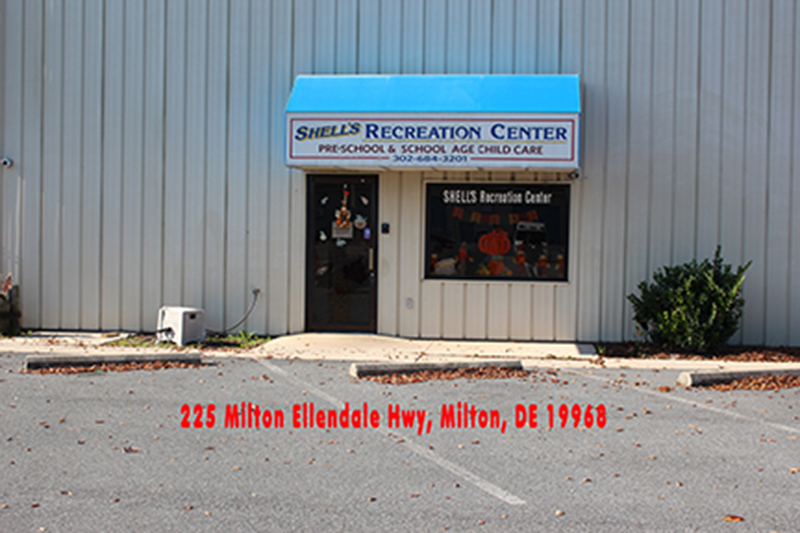 Amid Lots Of Green Expanses
Right On A Major Road For Easy Access
Preschool & daycare Serving Miltton, DE
Shell's Recreation Center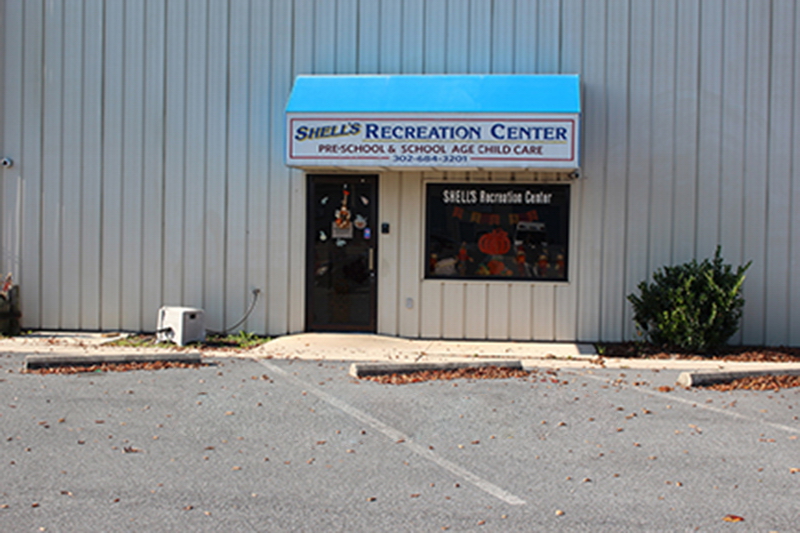 Our Central Location Makes Travel Convenient
We are located Right off Milton Ellendale Highway near Union St. for a fast and easy commute by car or public transportation. A wide setback from the Highway, along with tons of parking, make it safe and smooth to drop off and pick up with ease.
Surrounded By Wide Green Open Spaces
Across the street, a vast expanse of green dotted with lush trees offers a scenic travel route, making pick-up and drop-off a little more zen. Shell's Child Care in Milton, DE is also just minutes from Delaware Bay and Prime Hook National Wildlife Refuge for family nature walks and beachside picnics.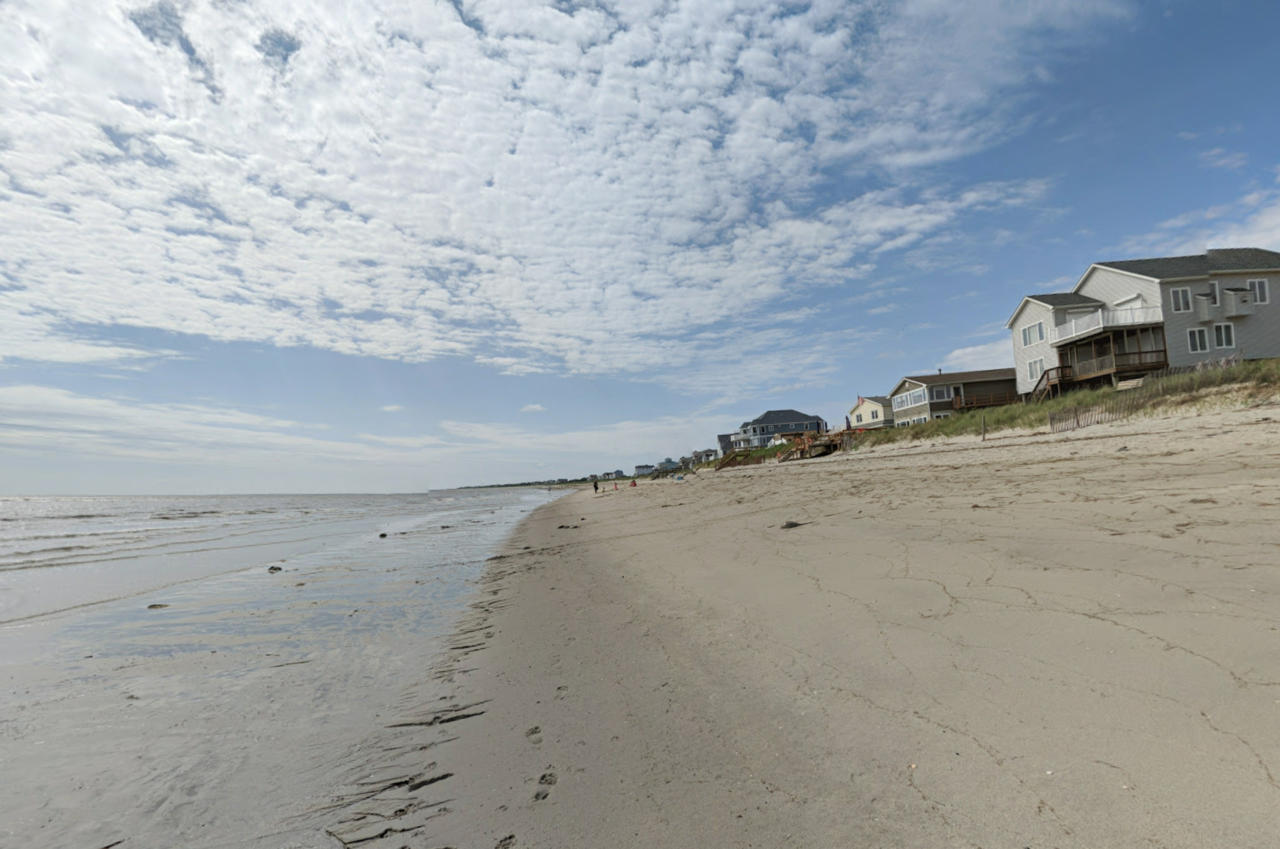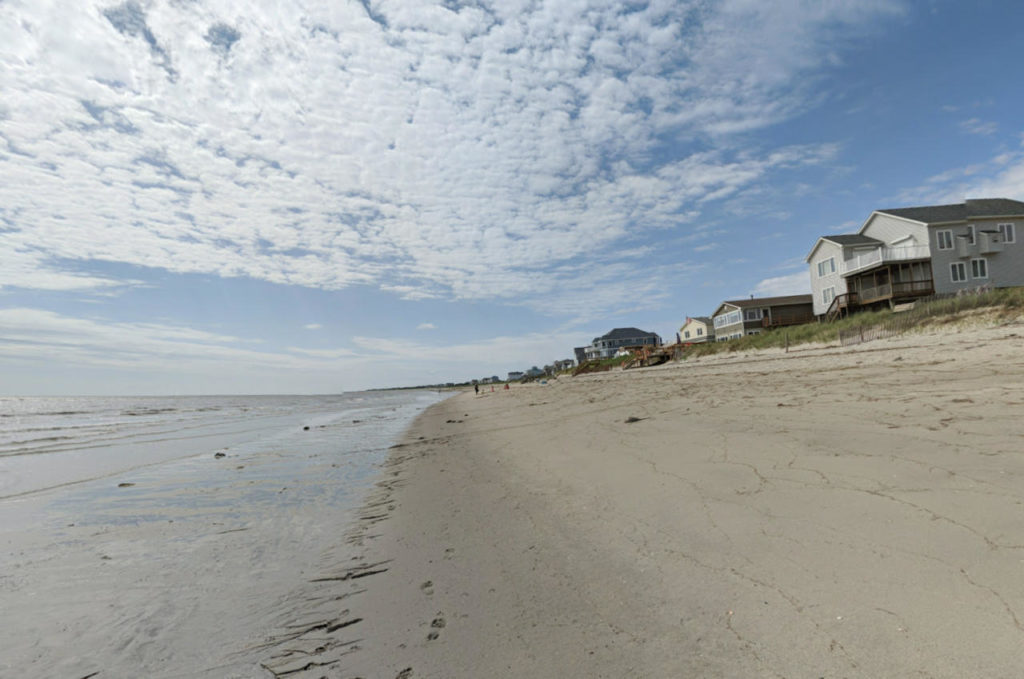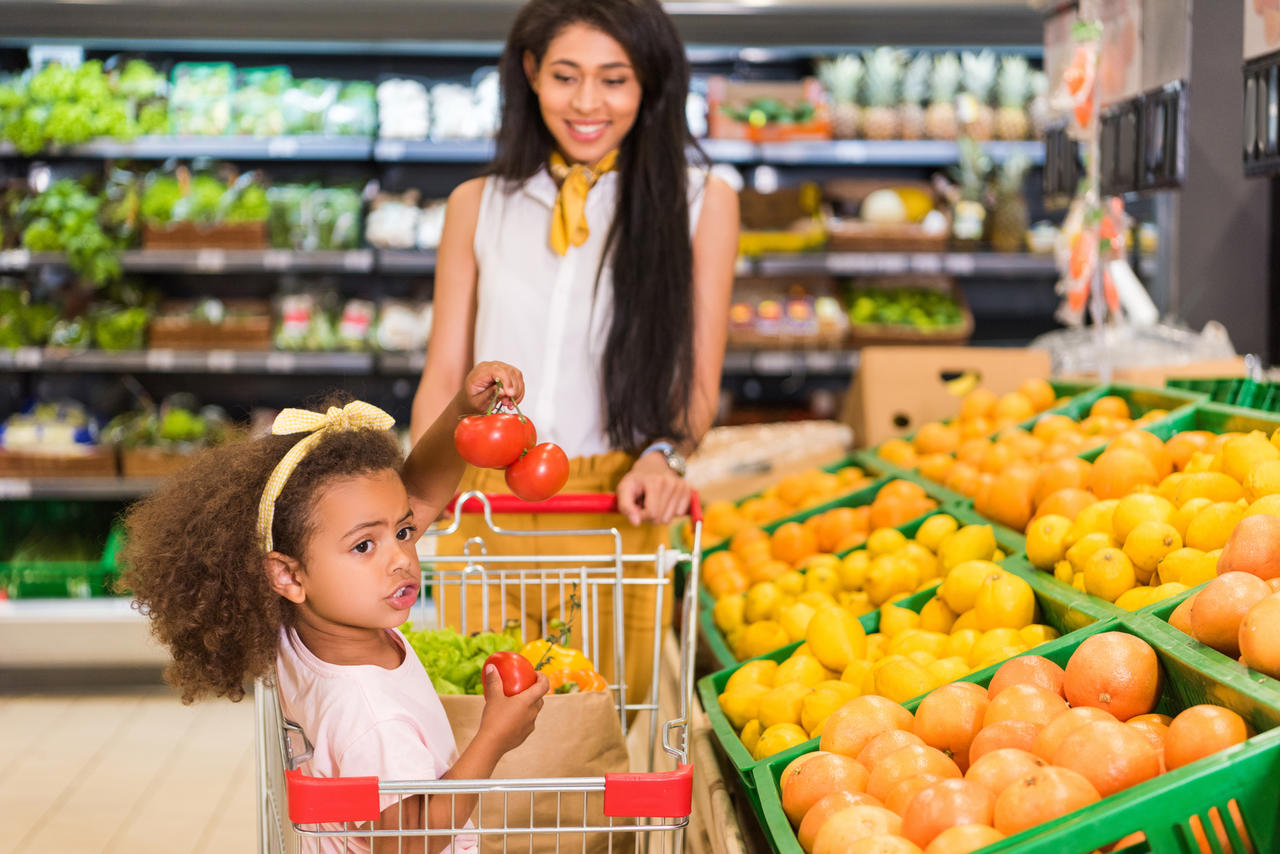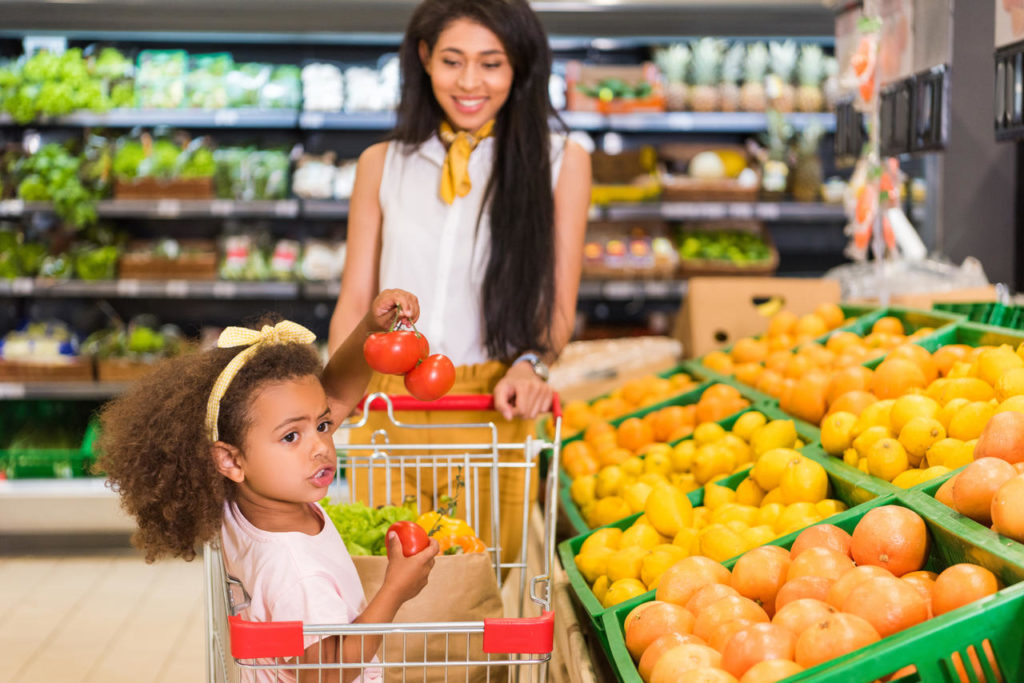 Close To The Essentials For Added Convenience
Elementary, middle, and high schools are just minutes away, so you don't have to make a dedicated detour to drop off other school-aged children. We're also close to restaurants, grocery stores, postal office, and more, so you can put your to-do list to rest.
A Thorough, Deep Clean Protects Our Health
Our caretakers wipe down high-use surfaces and target areas like doorknobs to stem the spread of cold and flu germs. Professional cleaning crews keep our space disinfected top to bottom regularly, to keep your child healthy.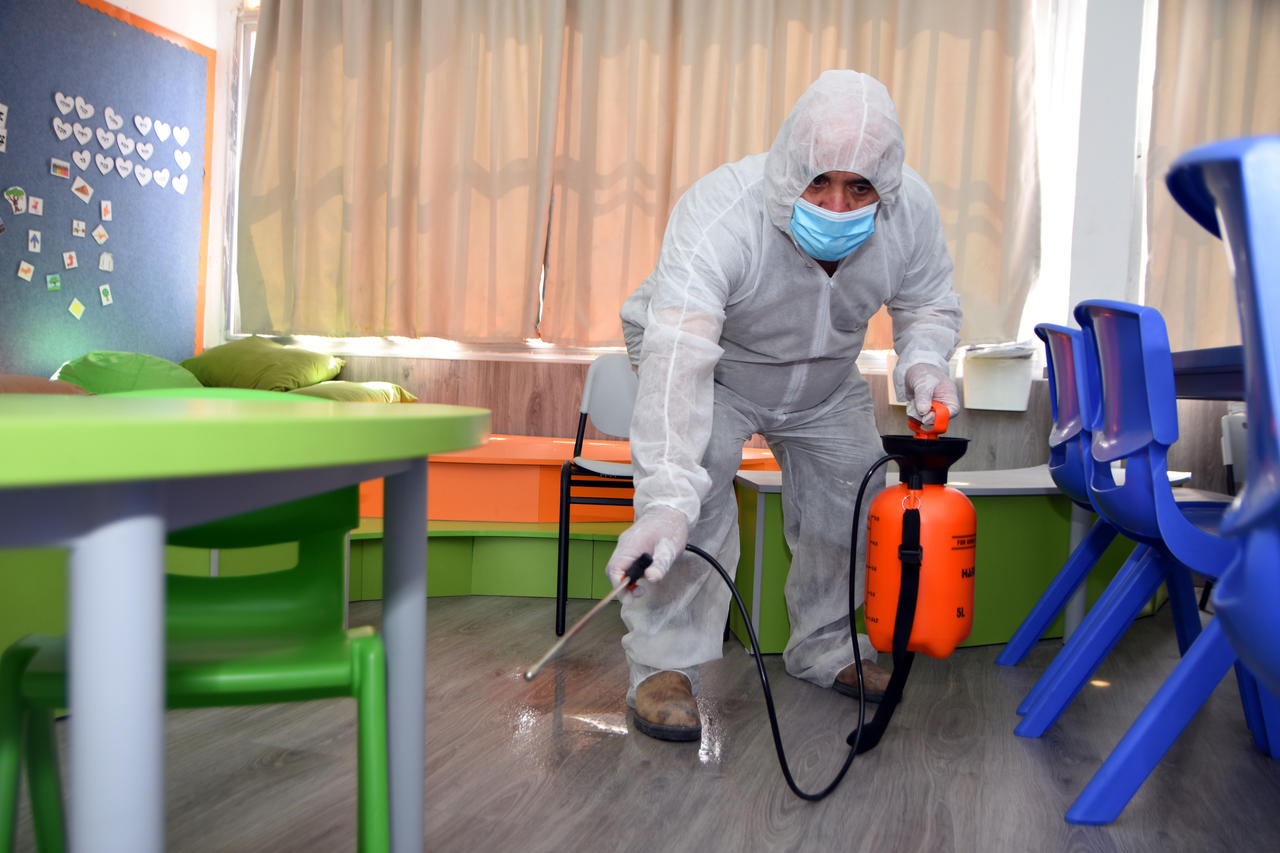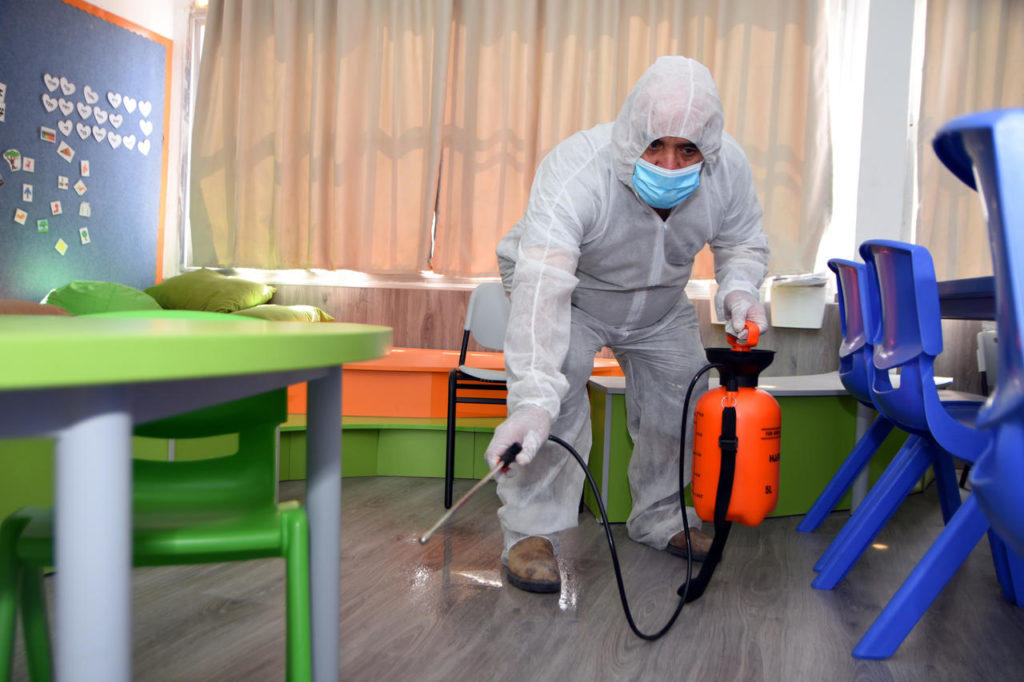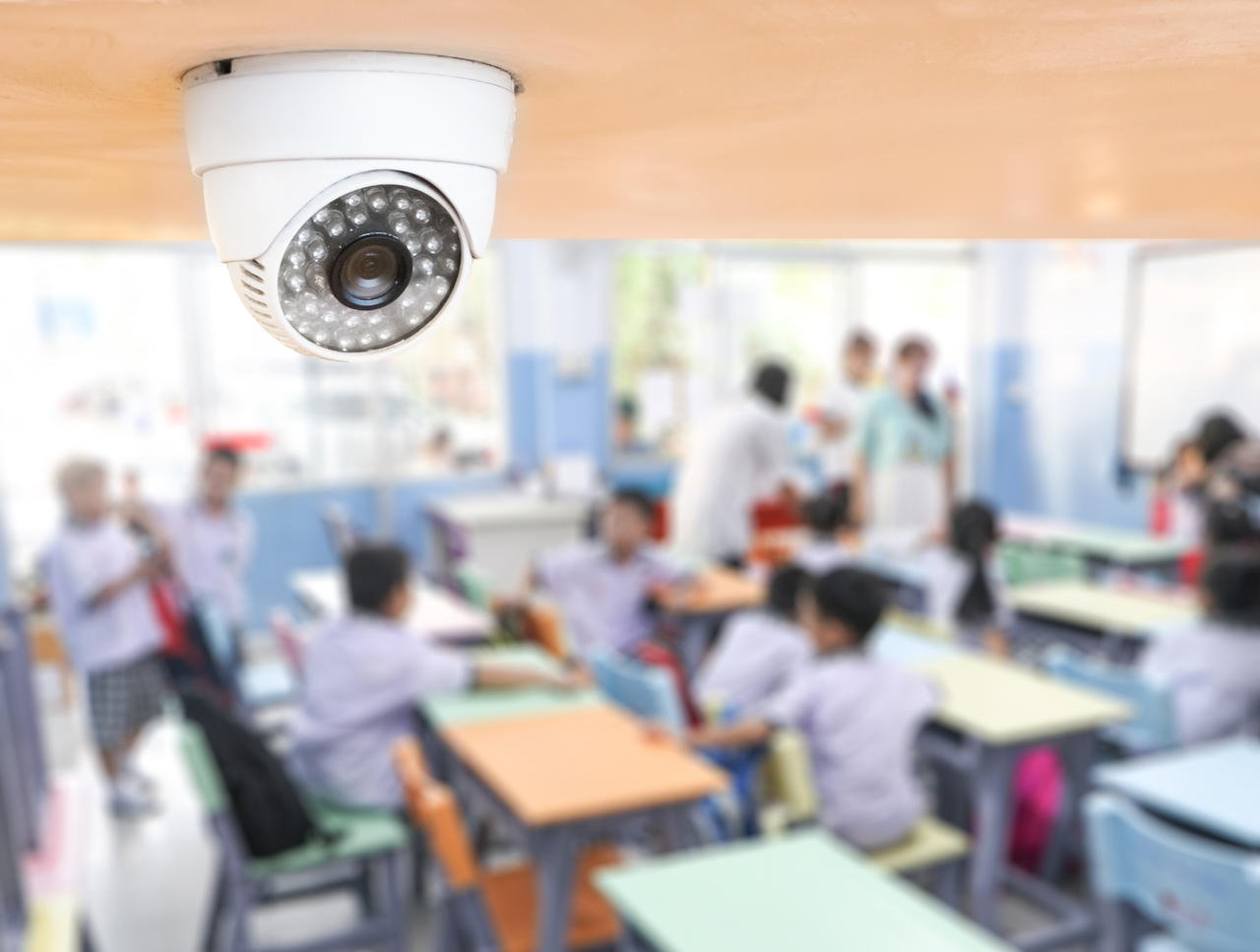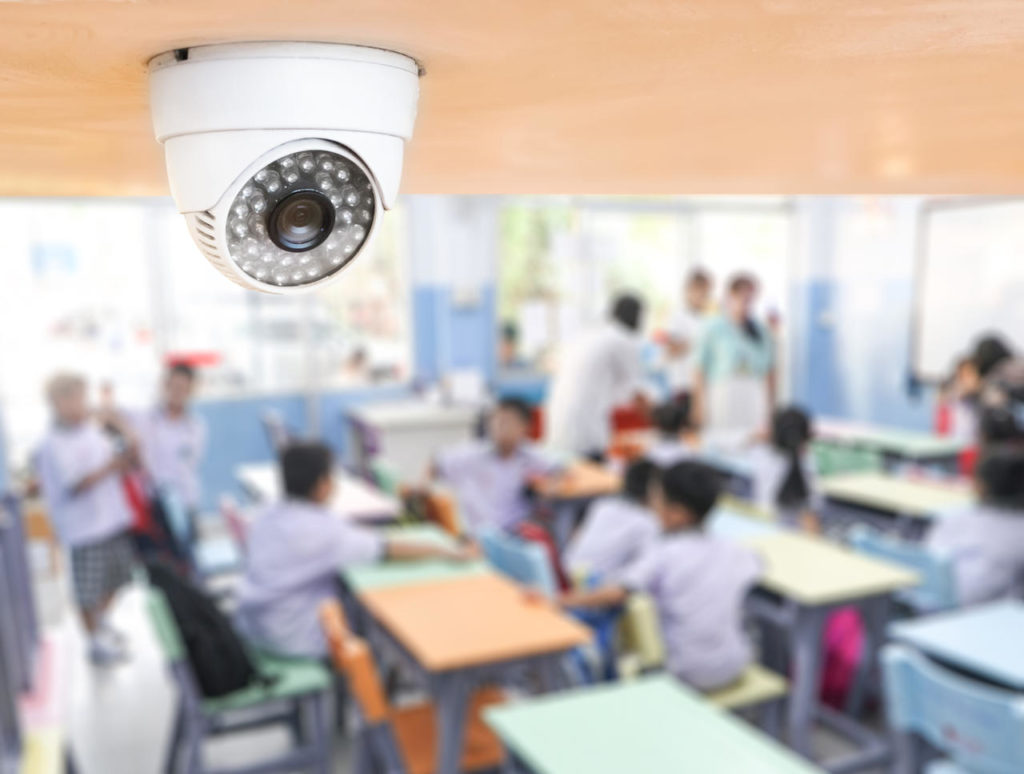 Peace Of Mind In Knowing Your Child Is Safe
Any adult who passes through our doors must provide valid, up to date ID, and security cameras both in and outside our building add extra security and ensure accountability, so you know your child is in safe, caring hands.
Continue The
Magic
& Tour Our Preschool!