Our Investment In You Sends You Soaring
Join A Team Of Loving, Dedicated, Professionals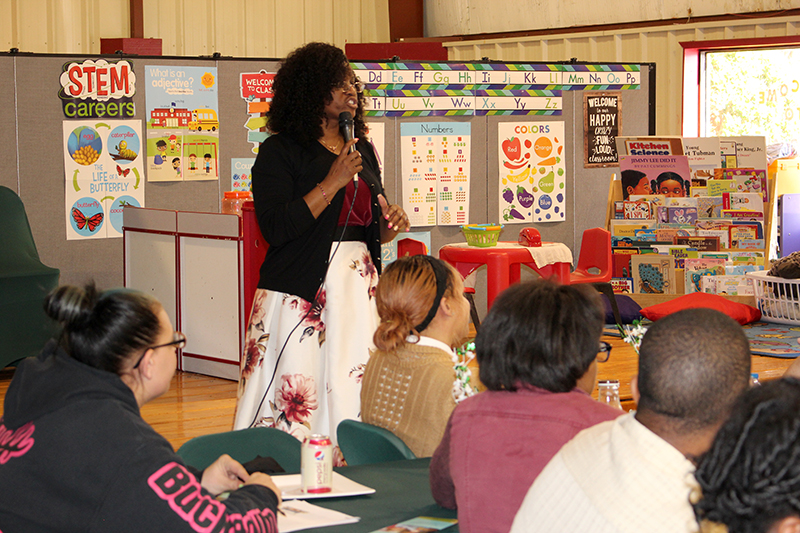 Our Investment In You Sends You Soaring
Join A Team Of Loving, Dedicated, Professionals
Preschool & Daycare Serving Milton, Harrington, Dover & Camden, DE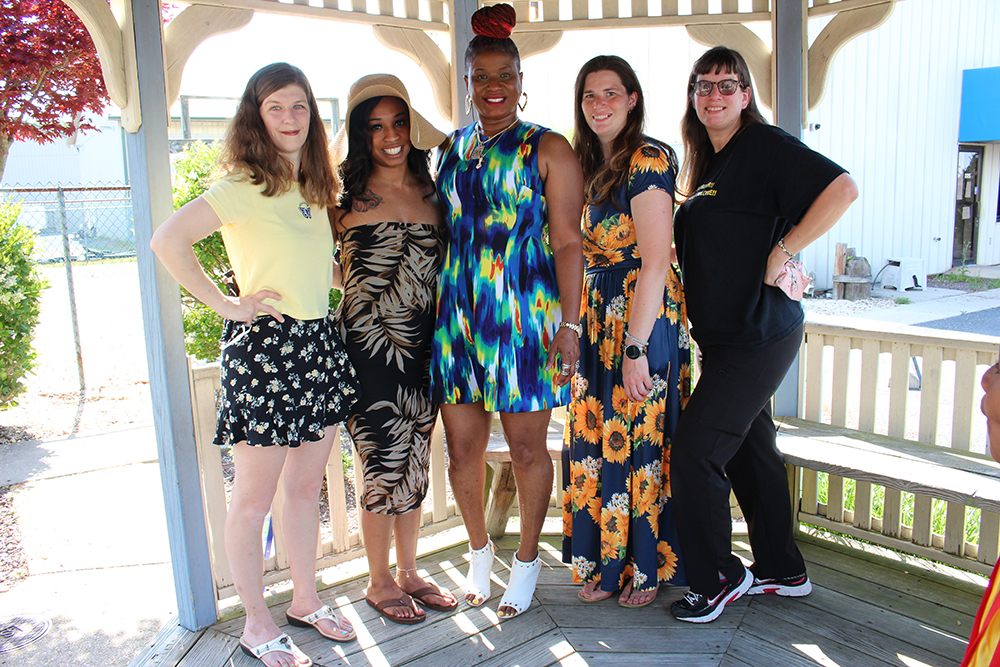 A Family Feel Puts You Right At Home
Have a question? Need a hand? We're here to help because our little learners benefit most when we all come together to make it a great day.
Learn From Ambitious, Qualified Teachers
The quality of our programming relies on the expertise of our teachers. We support our team at Shell's Child Care, who all have a Child Development Associate's degree or are on the path to get there.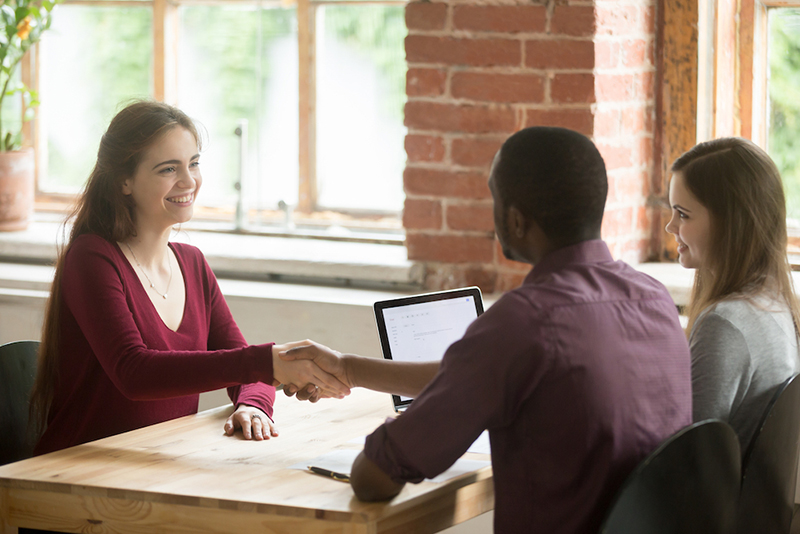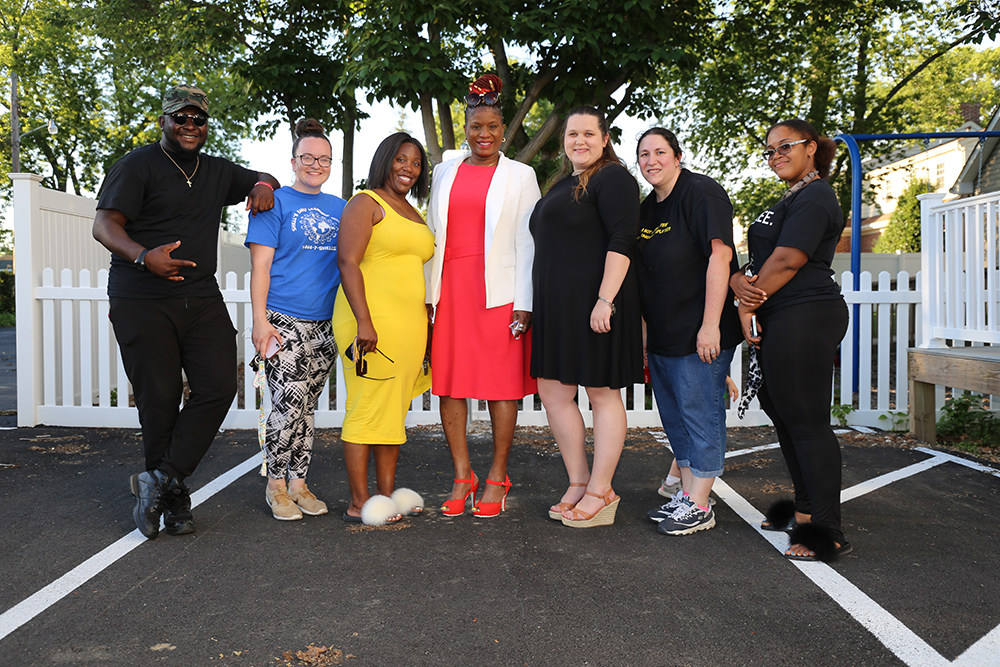 Salaries Encourage Tenure To Create A Strong Team
Our teacher tenure is 5+ years on average, creating a tight-knit crew who trust each other and have fun together every day. You'll be compensated above the standard industry rates because we value your hard work and a big heart.
Our Curriculum Takes The Guesswork Out Of Teaching
Thanks to our FUNSHINE EXPRESS curriculum, you won't have to dedicate personal breaks and time to drafting lesson plans for your class. Ours are already laid out and waiting for you, so you can save time and leave work at work.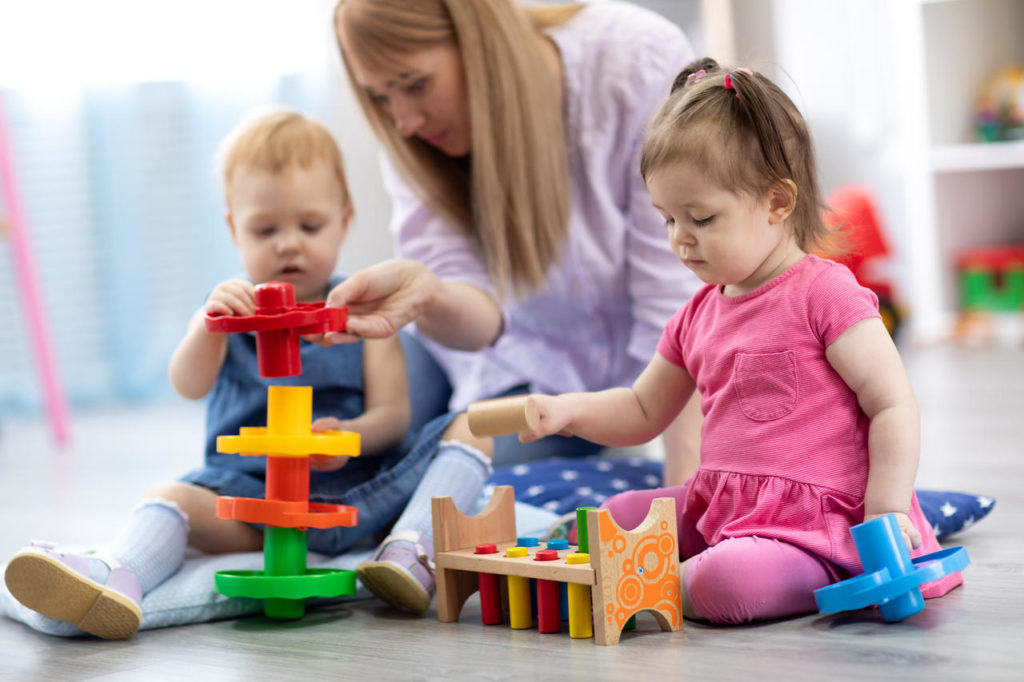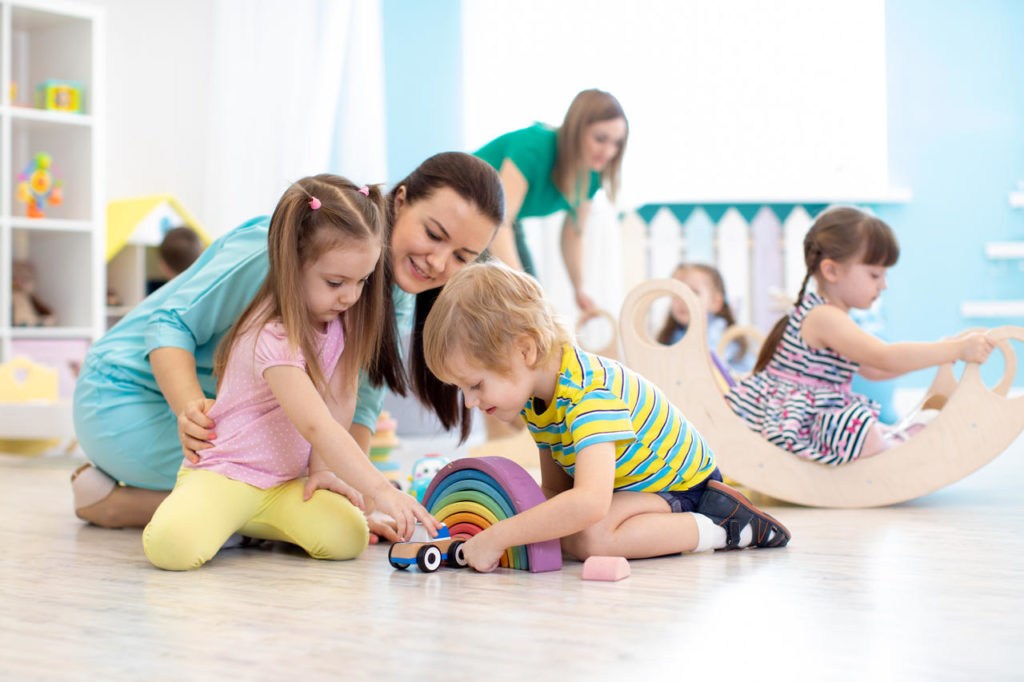 Enjoy Paid Time Off And Bonuses
Paid vacation and personal days are among the perks of working with us. Spend the holidays with loved ones so you can recharge and get paid to do it! Bonuses throughout the year based on performance incentivize you to do your best.
Ready to make a big impact on the education of young students as their enthusiastic teacher? Join a team of long-serving, dedicated professionals who passionately embrace their work with children. Create joy in each child's life by teaching through play and hands-on activities every day.
Looking for a compassionate and self-motivated individual with a specific interest in education. In this position, you will be responsible for supervising students, developing lesson plans, preparing lesson material, and maintaining classroom tidiness. If you consider yourself a friendly and competent teacher assistant, you have a place on the team!