Keep Your Child's
Learning Going
With Outdoor Fun, Learning Activities, And More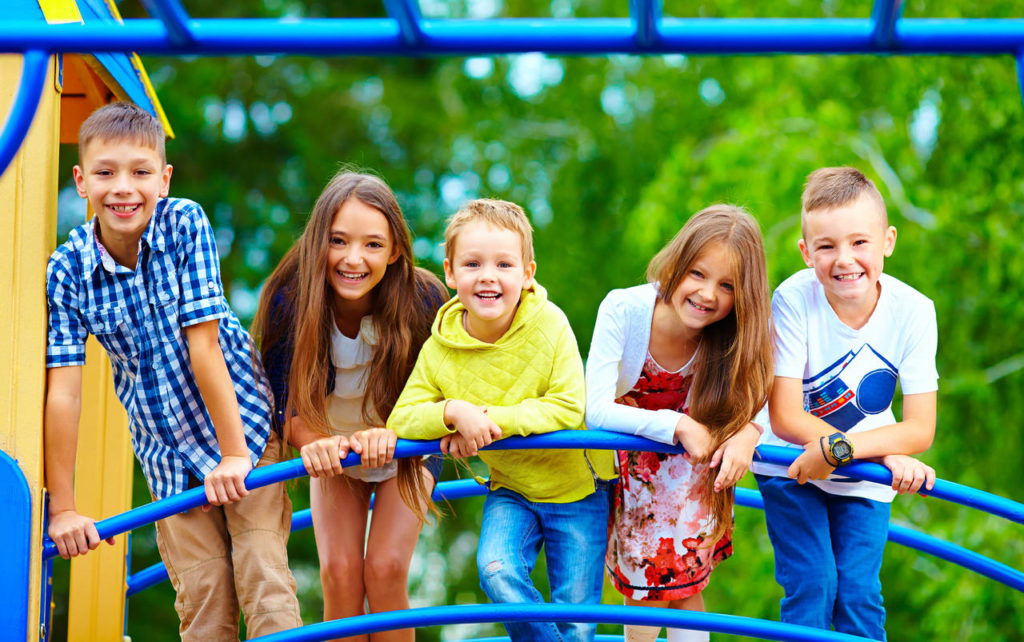 Keep Your Child's
Learning Going
With Outdoor Fun, Learning
Activities, And More
School Age | 6 - 12 Years | Serving Milton, Harrington, Dover & Camden, DE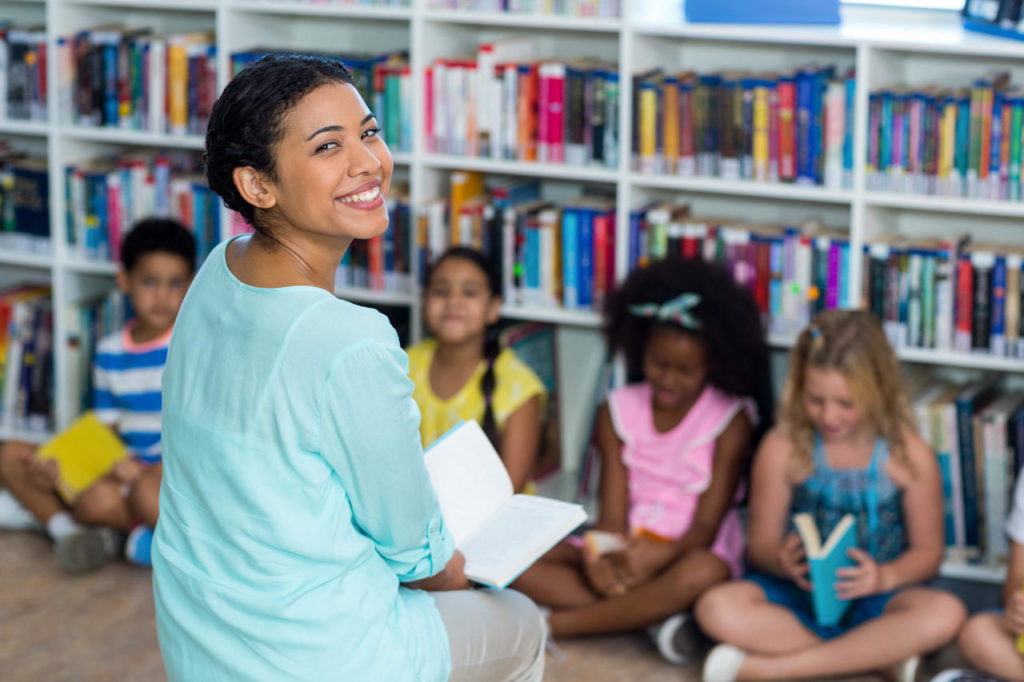 Tenured Teachers Give Their Care And Expertise
Our teachers are highly trained and well-educated individuals who have been with us for five years or more. You can be sure that your child is in great hands and will be well-supervised in their hours after school.
Yummy And Healthy Snacks Provided
When your child arrives at our school, they will get a delicious snack packed with wholesome ingredients that is sure to keep them going through the afternoon.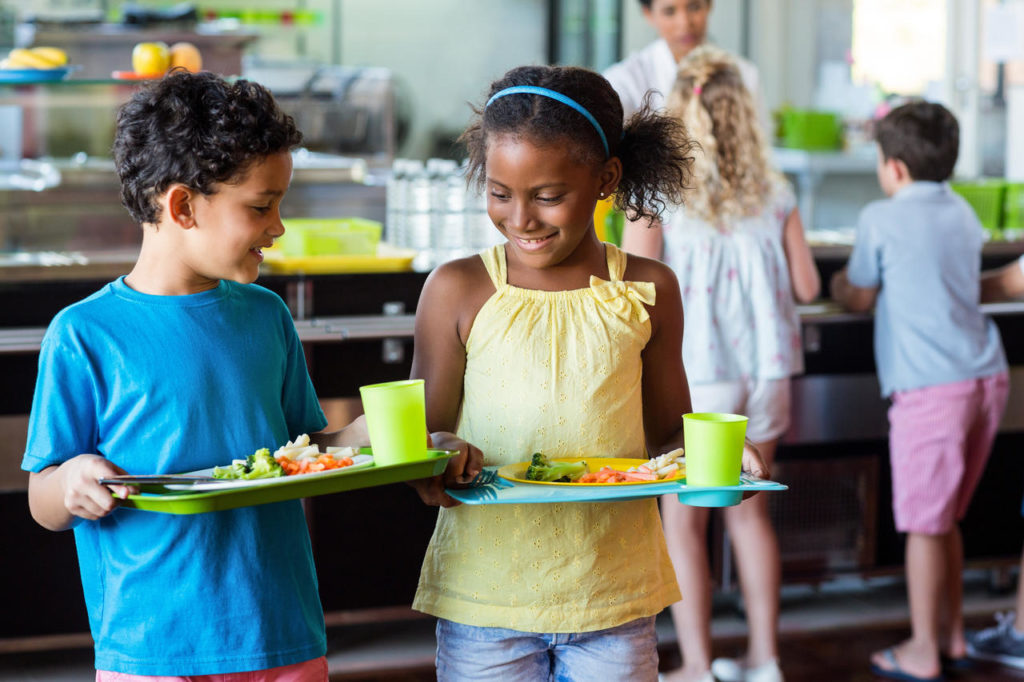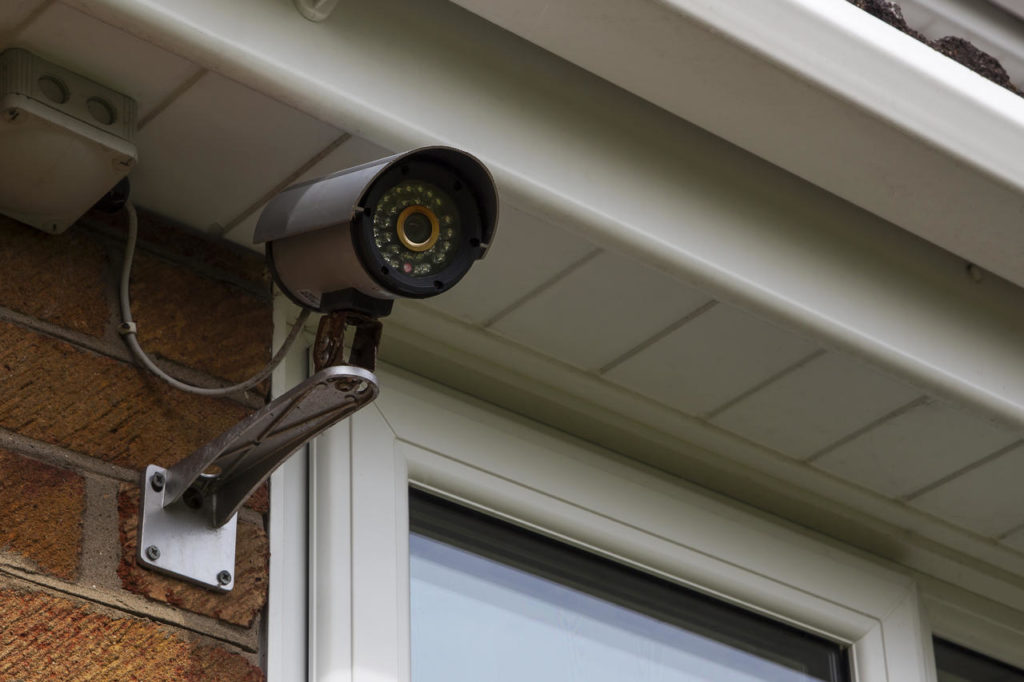 Safe And Clean, All Day Every Day
Be worry-free: know that your child is in a safe and clean environment. Security cameras monitor all areas of our property, so we can keep track of your child. An on-site cleaning crew keeps our classrooms spotless throughout the day.
Group Activities, Crafts, Fun Games, And More
Your child will participate in group activities like crafts or fun games. If your kiddo prefers to wind down, they can tuck themselves into a corner with a good book or paint a picture.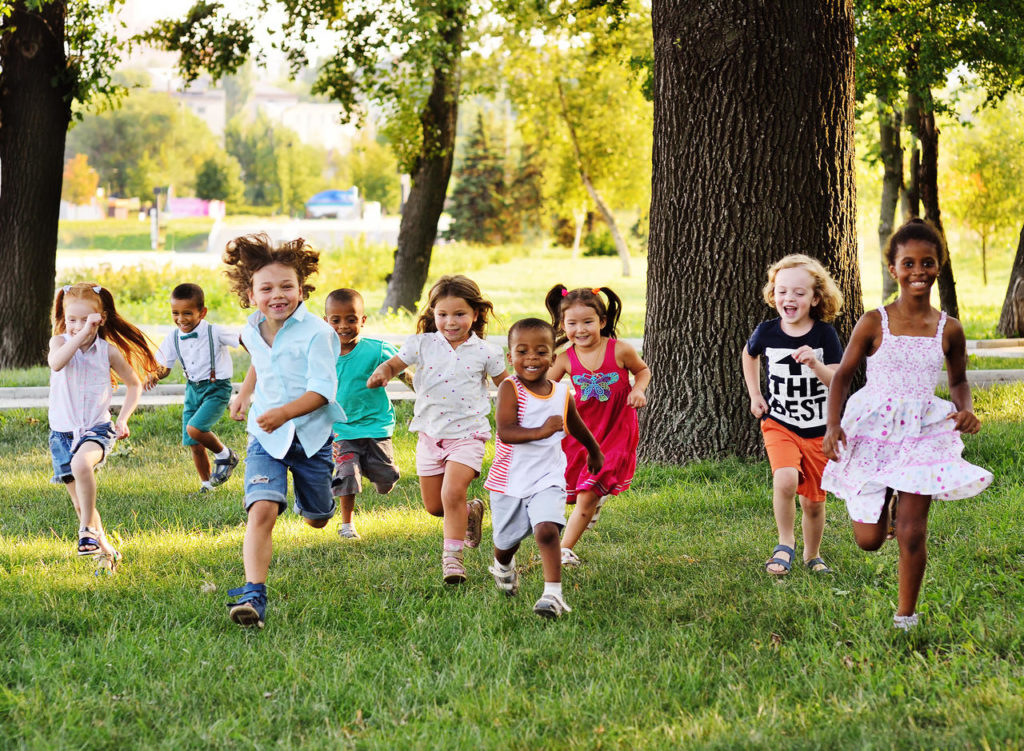 Your Child Gets Outside Every Day
After school, kids love being active after sitting in class all day. Our play structures give your child ample opportunity to climb, swing, and slide. Open space gives way to games of tag or shooting hoops at the basketball net.
We Are Proud To Be Rated The Best
When you see the Delaware Stars logo, you know that your child will get the highest quality care in the state. Be assured that our program adheres to rigorous standards that include small student to teacher ratios.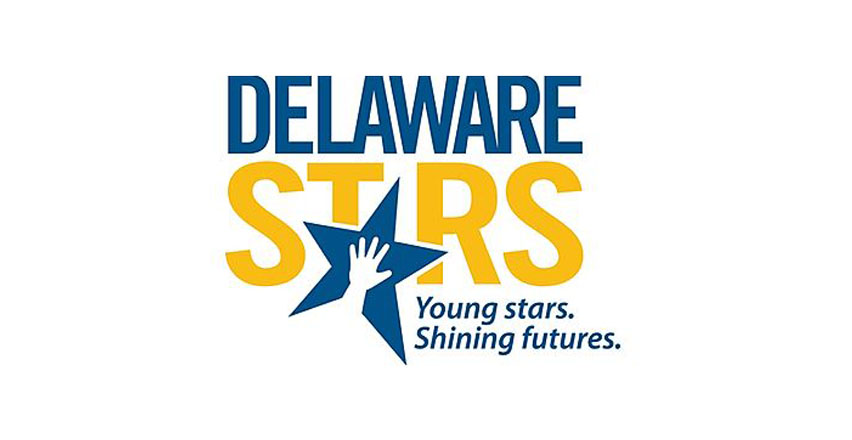 What Our Parents Have To Say
My boys have been going to shells for 9 years now, the center is very clean, happy, & fun. They constantly have events for the kids every holiday, the have programs that the kids participate in for the community, just app around a great place. My kids enjoy going to school [ daycare ] daily. I know why they are there their safe happy and content. Thanks, shells recreation for allowing my kids to continue to attend daycare daily!
I love this child care center : my daughter has learned so much since she has started attending. Very patient and caring facility.
Teachers here are wonderful. The kids were so excited about the Christmas program & had so much fun.
Continue The
Magic
& Tour Our Preschool!