Ultra-Convenient Location You'll Love
Find Us Fast And Get Errands Done Along The Way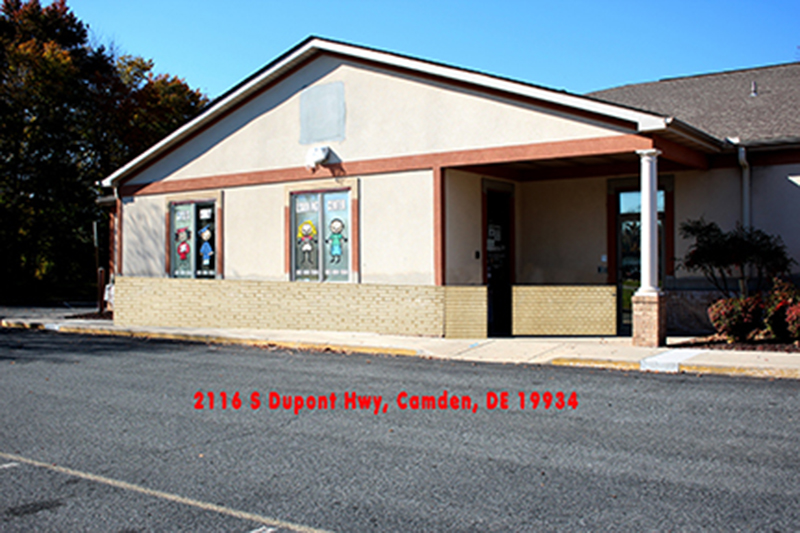 Ultra-Convenient Location You'll Love
Find Us Fast And Get Errands Done Along The Way
Preschool & Daycare Serving Camden, DE
Shell's Early Learning Center - Camden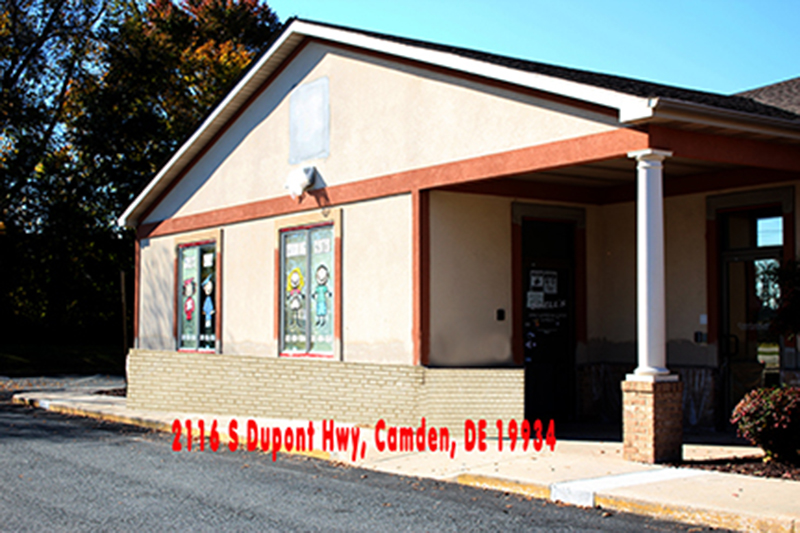 A Central Location Is An Easy Destination
On S. Dupont Hwy near W. Lebanon Rd. and P.O.W/M.I.A. Pkwy, so getting to us from any direction is fast and easy. Free parking and a generous setback make for a smooth and safe drop off and pick up.
Near The Businesses And Services You Rely On
After pick-up, zip over to grocery stores, shops, or restaurants to stock up on essentials. Shell's Child Care is close to schools too so that you can factor in a second drop off for school-aged children in a jiffy. Nearby parks offer family fun and play to connect after a long day.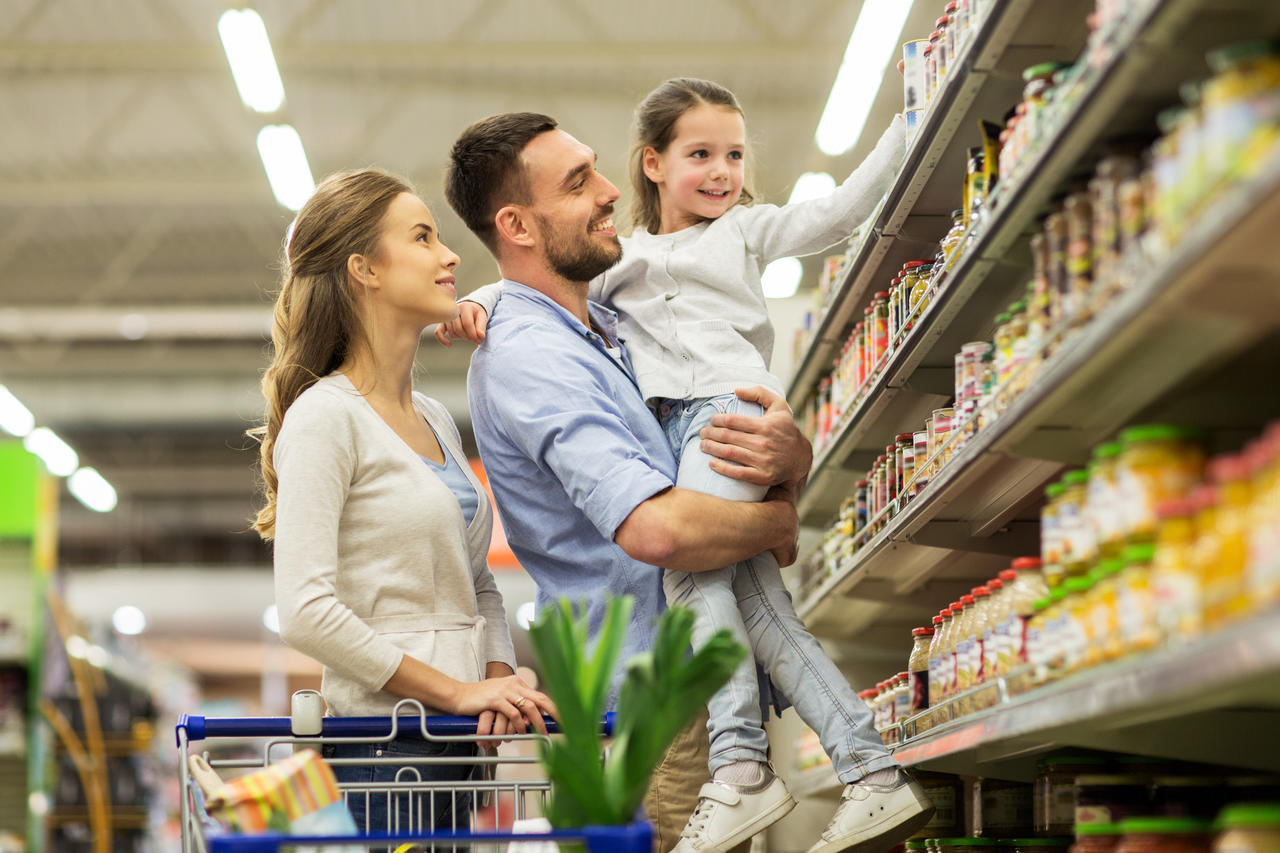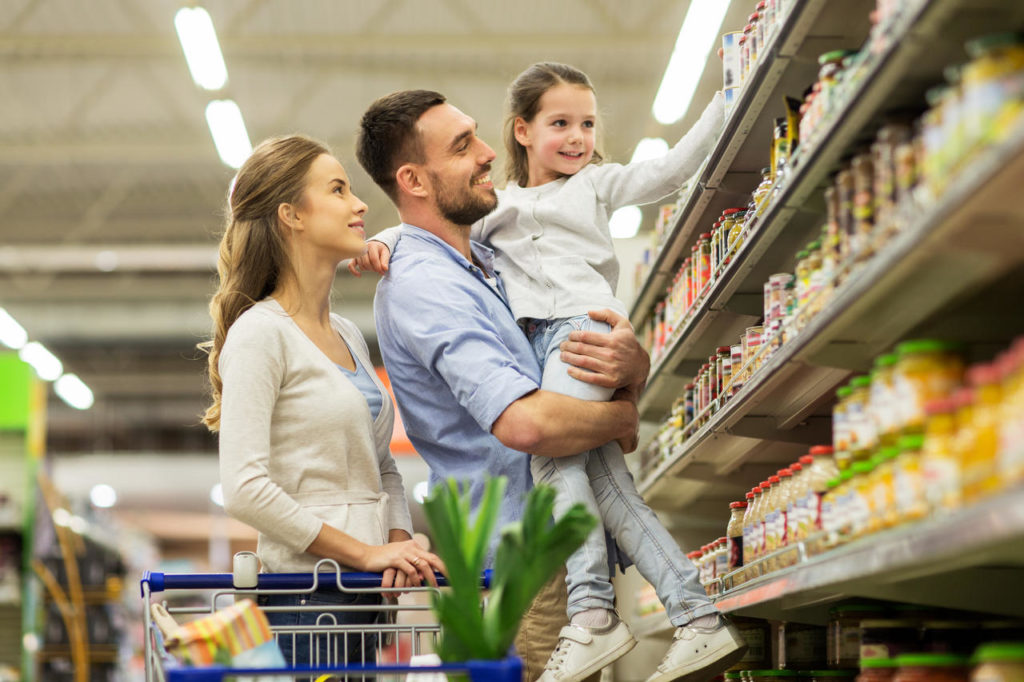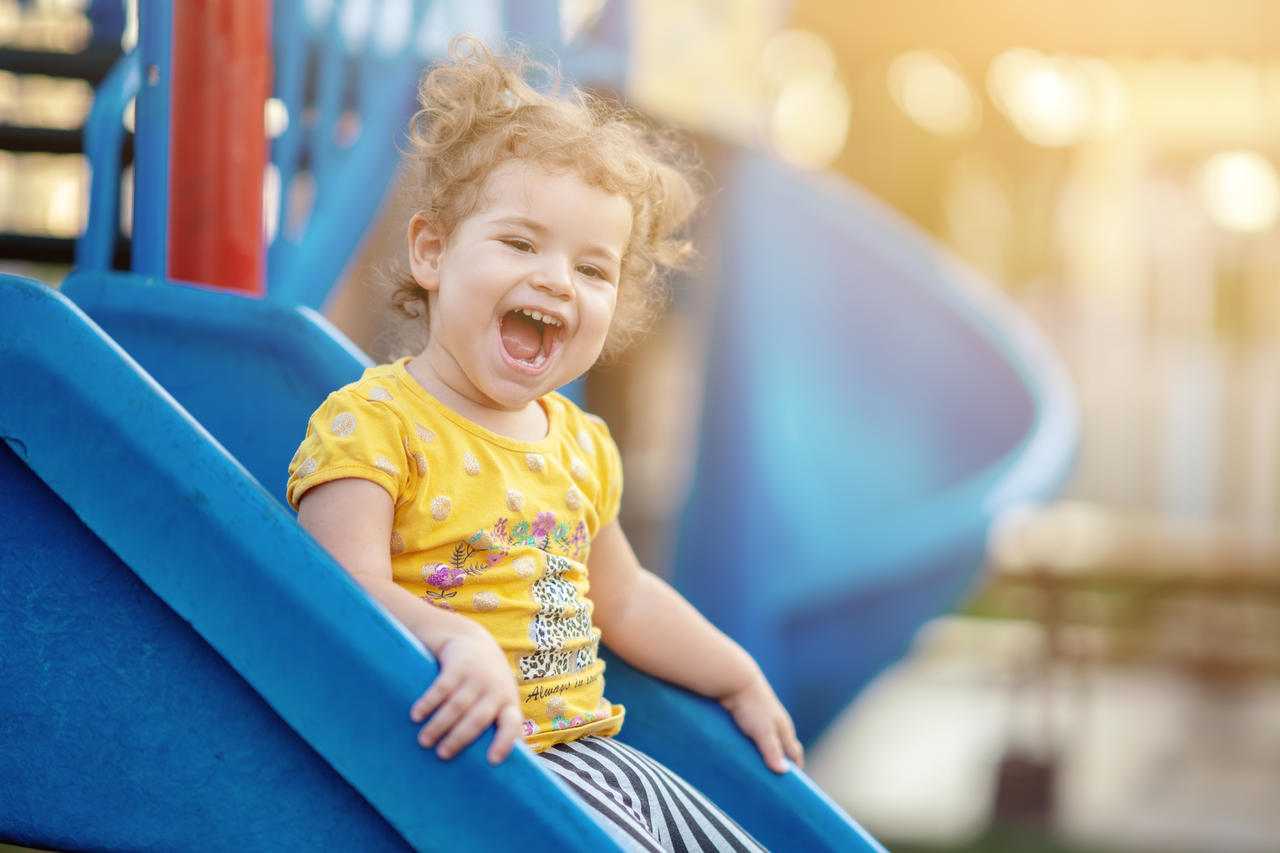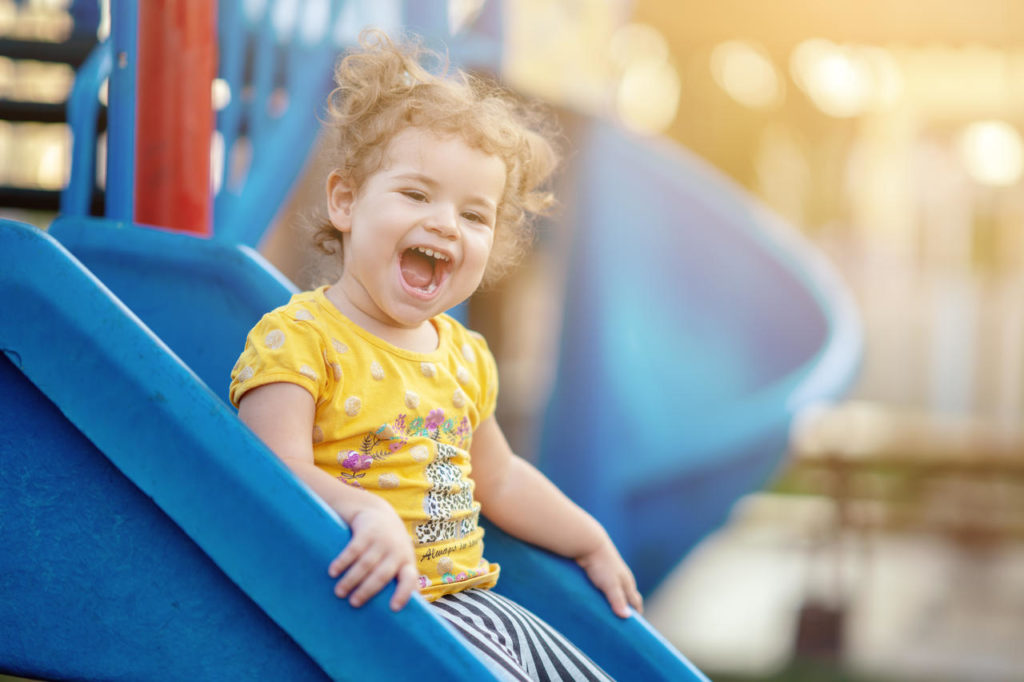 The Playground; Where Creativity Runs Free
Outside of structured, in-class activities, your child gets to run, jump, and play on their terms. They'll assess risk as they crawl over our play structures, and improve muscle strength along the way.
Protection From Contagions Thanks To A Deep Clean
Our cleaning practices put a full stop to the germs and bacteria that cause cold and flu because we have better things to do than be out sick. Both teachers and professional cleaners work hard to disinfect, sanitize, and scrub our classrooms and tools.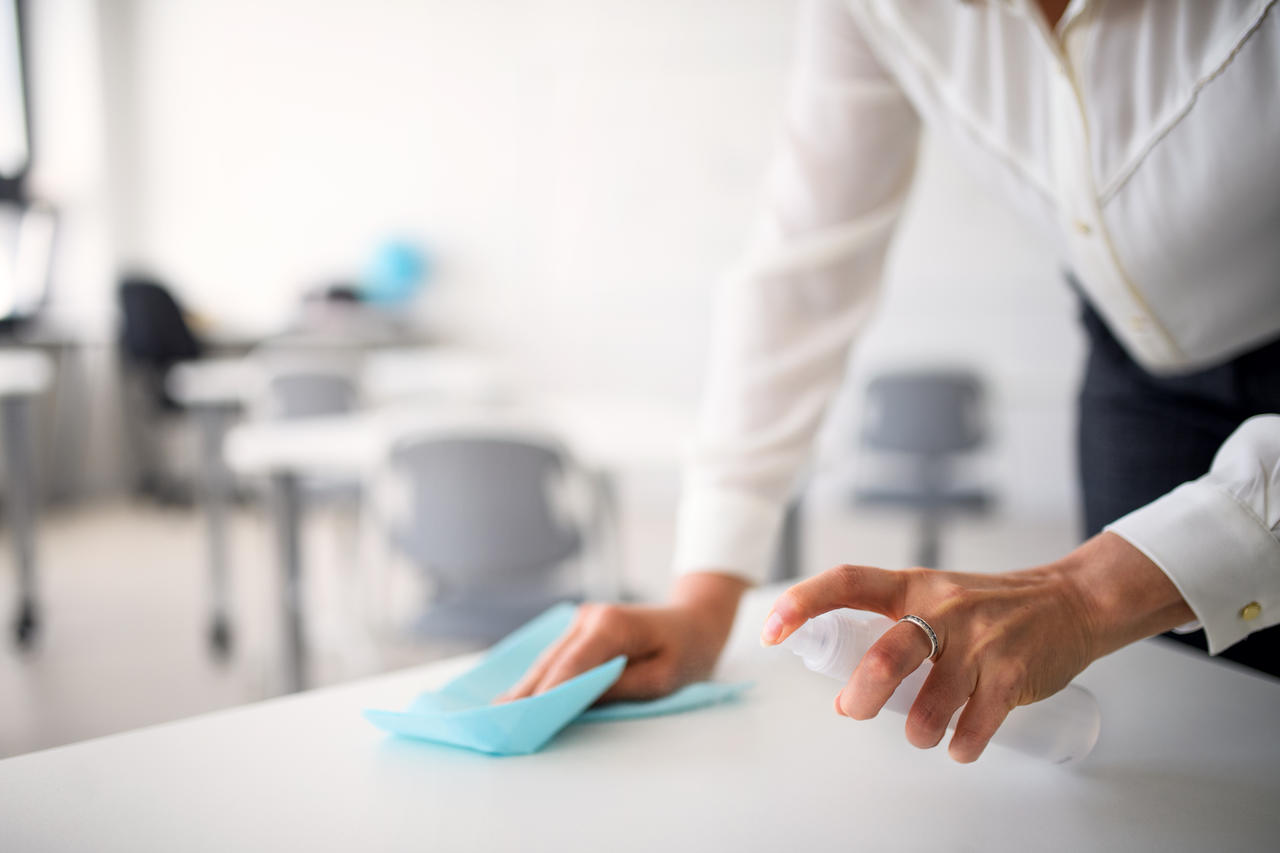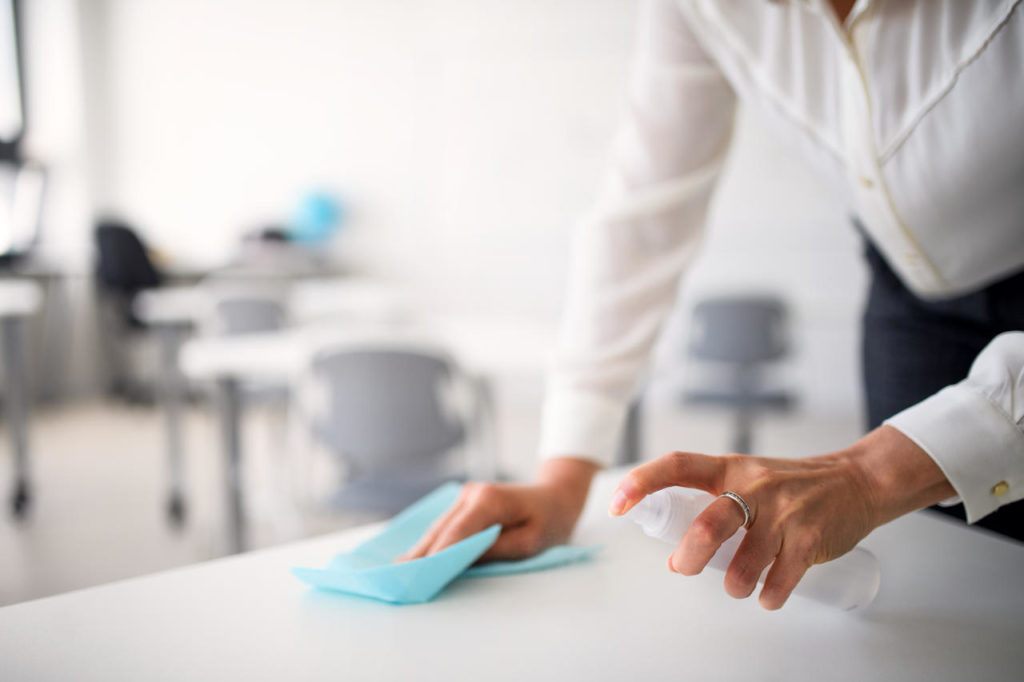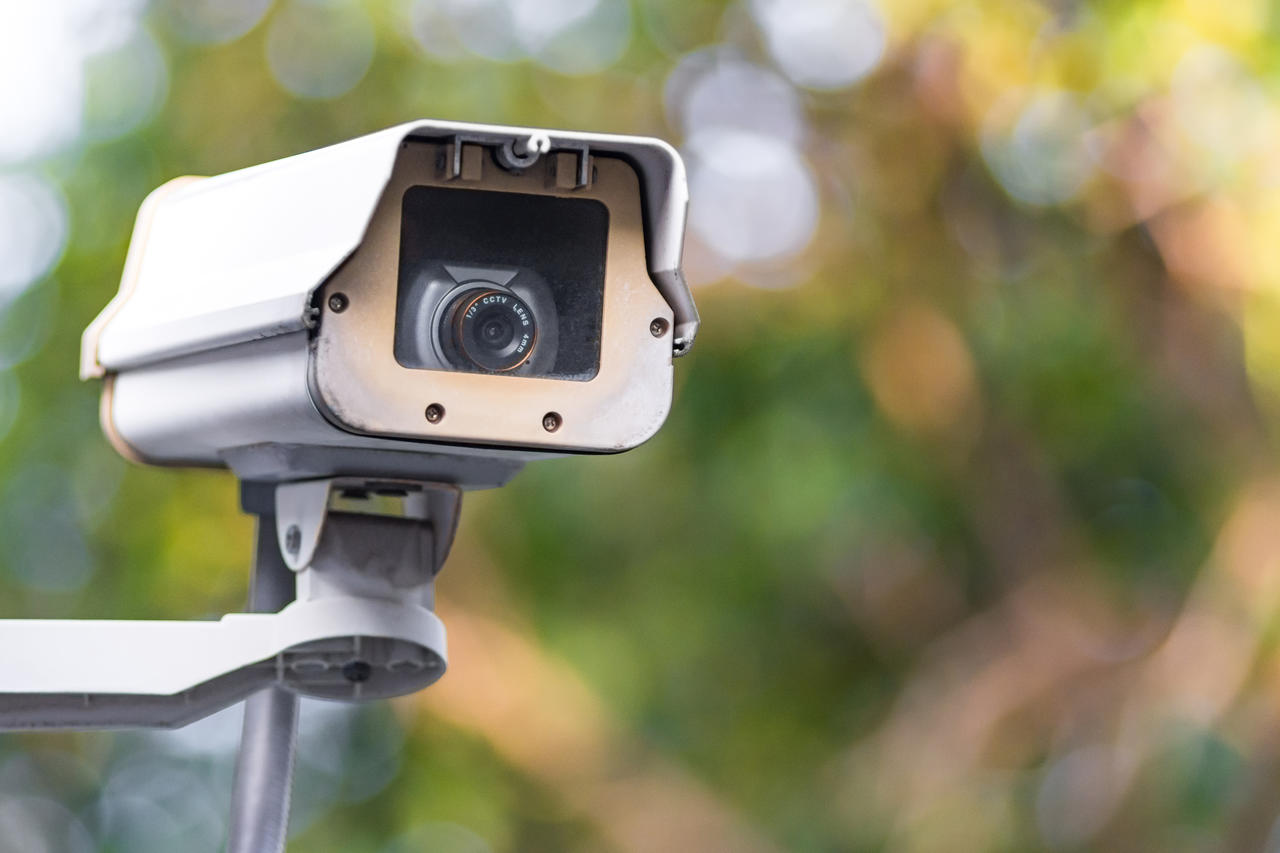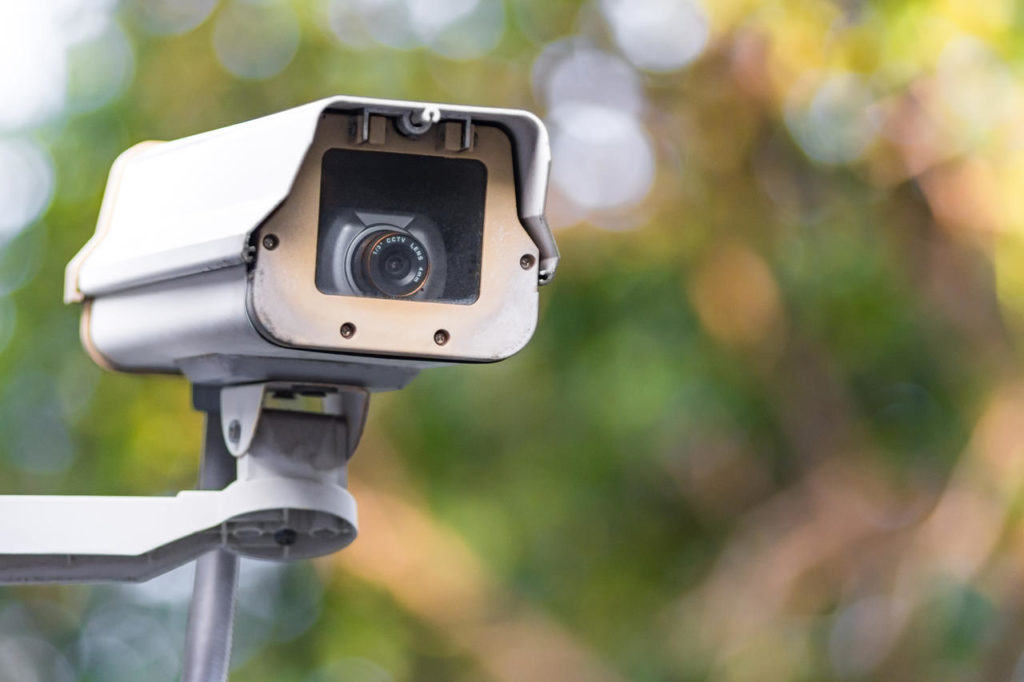 Safety Measures You Can Trust
Security cameras inside and out, limited entry access, and privacy fences keep your child safe and give you peace of mind. We're also just minutes from the Camden Police Dept., adding a layer of safety just in case.
Continue The
Magic
& Tour Our Preschool!