In A Sweet Residential Style Home Perfect For Your Child To Soar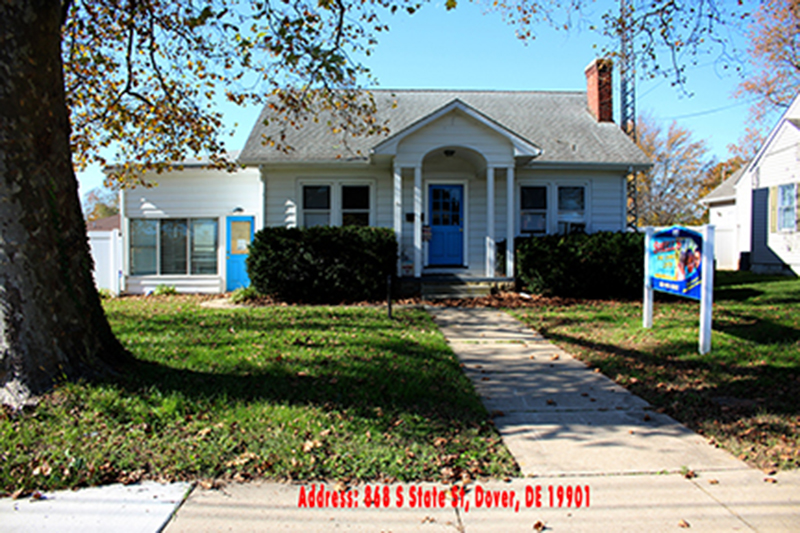 In A Sweet Residential Style Home
Preschool & daycare Serving Dover, DE
Shell's Early Learning Center - Dover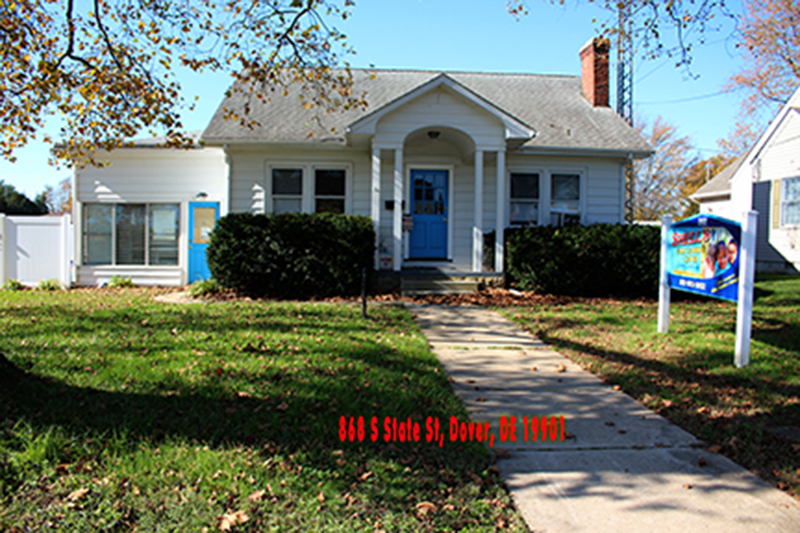 On State S. Near S. Dupont Hwy For An Easy Commute
We're close to major thoroughfares for a zippy, easy to find commute by car or bus. Shell's Child Care is nestled in a mixed-use, business/residential neighborhood for a balance between cozy and convenient.
Close To Doctor's Offices, Grocery Stores, And More
Doctor's offices, grocery stores, restaurants, and elementary schools nearby for easy errand runs, and drop off of school-age children on the way to us. Check out the library just minutes away, or hit up one of the many parks nearby for a fun, family outing.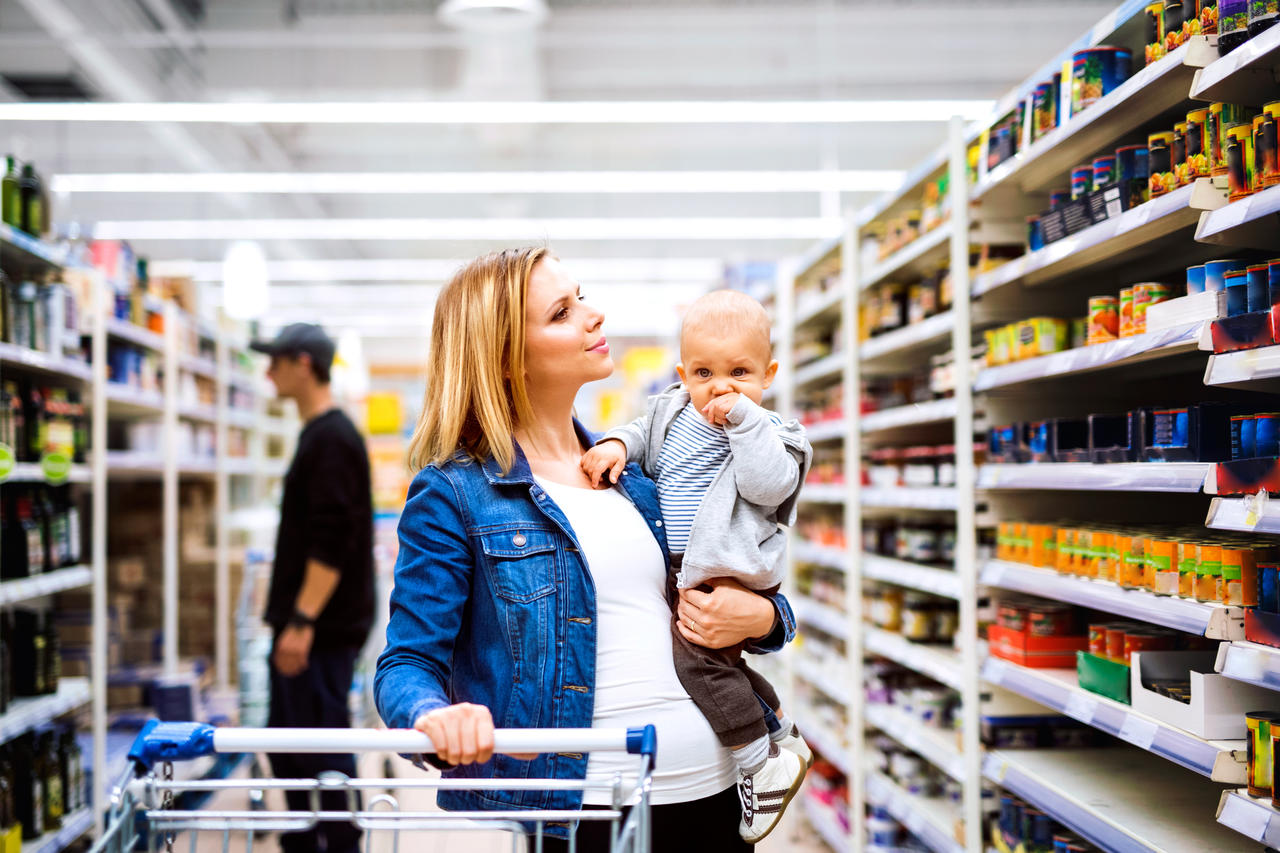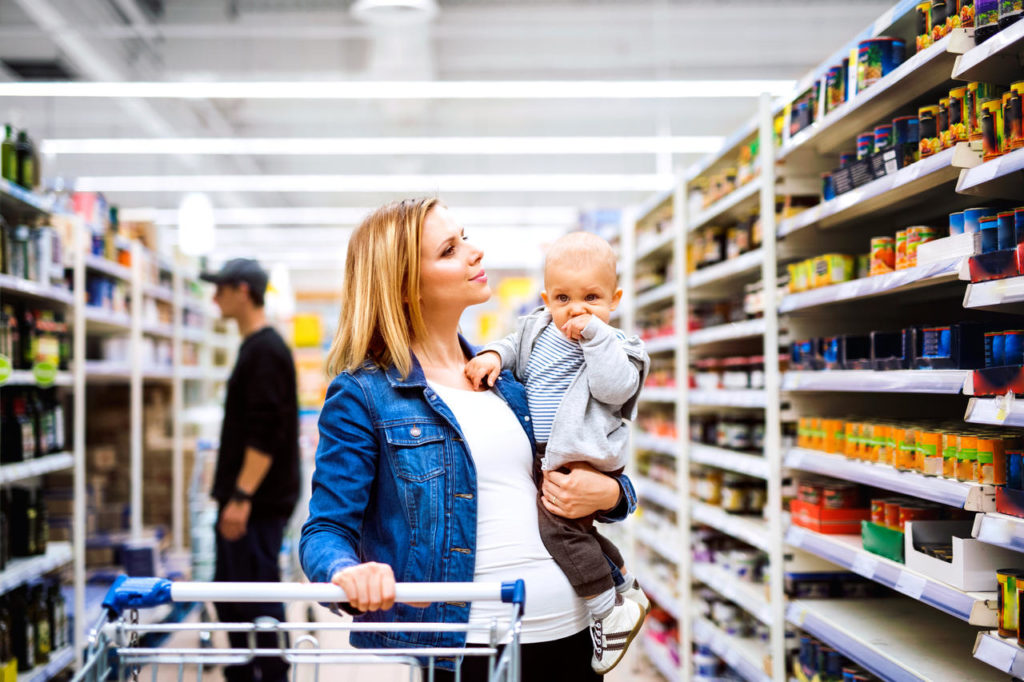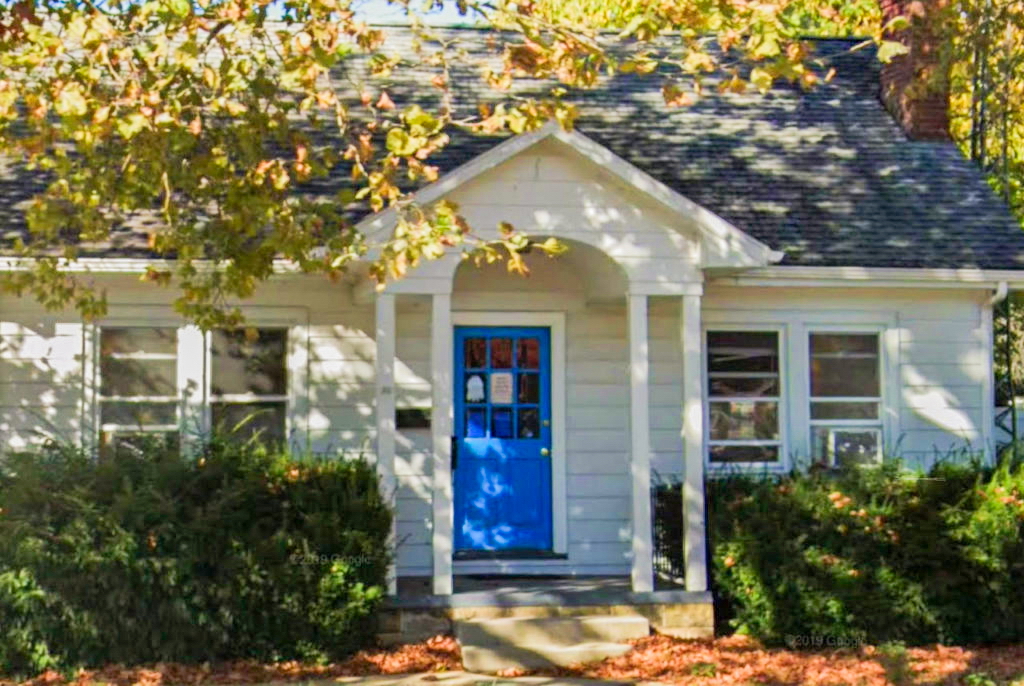 A Residential Look Says "Welcome Home"
A sweet white home with a cheerful blue door says you're home. Our charming abode is hugged by trees and has lots of windows that invite natural sunlight, turning our child care center into the home away from home your child looks forward to.
A Playground For Top To Bottom Fun
We prescribe outdoor play every day because it's like medicine. It helps reduce stress, encourages expression, challenges muscles, and spurs risk assessment, benefiting brains and bodies alike. But your child will be too busy having fun to notice!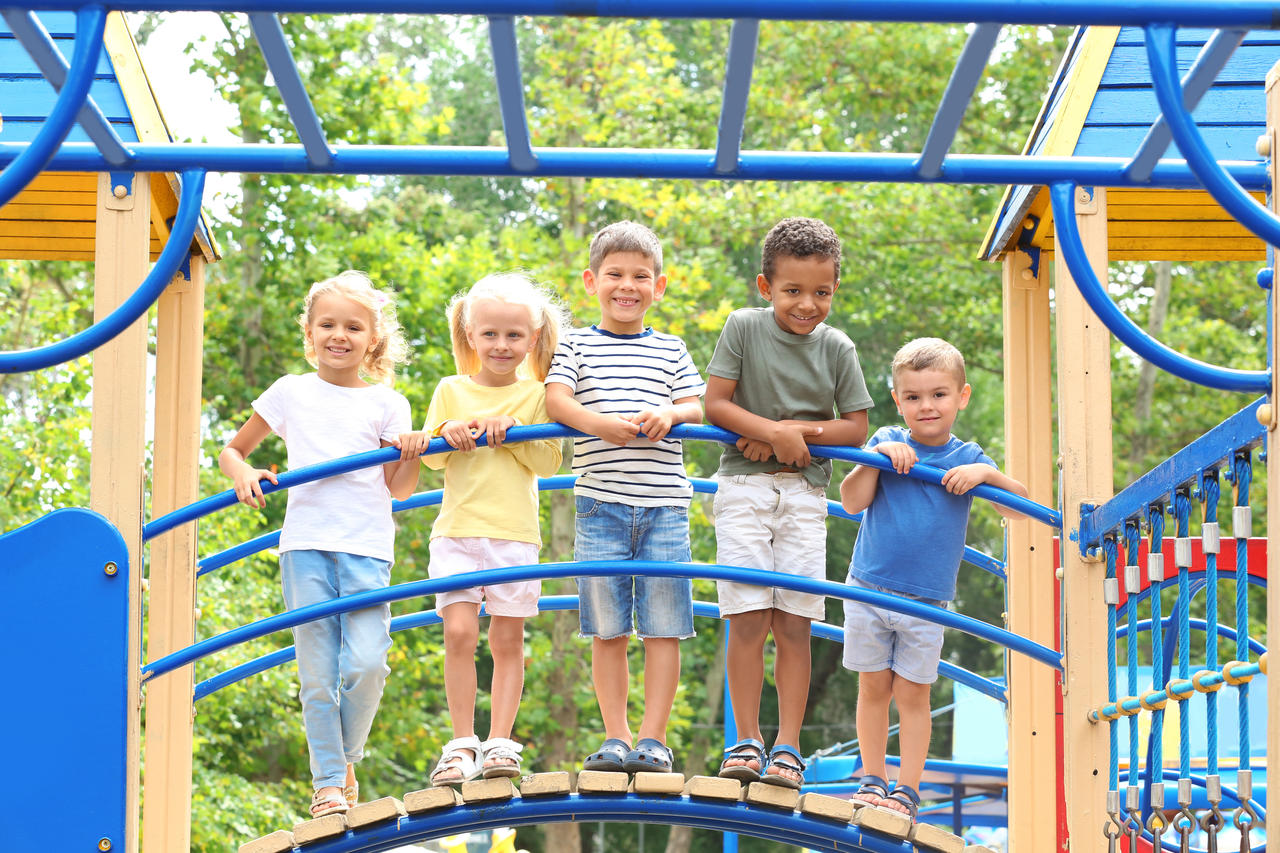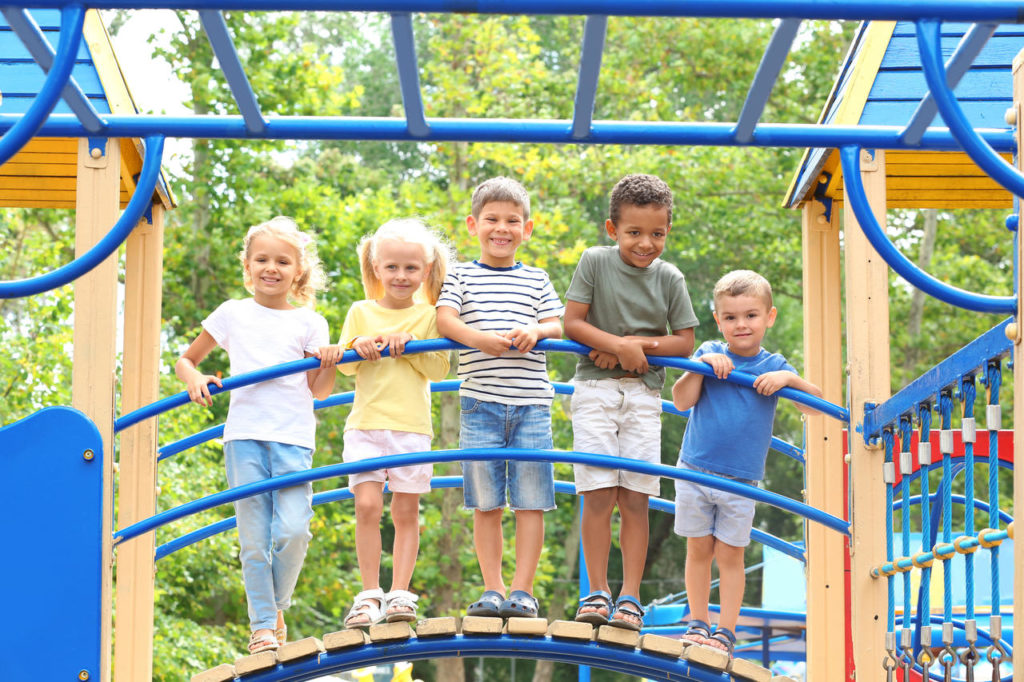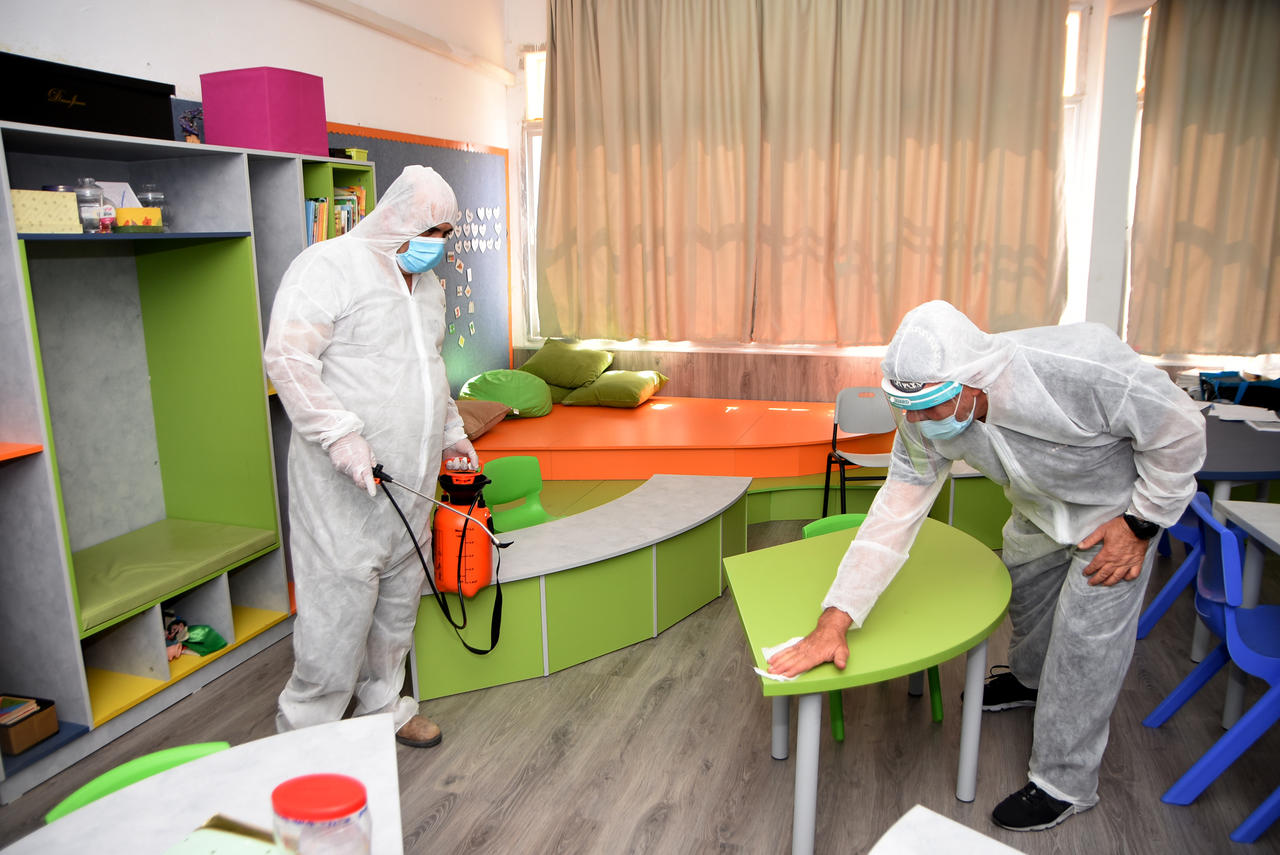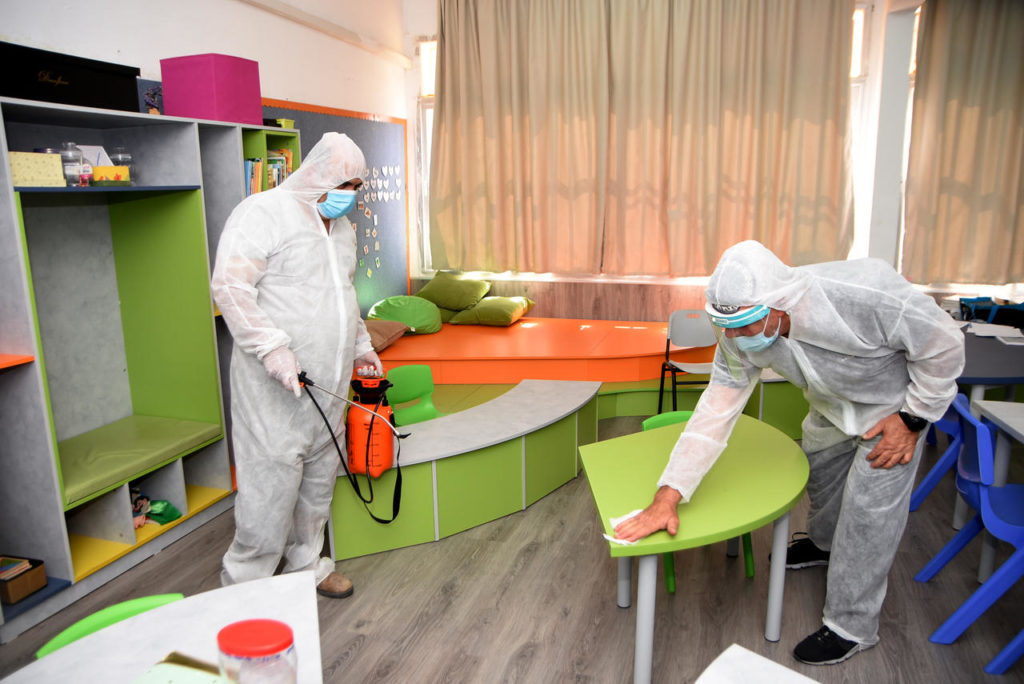 Spic And Span For Healthy Learners
Our teachers at Shell's follow rigid schedules to ensure tools, toys, and equipment your child uses are wiped down daily. Commercial cleaners disinfect classrooms and high-traffic areas after hours to obliterate cold and flu germs and keep your child healthy.
Safety Features Keep You Safe And Snug As A Bug
Our limited entryway access doors, high, zero-visibility fences, and security cameras let you know we consider safety a top priority. Eagle-eye staff also ensure your child is always secure, giving your child the attention they would give their own.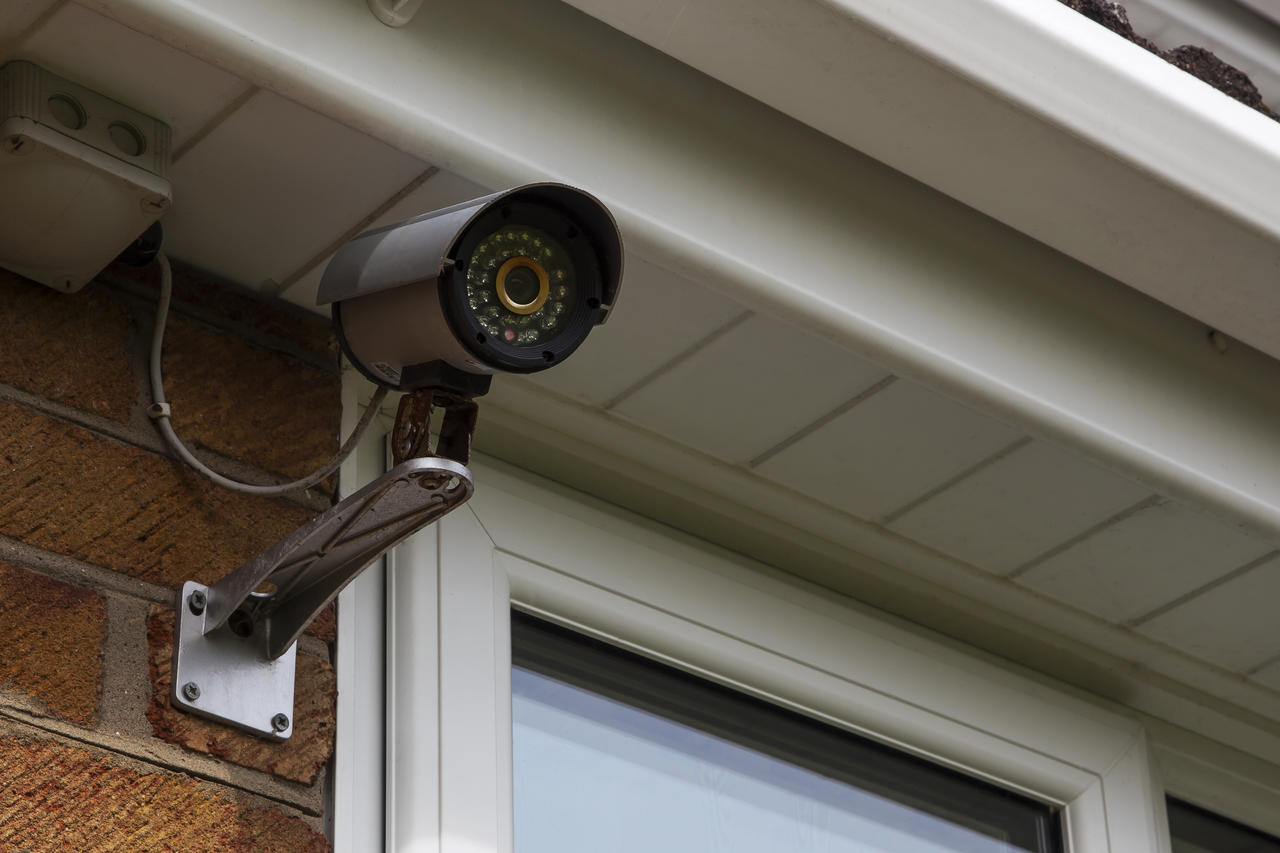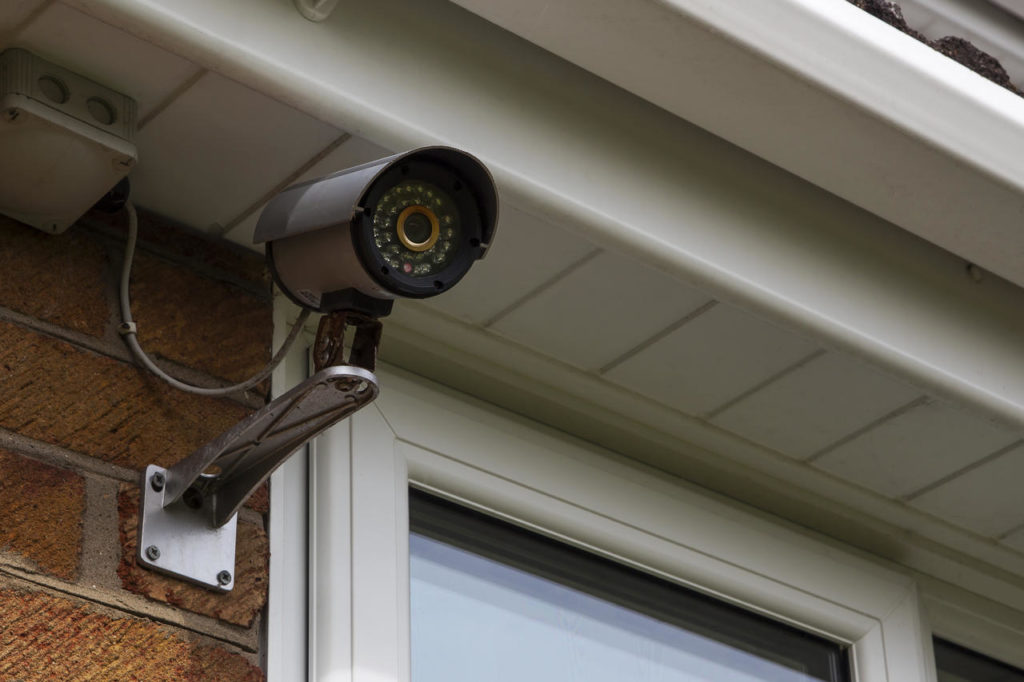 Continue The
Magic
& Tour Our Preschool!