We Encourage
New Skills Now
Educated Teachers Guide Your Child In Their Development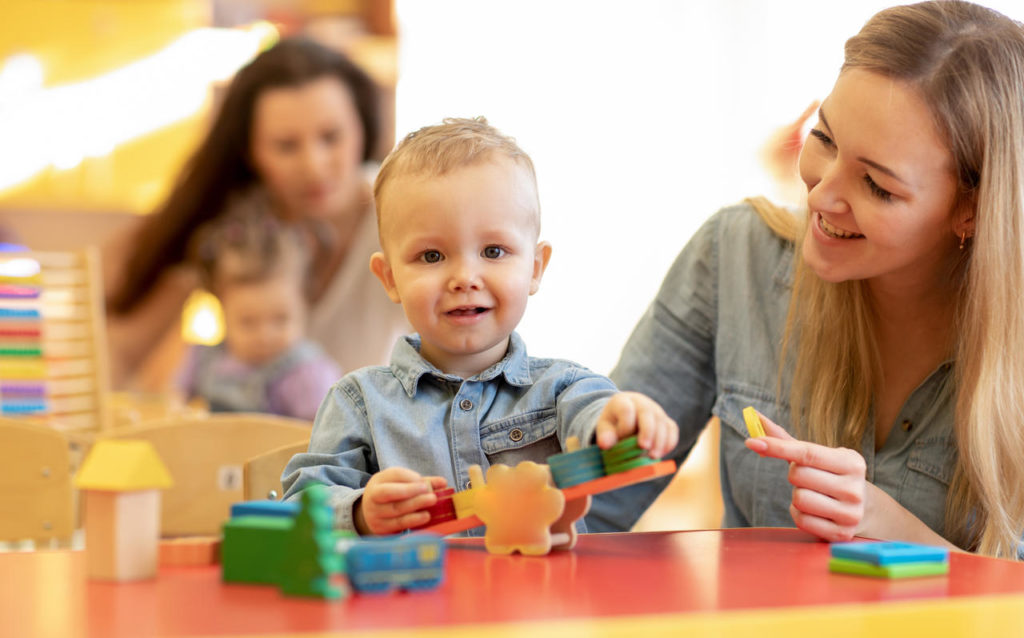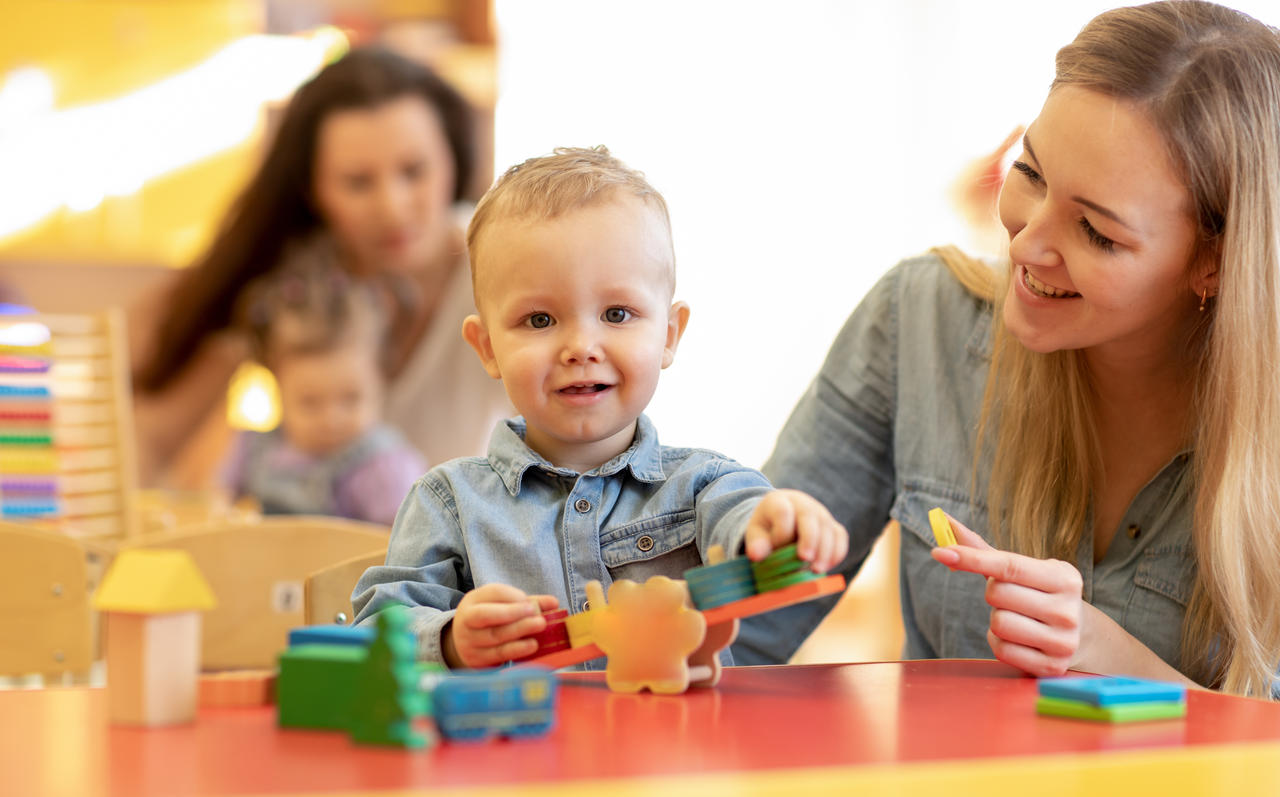 We Encourage
New Skills Now
Educated Teachers Guide
Your Child In Their Development
Toddlers | 1 - 2.5 Years | Serving Milton, Harrington, Dover & Camden, DE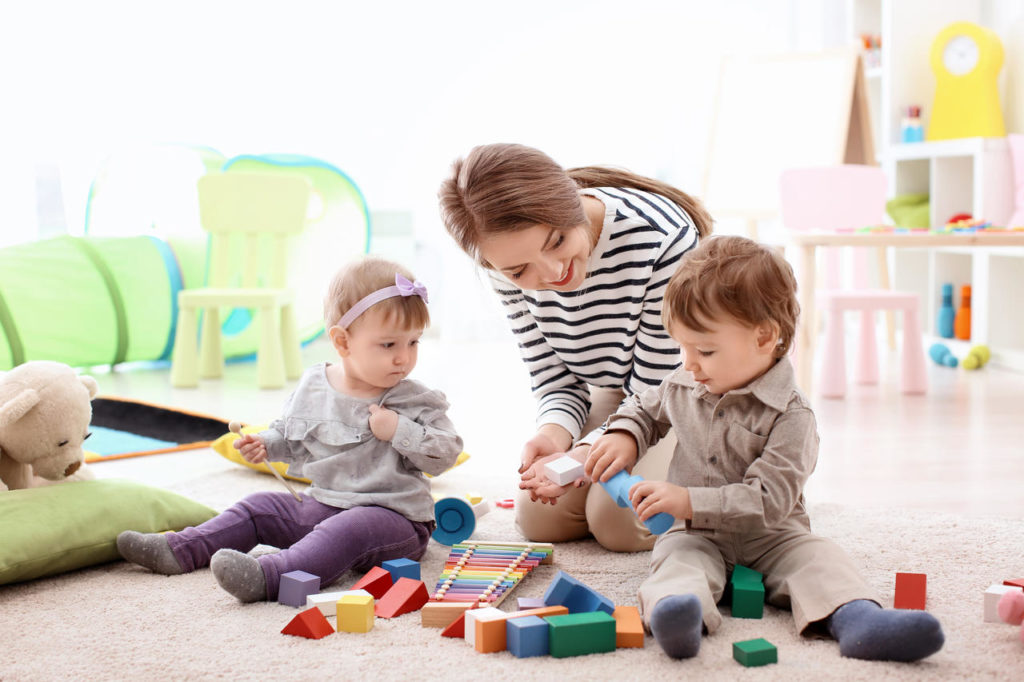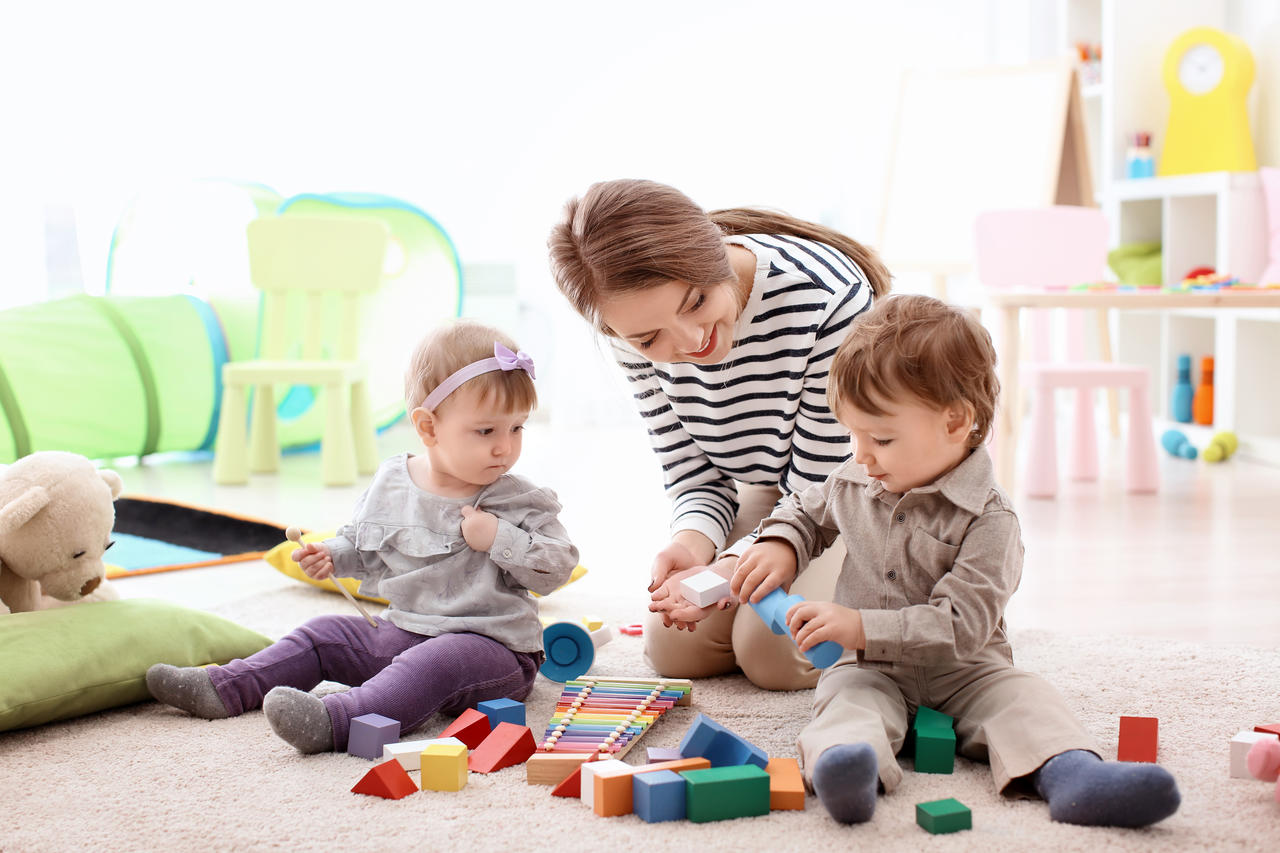 It's Our Teachers Who Make A Difference
We encourage staff to improve their education continually since their education will positively impact your child. Teachers who bring their knowledge, love, and expertise can make a difference for your child.
Healthy Breakfast, Lunch, And Snacks At No Extra Cost
Your child gets home-cooked breakfast, lunch, and snacks packed with healthy, wholesome foods. Our in-house chef follows USDA food guidelines to ensure your child gets all the essential nutrients they need.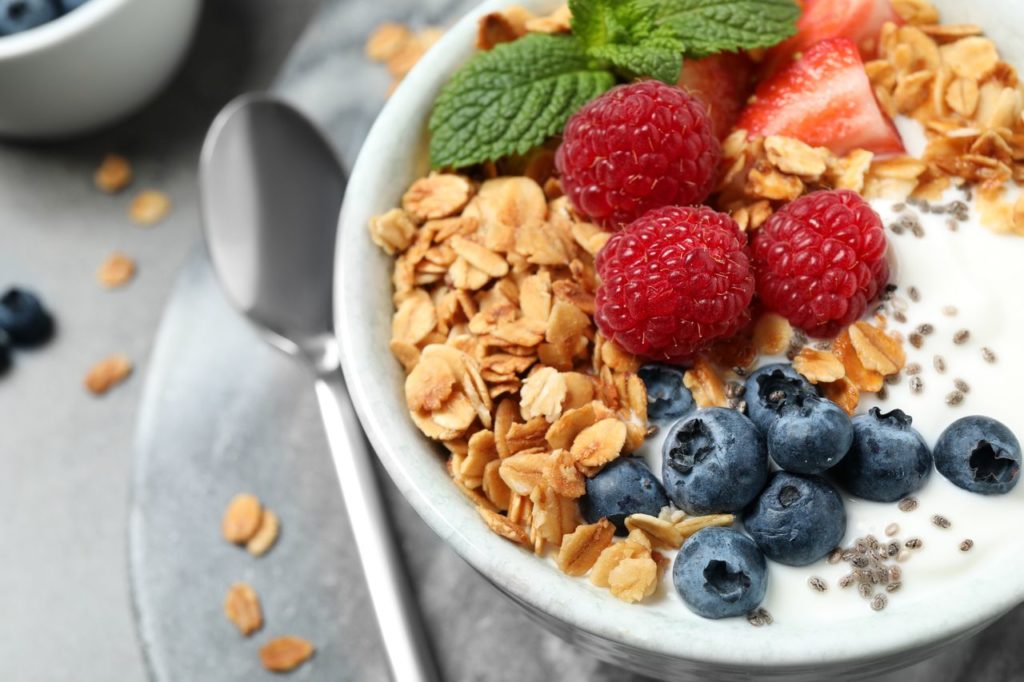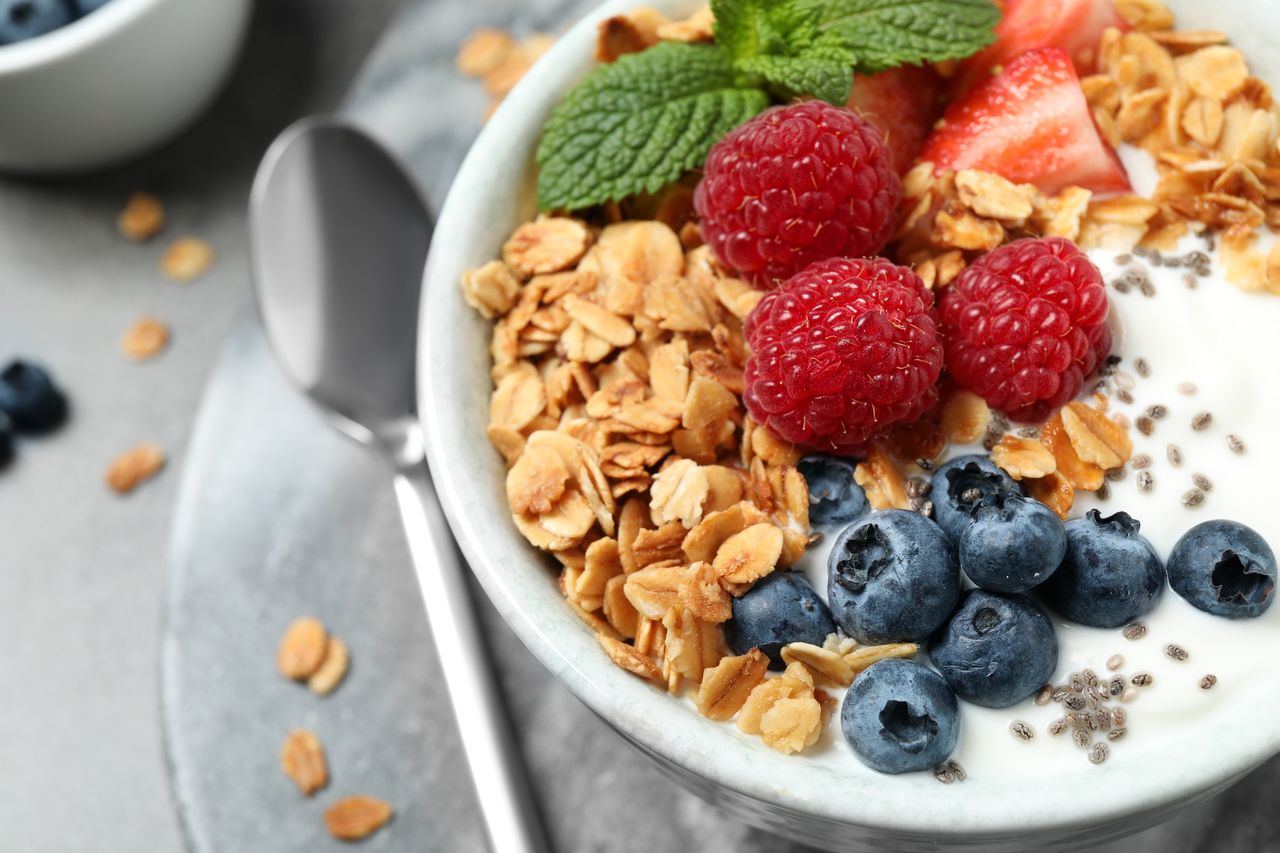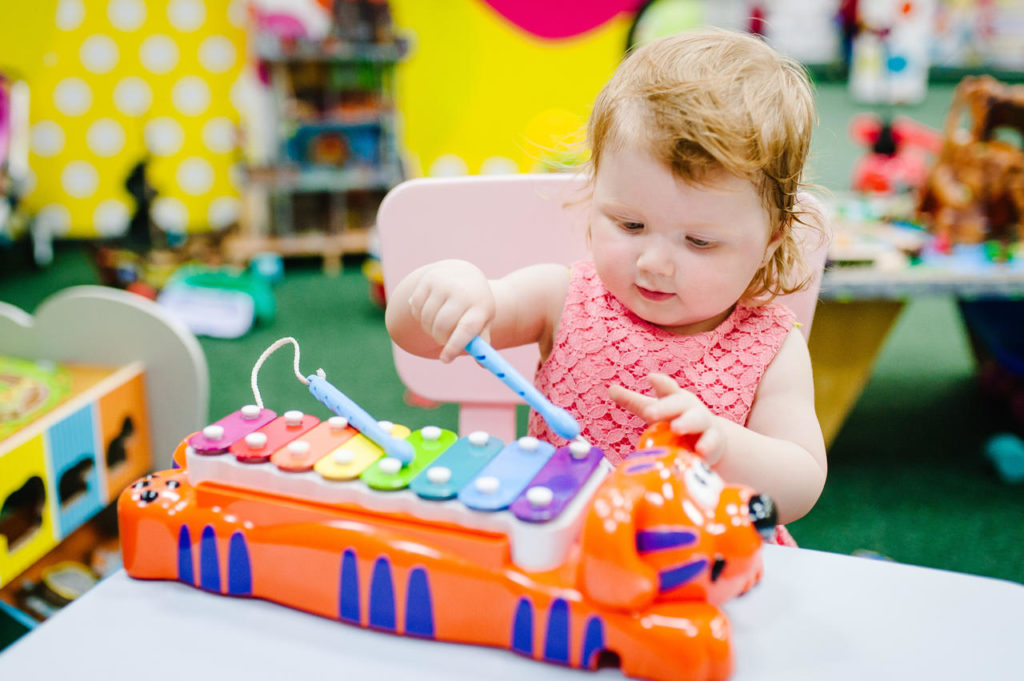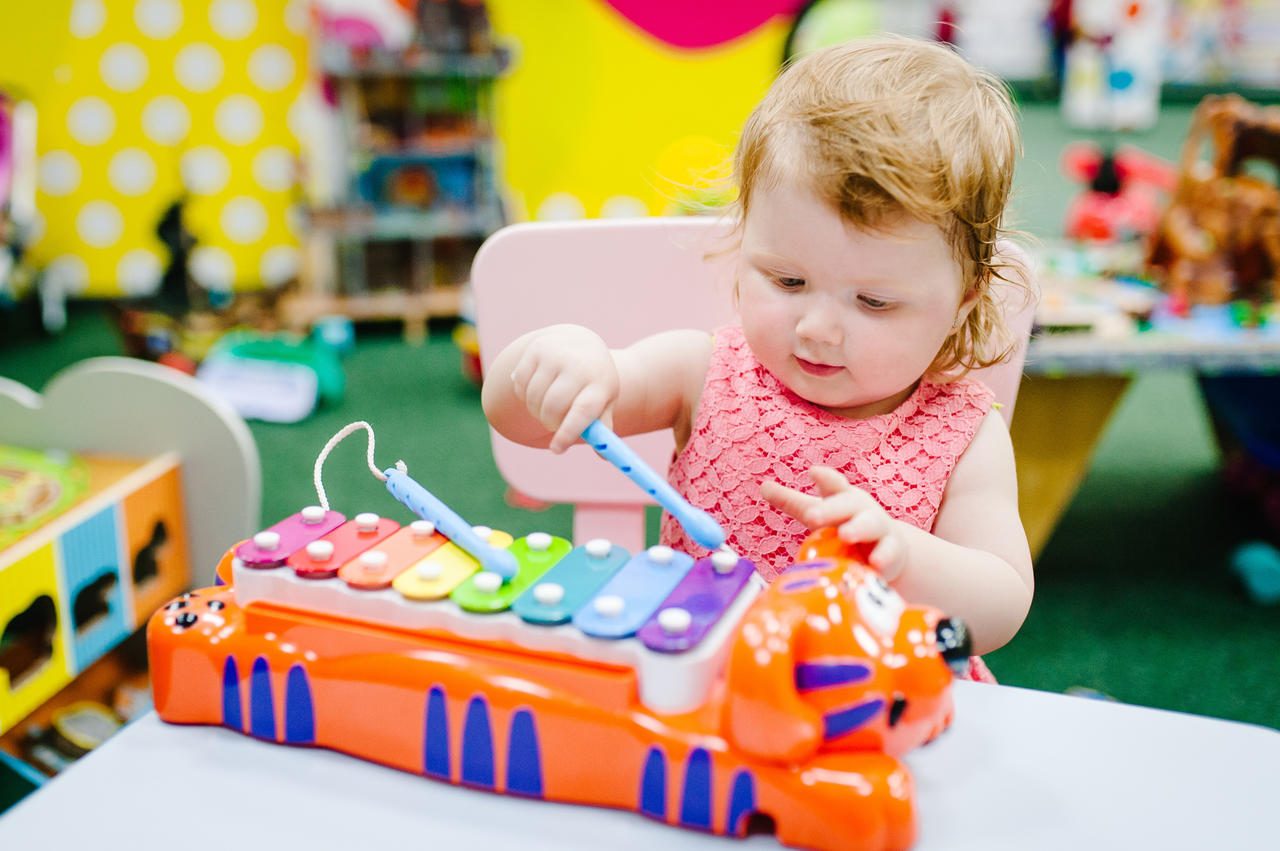 Spanish, Baby Signing, Music, And More
We use baby sign language to communicate with your toddler and help build their vocabulary in both English and Spanish. We incorporate music into circle time where kids get the opportunity to dance, sing, and clap along.
We Make Sure Your Child Is Healthy And Safe
When you drop your child off at our school, you'll notice our strict policy to check out every person that comes through our doors. You'll also feel how clean and fresh our building is because we have a cleaning crew on-site.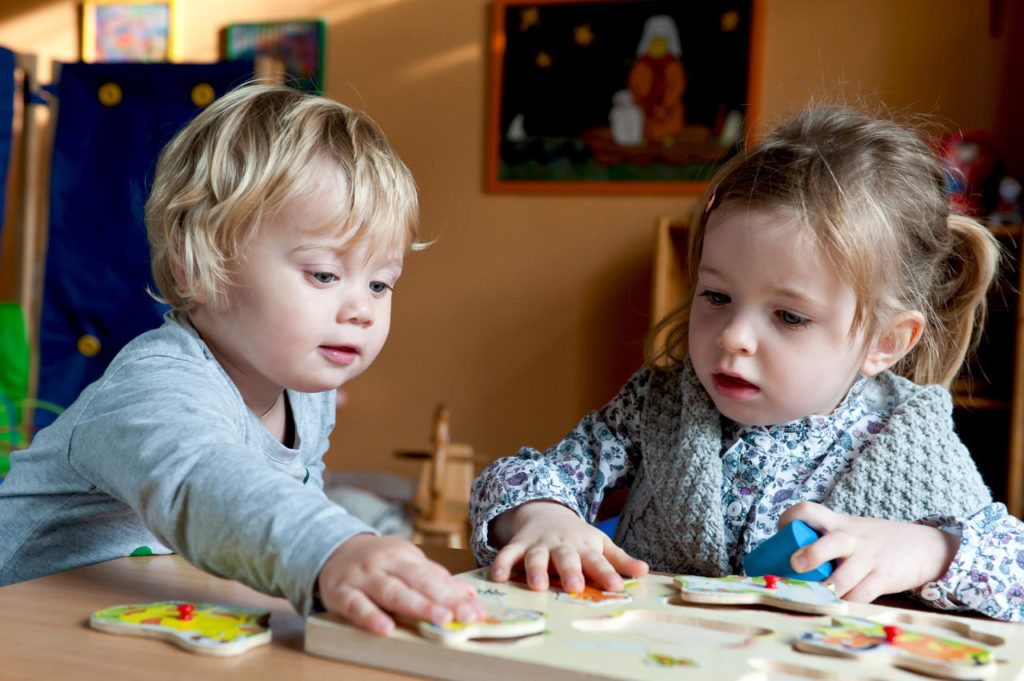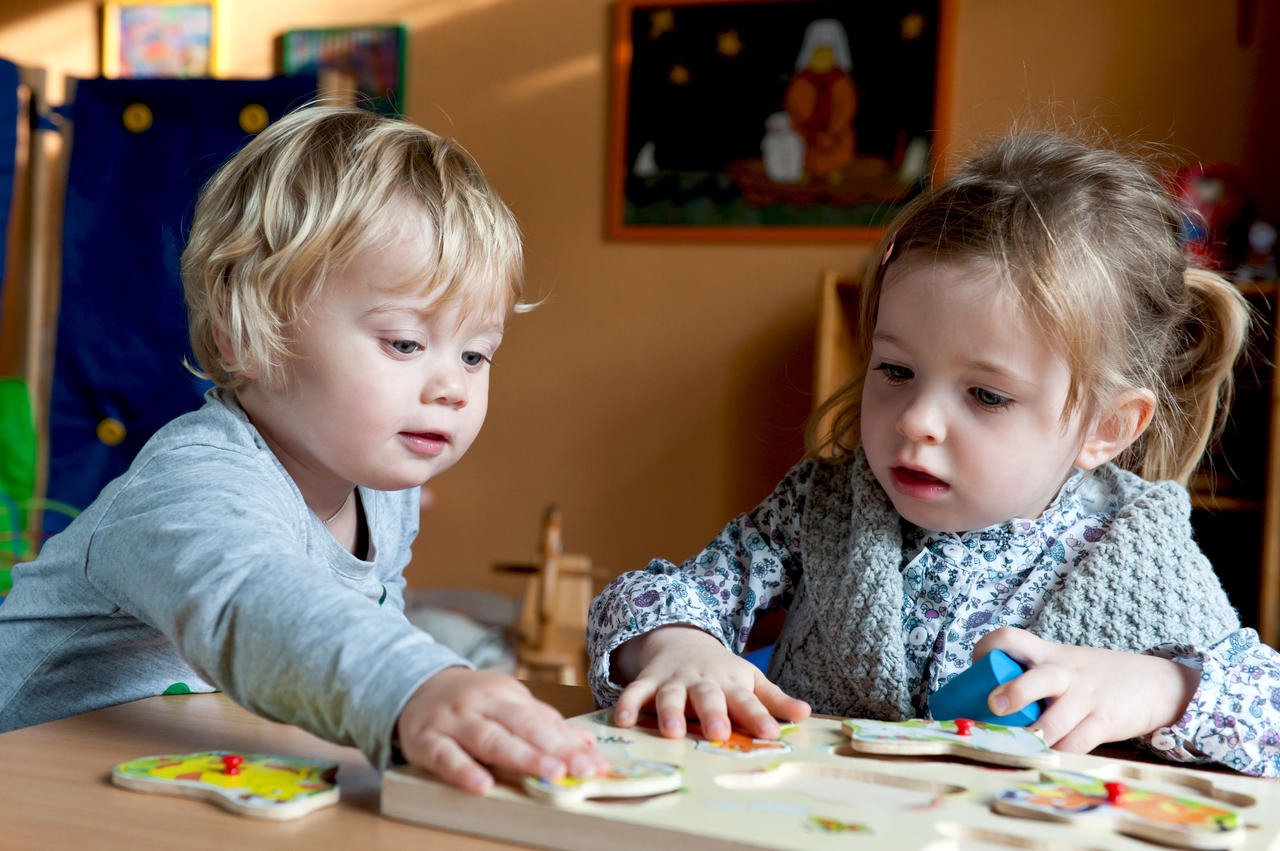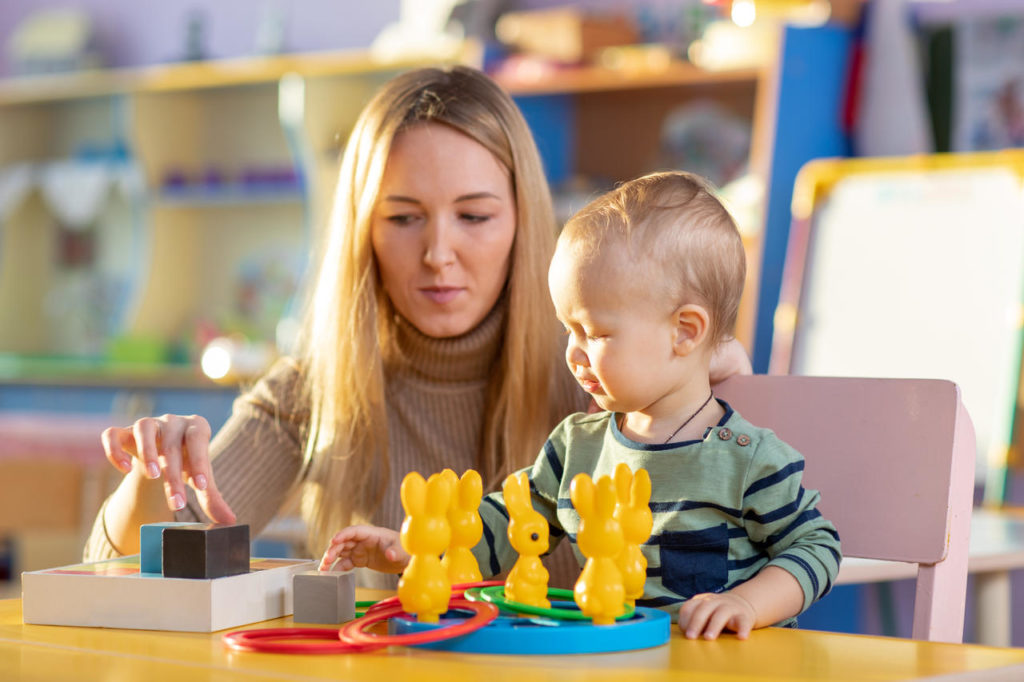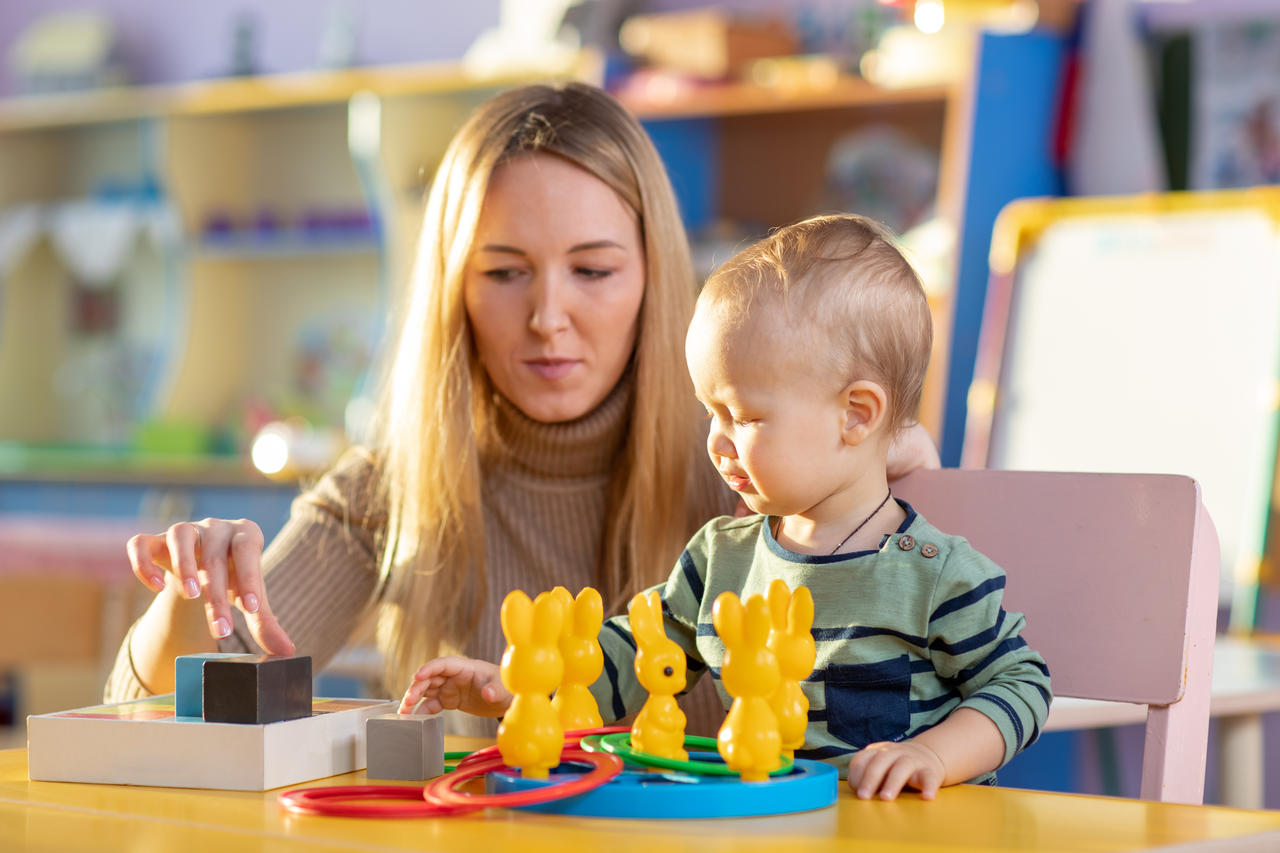 Our Teachers Provide Wondrous Teachable Moments
Your child learns through monthly themes and hands-on activities. For example, in October, we explore farming as your child gets a piece of real pumpkin they can see, smell, and touch. Later on, they are encouraged to make pumpkin-inspired art.
Learning To Share, Be Kind, And Collaborate
Your toddler is ready to learn the ins and outs of relating to the people around them. With lots of love and a little instruction, your precious one learns to share with friends, use kind words, and how to help others in need.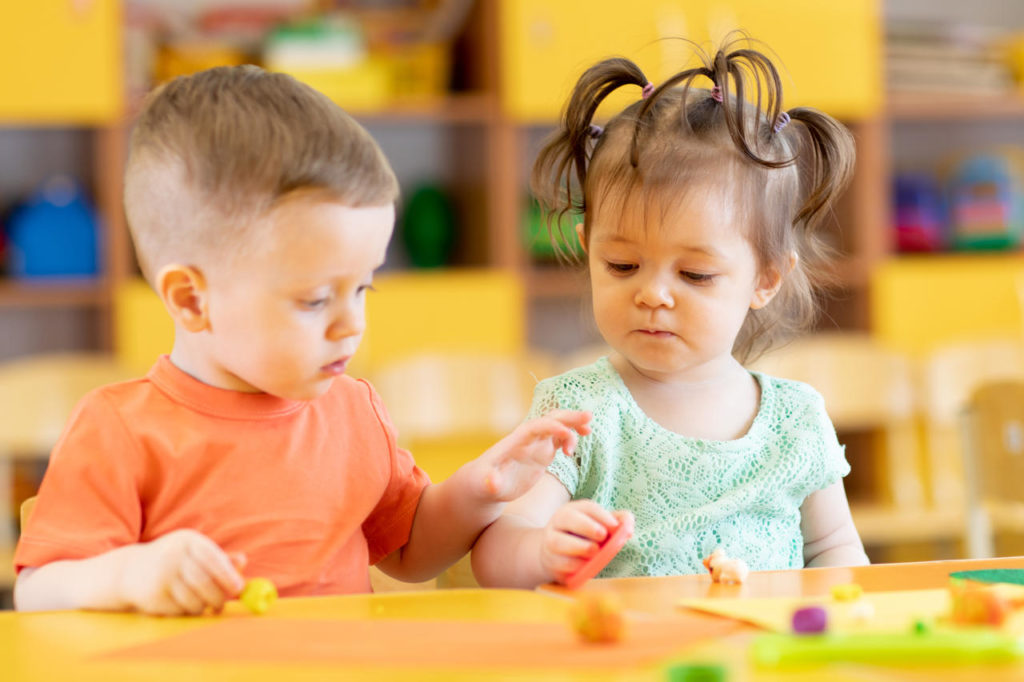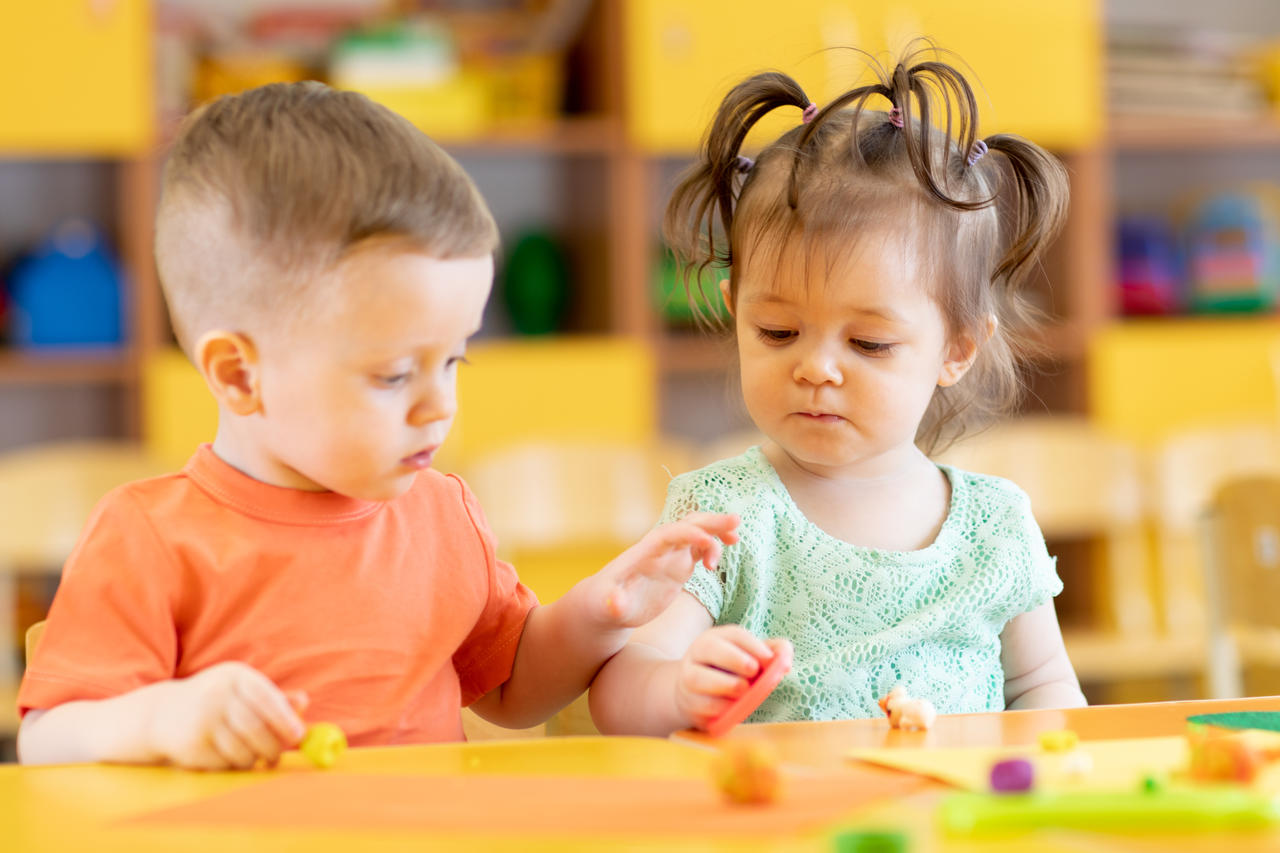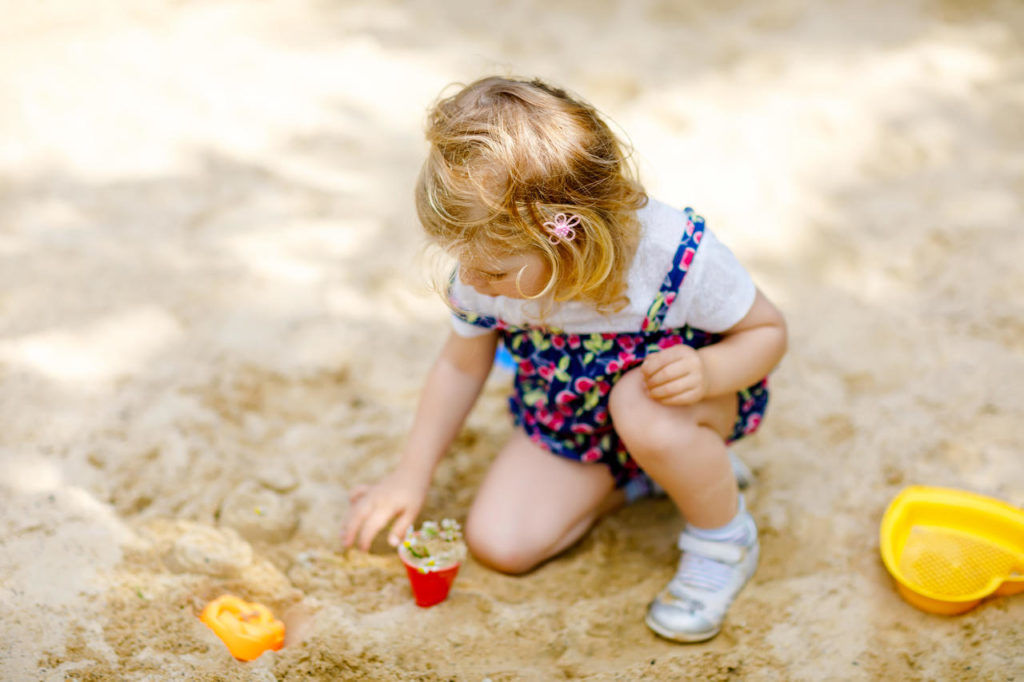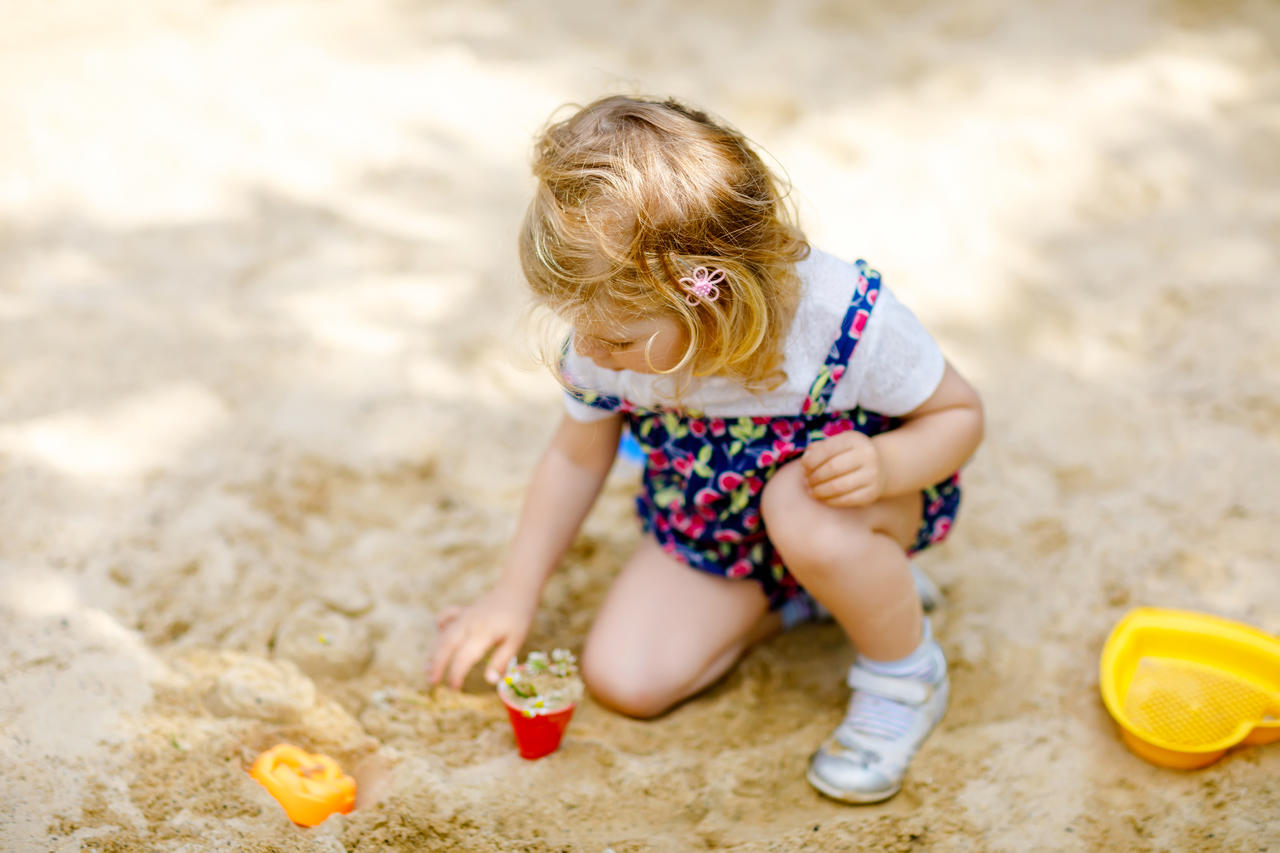 Building Physical Skills While Safely Playing Outside
We spend time outside every day and encourage your little one to enjoy our playground made just for toddlers. Your child can challenge themselves by climbing on and exploring equipment that is a safe distance from the ground.
Giving Your Child The Best Care
The quality of care we provide, among the best in the state, means we have lower student to teacher ratios and a meticulously planned curriculum. Giving exceptional care is how we encourage your child to grow and flourish.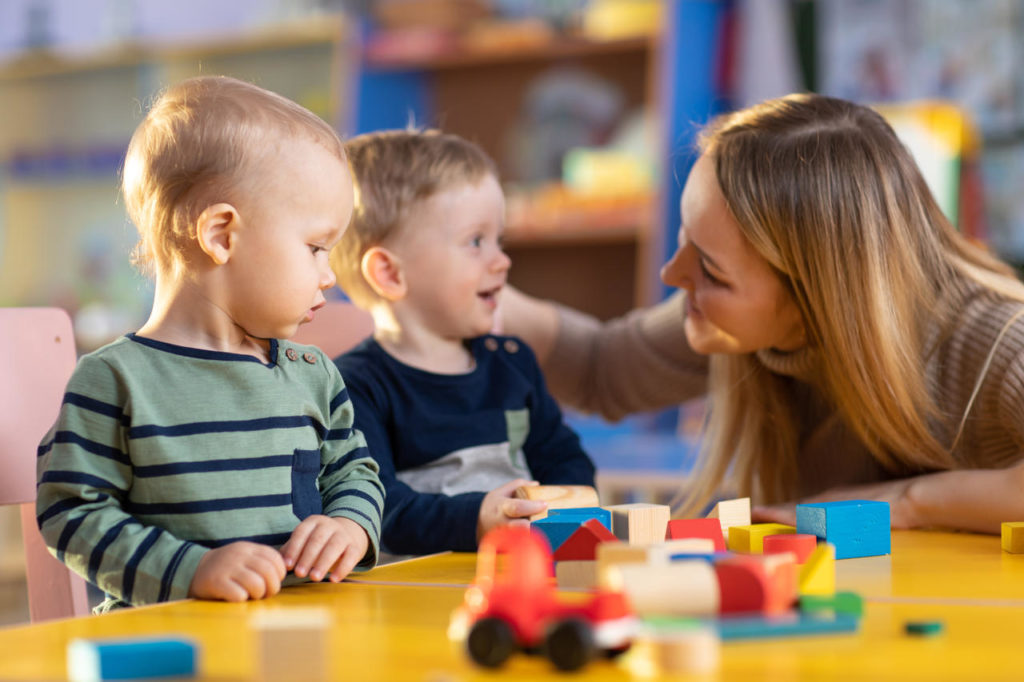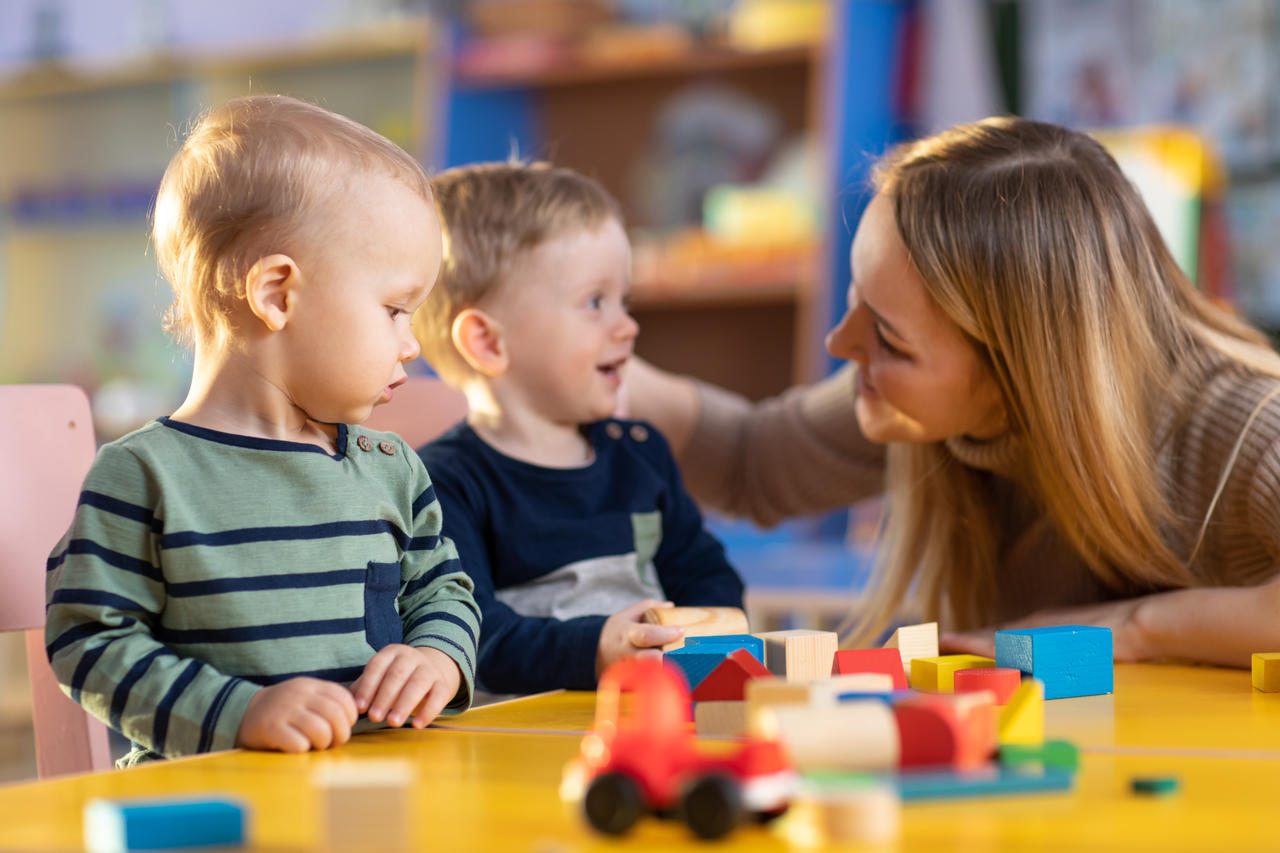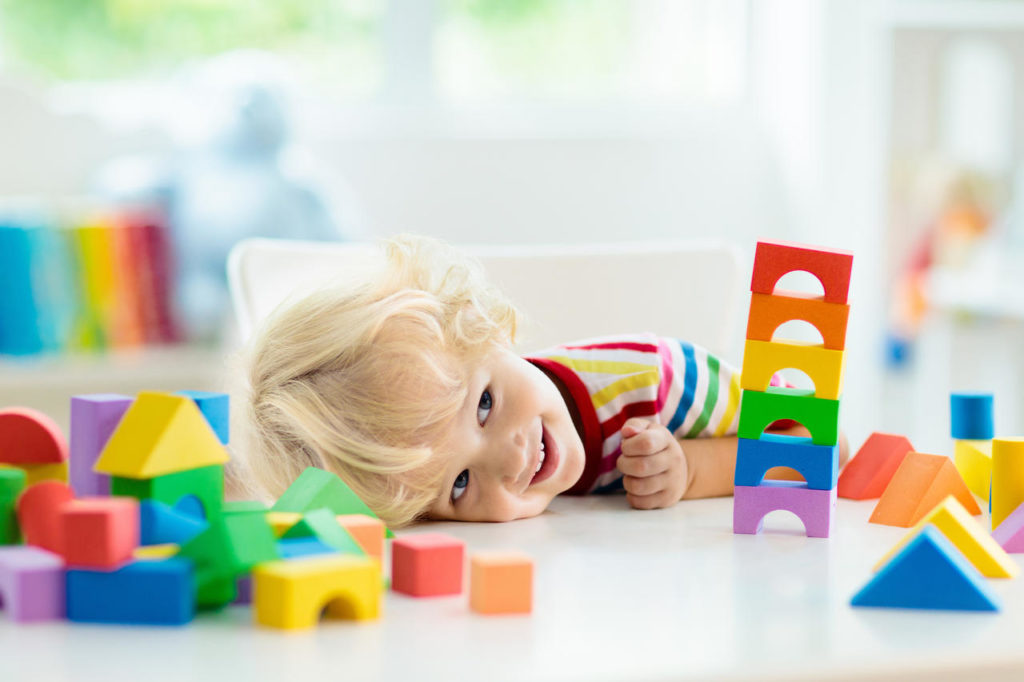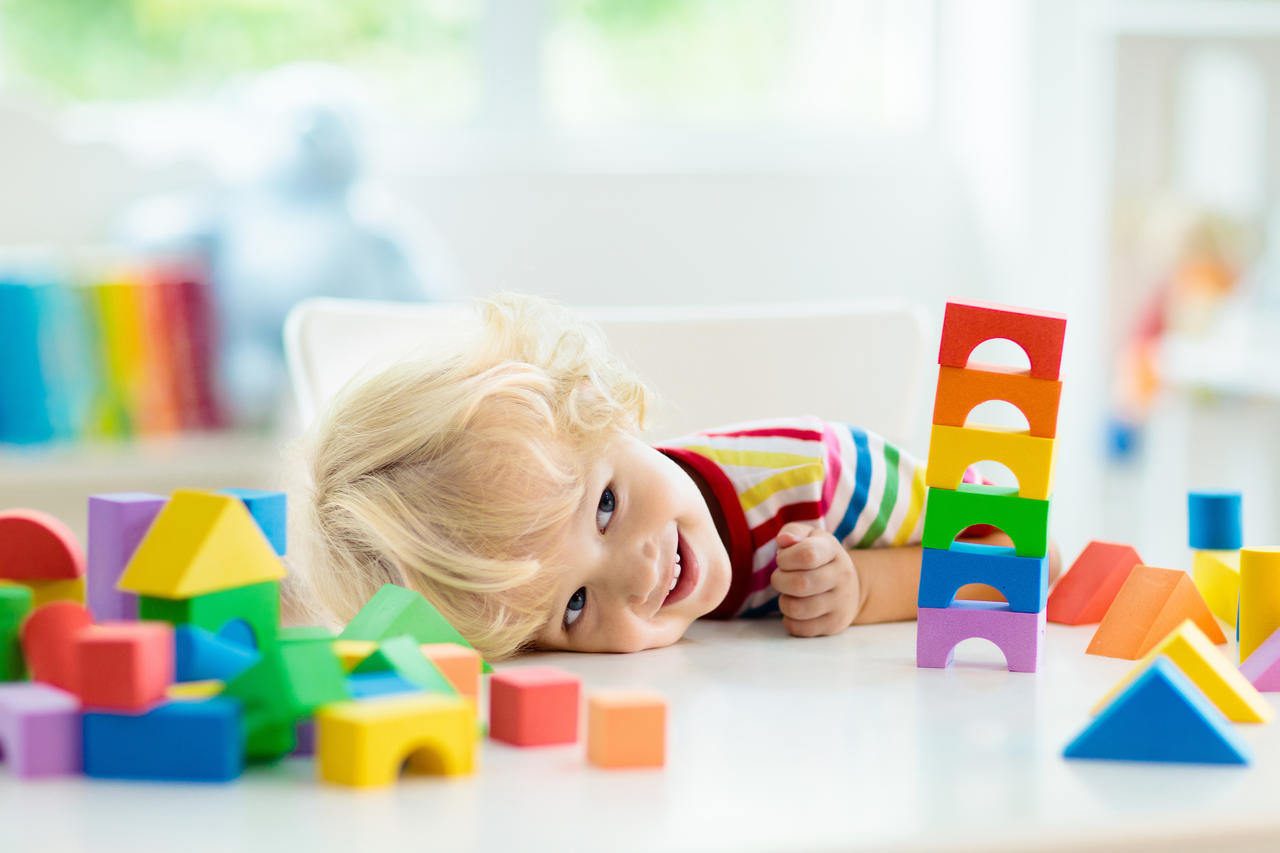 See What Your Child Is Up To Every Day
Teachers send you daily reports that include diaper changes and nap times. You'll love the silly pictures and memorable videos that pop up on your device throughout the day.
What Our Parents Have To Say
Annabelle has been going to Shells since she was 6months. The teachers are kind and giving and teach her so many things. Love this school
Both of my kids have attended Shells and we LOVE it!! From the home cooked meals to the age appropriate education, Shells is the place to be....
Shell's Recreation Center in Milton has very nice workers and really love my kids. They take good care of them & are so pleasant with me. My kids come home everyday with something new to show me, so awesome. Thank you...
Continue The
Magic
& Tour Our Preschool!