4 More Myths About Daycare Debunked
In a previous blog post, we discussed some myths of daycare and why they weren't true. Well, there are so many myths that we decided to share some more with you, so you can have more knowledge about daycare centers. Shell's Early Learning Center offers amazing daycare and preschool programs in Maryland and Delaware. Continue reading, and contact us to enroll your child today!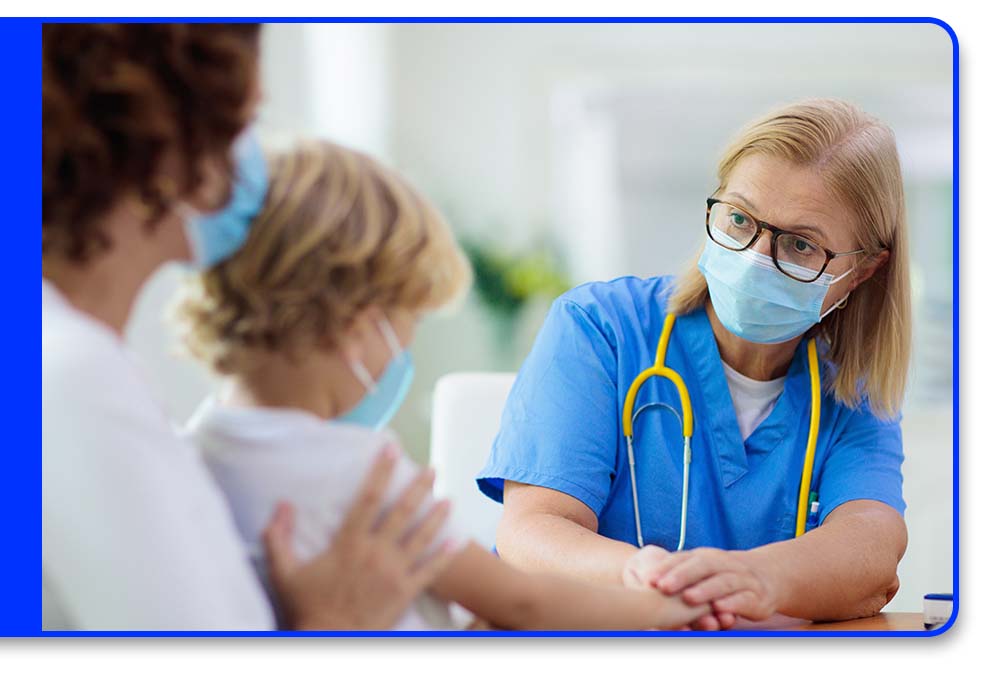 Children Get Sick All the Time at Daycare
This is a common myth we hear, especially since the pandemic. However, the fact is that children get sick all of the time. This is good for them because this is how they build their immune system. If your daycare or preschool institutes a great cleaning policy with toys and surfaces being wiped down on a continual basis, your child will not be any sicker than they would otherwise.
Children Get Hurt at Daycare
Some parents believe that daycare centers are not safe places for their children. They envision their child having an accident or being bullied. However, all licensed daycares are inspected and have to have rigorous safety standards in place. In fact, daycares are one of the safest indoor environments for children, and with a great staff, no bullying occurs, either.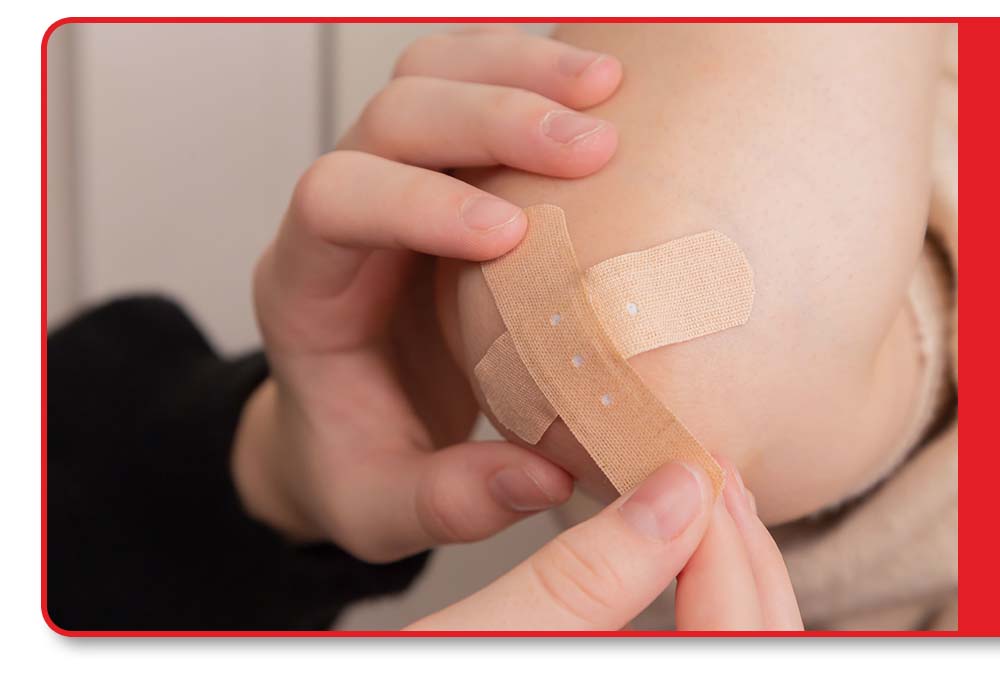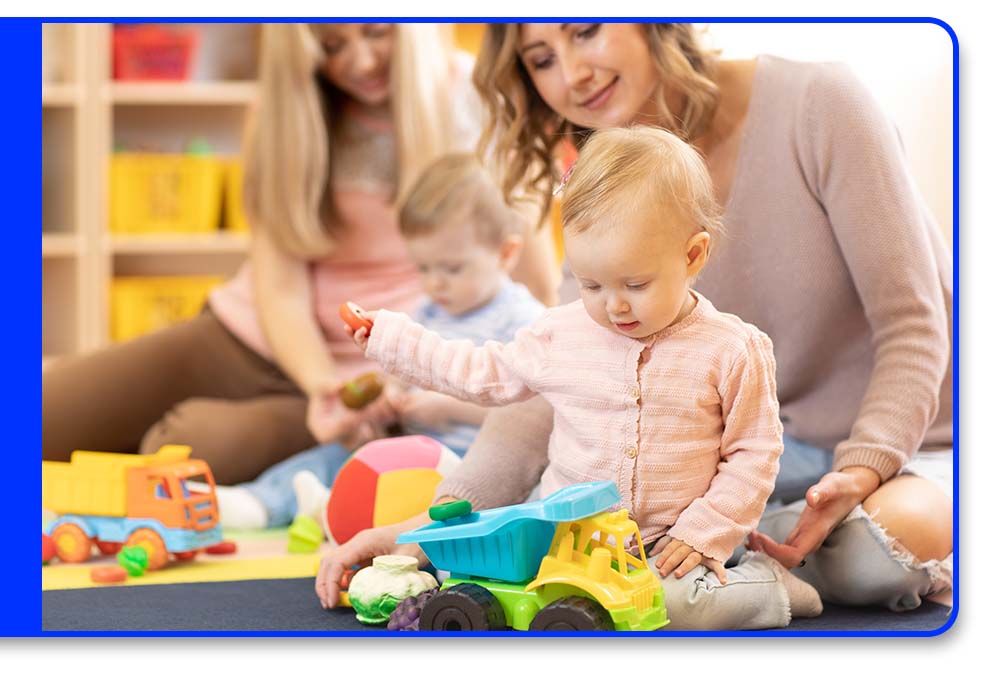 Children Don't Get Enough Attention At Daycare
There is a perception that there are a lot of kids at a daycare, so that they don't get the individual attention that they need. However, if you choose a reputable daycare with a very low student-to-teacher ratio, your child will have all of the attention they need to adequately thrive and succeed.
Children Can Learn Academics Later On
Study after study shows that the earlier a child is exposed to reading, writing, science, and the world, the more of a head start they have when they enter school. Plus, when a child is in daycare, they learn so much more than academics. They learn social skills, dexterity, coordination, and so many more teachable moments.
CHOOSE SHELL'S EARLY LEARNING CENTER TODAY
Shell's Early Learn Center has been rated among the best for quality child care in the state of Delaware. We are proud of our low teacher-to-infant ratio, with one teacher caring for three babies. We only employ the most qualified staff who all have a heart for infants and children. If you are interested in learning more about our infant daycare or preschool, get in touch today!