4 Myths About Daycare Debunked
Get the Facts About Daycare Centers
For newer parents or parents who are considering using a daycare center for the first time, daycare can be intimidating and maybe even a little scary. Everyone has heard something about daycare and has certain preconceived notions — both true and untrue. That's why in today's blog at Shell's Child Care, we're talking about four common daycare center myths and giving you the real story so you can feel as comfortable as possible working with a daycare center! Keep reading to learn more and feel free to reach out to us with any questions.
Daycare Centers are Boring For Children
Some people are under the impression that daycare centers put a few toys and crayons out and have an adult supervising to make sure no one gets hurt. In reality, this is far from the case. While we can't speak for all daycare centers, Shell's Child Care has age-specific activities scheduled throughout each and every day. These activities keep your child entertained, active, and learning. Some children even have more fun and are more stimulated at our daycare centers than they are at home!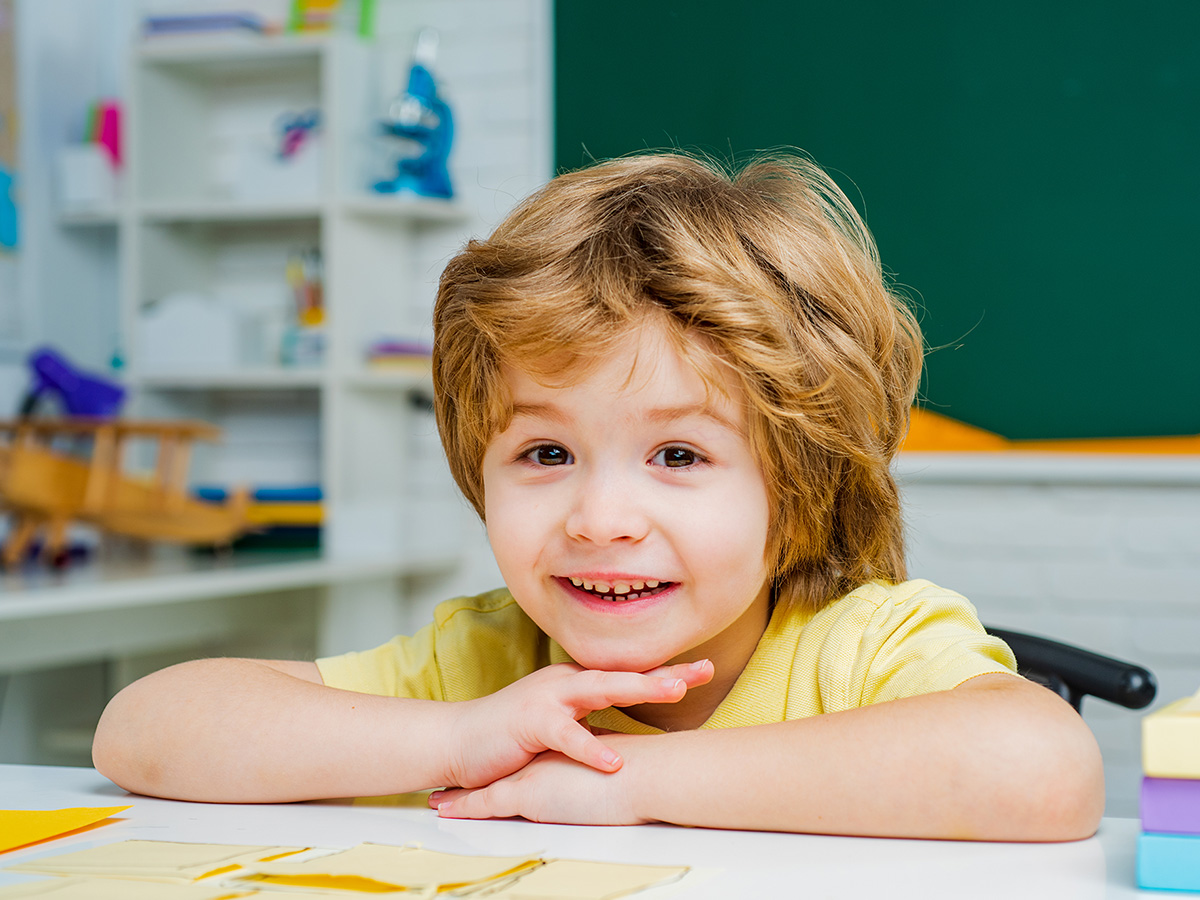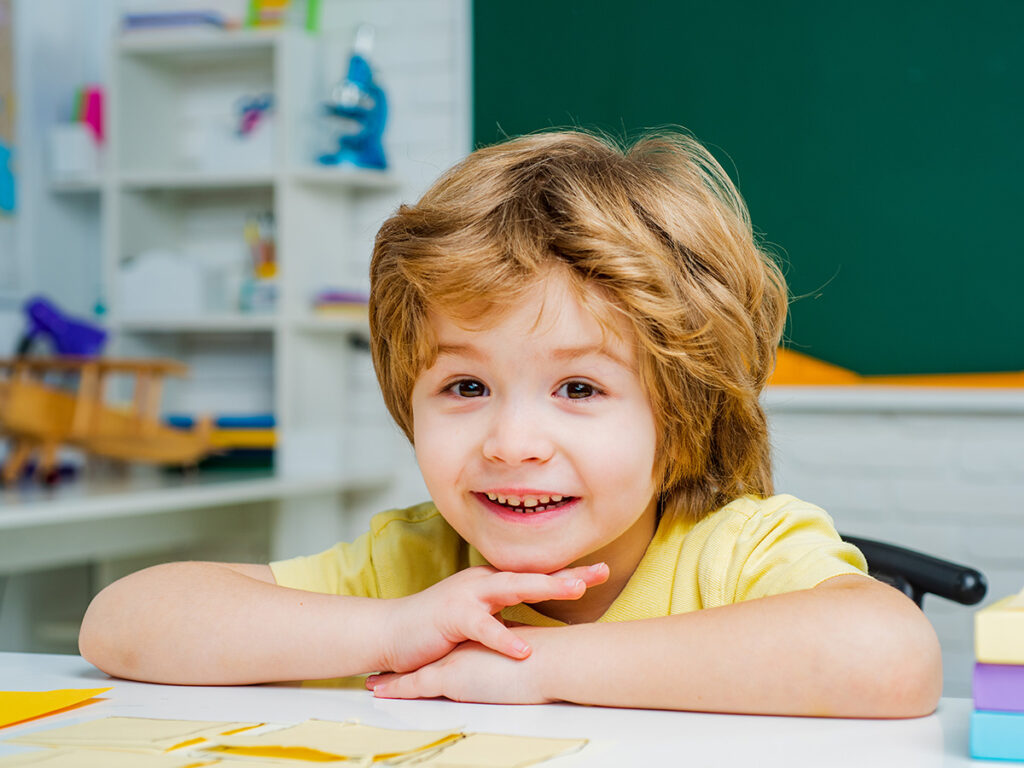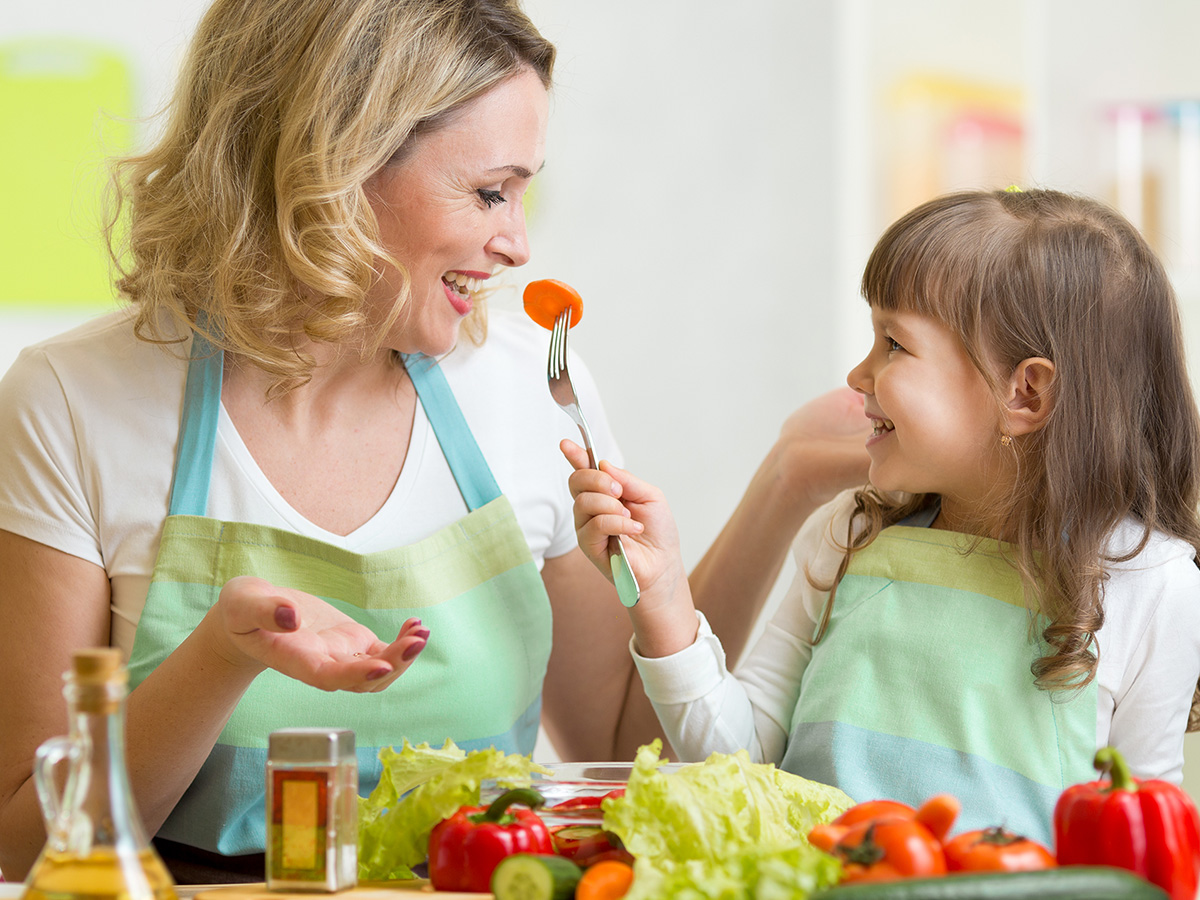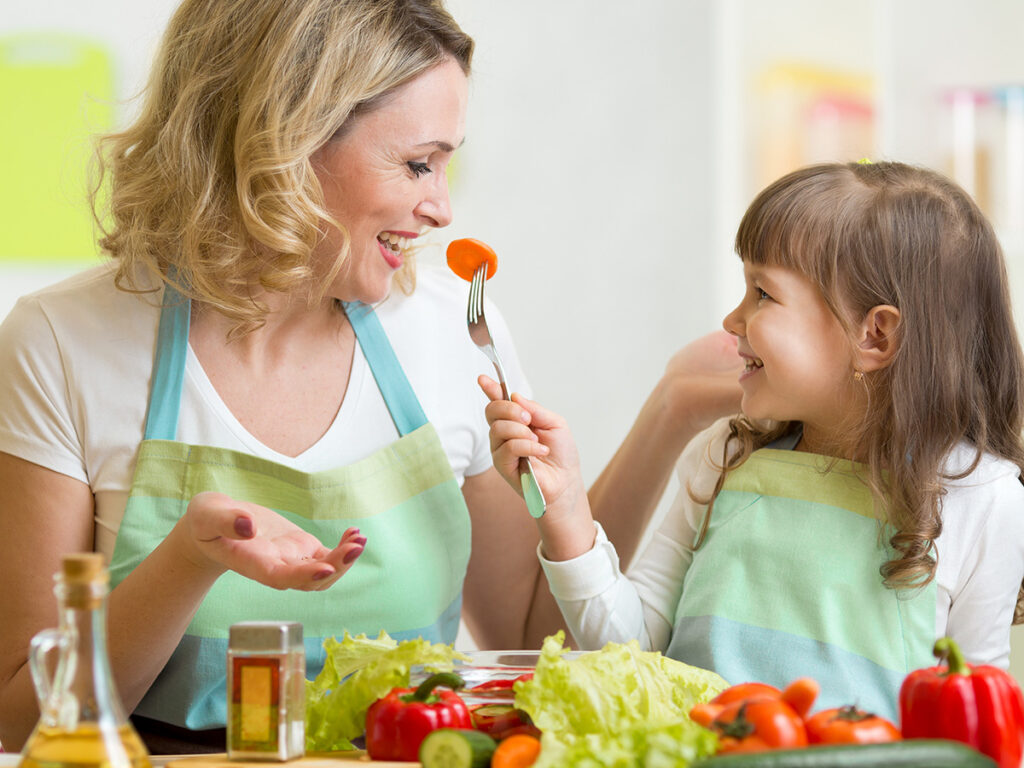 Daycare Center Food is Junk/Unhealthy
You may think that since junk food and unhealthy food are easier to prepare and more affordable than it would only make sense for daycare centers to serve it. But at Shell's Child Care, we provide healthy, nutritious, well-balanced home-cooked meals for both breakfast and lunch. And the best part of it all is that we provide these healthy meals and no extra cost to you! We care about your child and their health, so we care about the food they are eating!
Daycare Centers Are Crazy Expensive
While it would be nice if daycare centers were free, unfortunately this is not the case. Daycare centers need some funds to keep the doors open and to provide quality child care services. However, contrary to popular belief, daycare doesn't have to cost an arm and a leg. In fact, many parents at Shell's Child Care find our daycare center to be very affordable — especially considering the quality of care the children are receiving.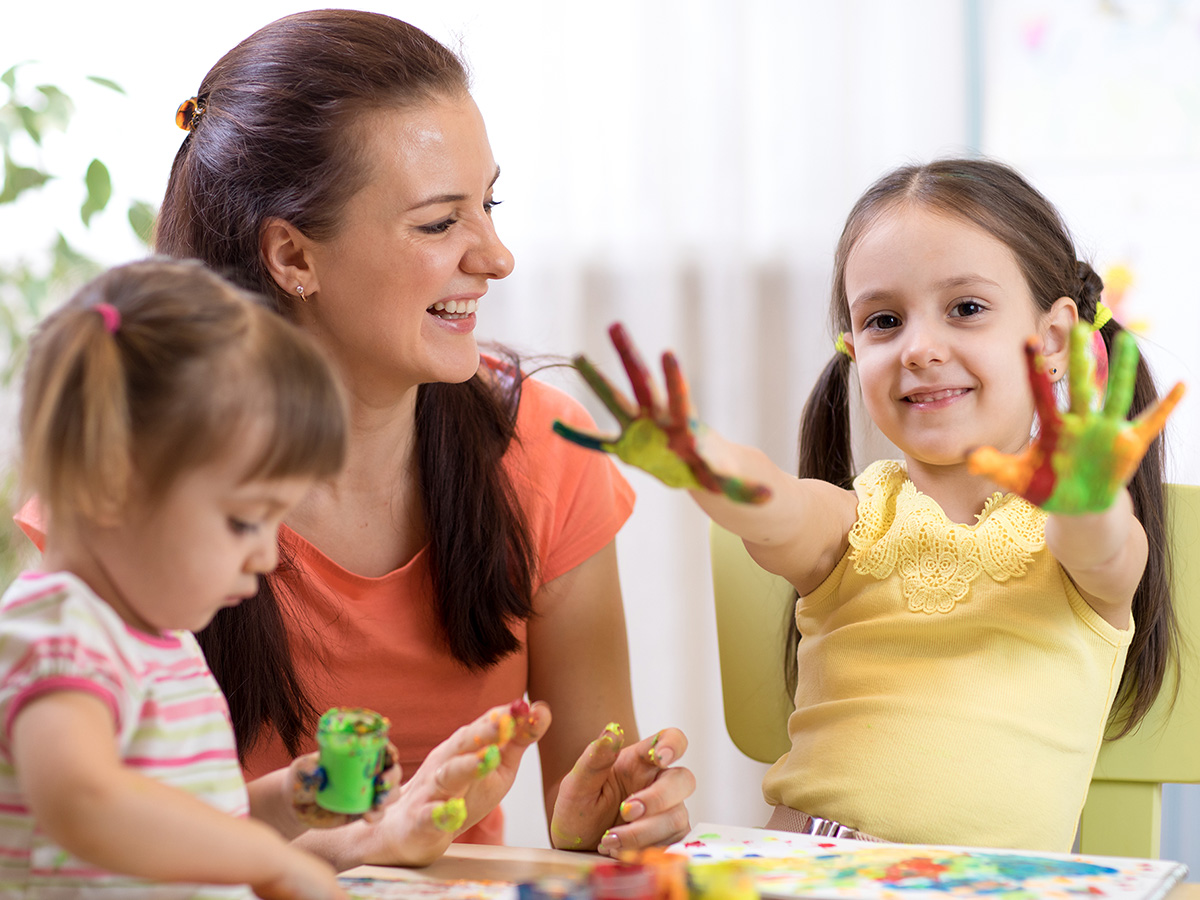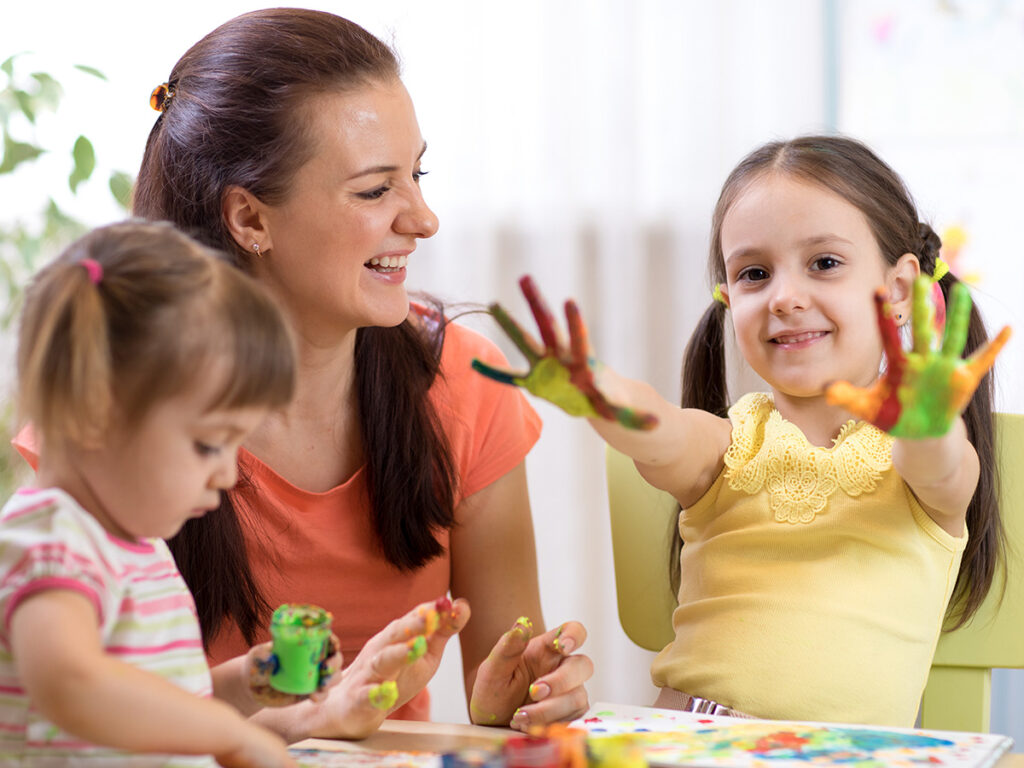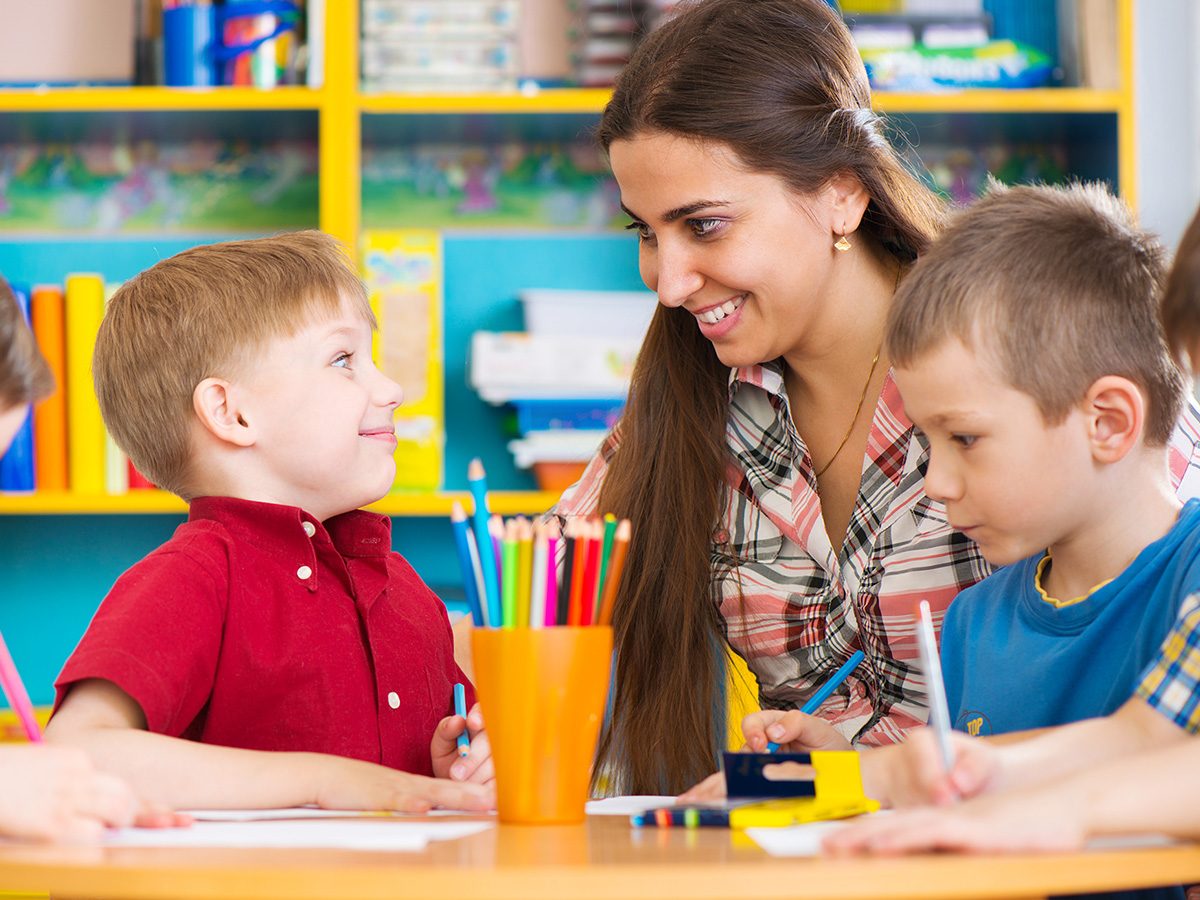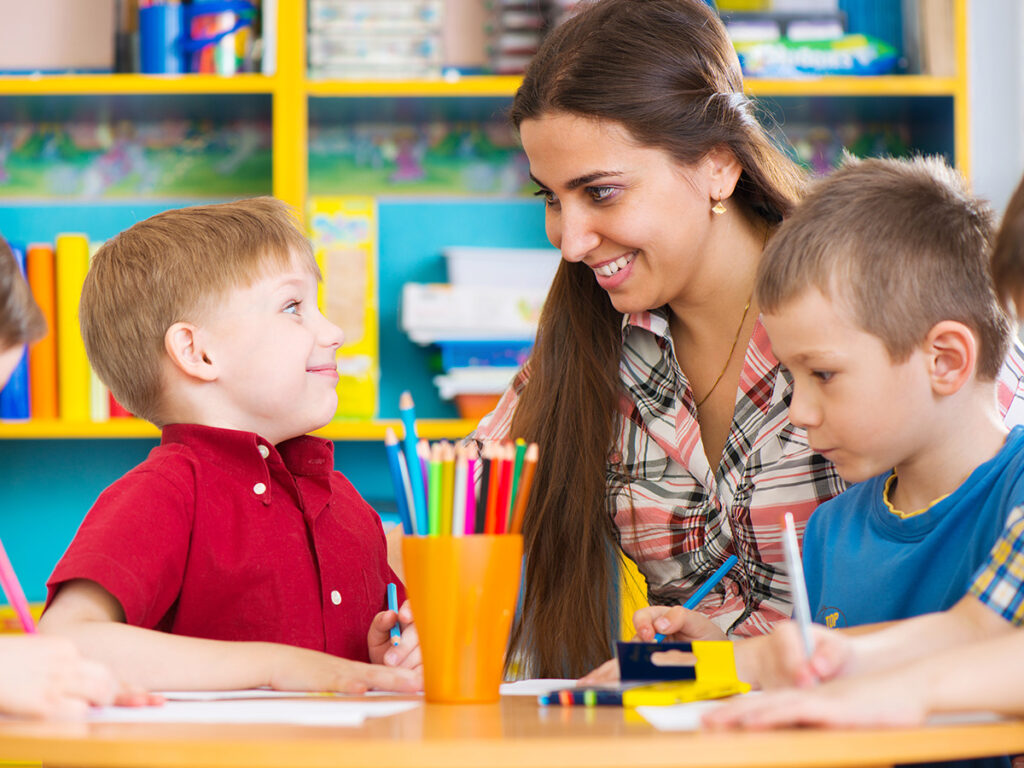 Daycare is Just Babysitting
We mentioned earlier that some people have the misconception that we set some activities out and simply keep an eye on the children while they do their own thing. This really couldn't be further from the truth! At our daycare center, children learn about different languages, art, music, life skills, mental health tools, and participate in active outdoor activities. At Shell's Child Care, we take good care of your children while also ensuring that they are challenged both mentally and physically each and every day.
Shell's Child Care
We hope that today's article has given you a more clear idea about what daycare centers are all about. If you have any additional questions or would like to enroll your child in our daycare center, please don't hesitate to reach out to us at any time.