How We Select Our Teachers for Your Children
The Best Childcare and Daycare Center For Your Child
Parents only want the best for their children. They spend their entire lives working hard to give their children everything they desire. As children head into daycare and preschool, parents want the best, too. Shell's Early Learning Center is a daycare and preschool in Maryland and Delaware, offering top-rated curriculums for your child. Below, we'll take a look at how we select our teachers for your children. Get in touch with our staff today!
Education
We believe that every teacher should have some sort of training in the teaching of young children, whether this is a certification in early education or a bachelor's degree in education. All children learn differently, so being able to cater to different learning styles is important.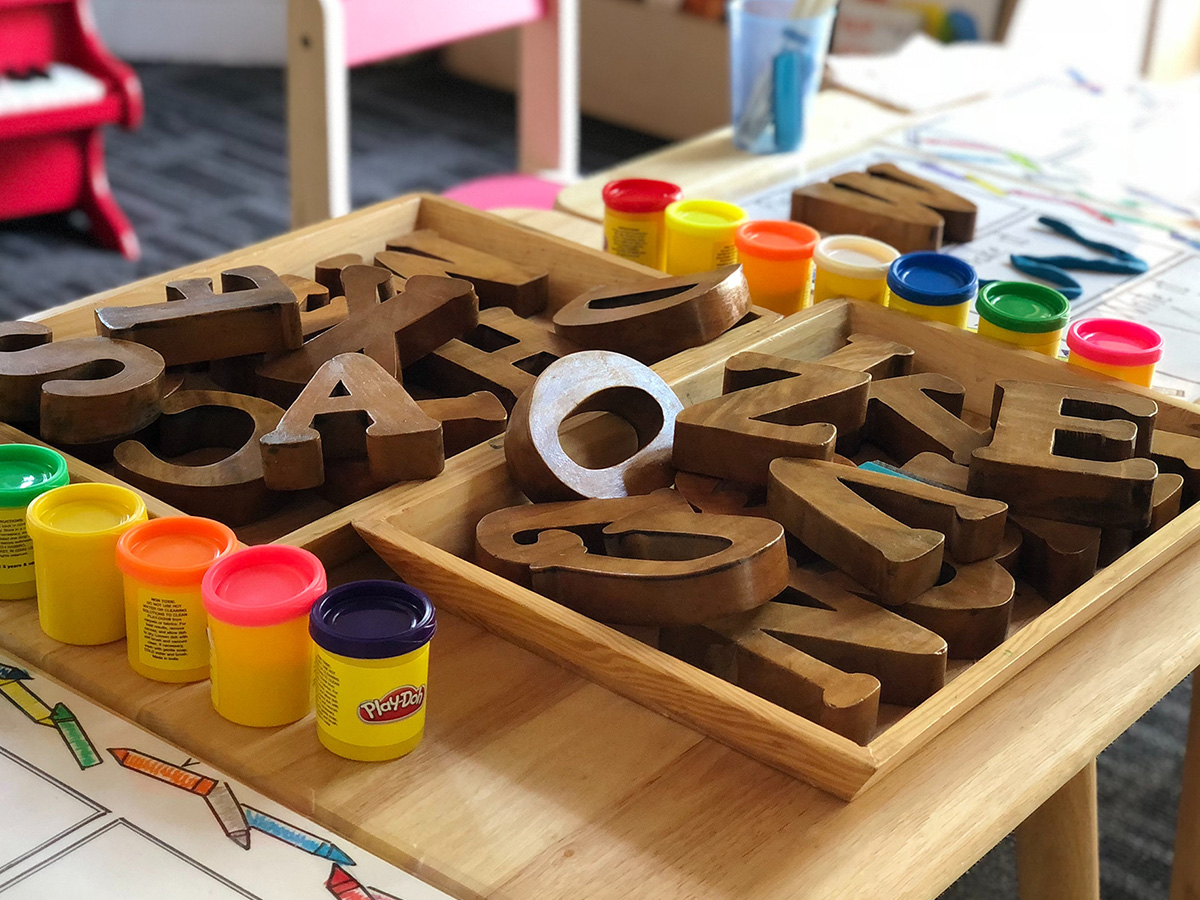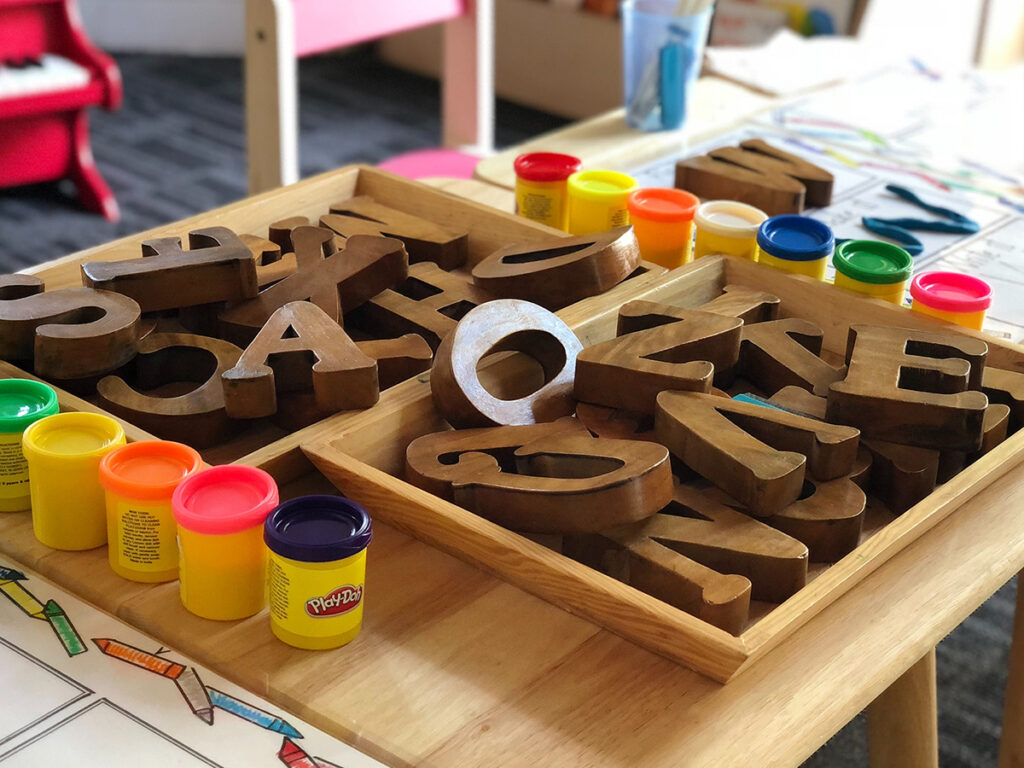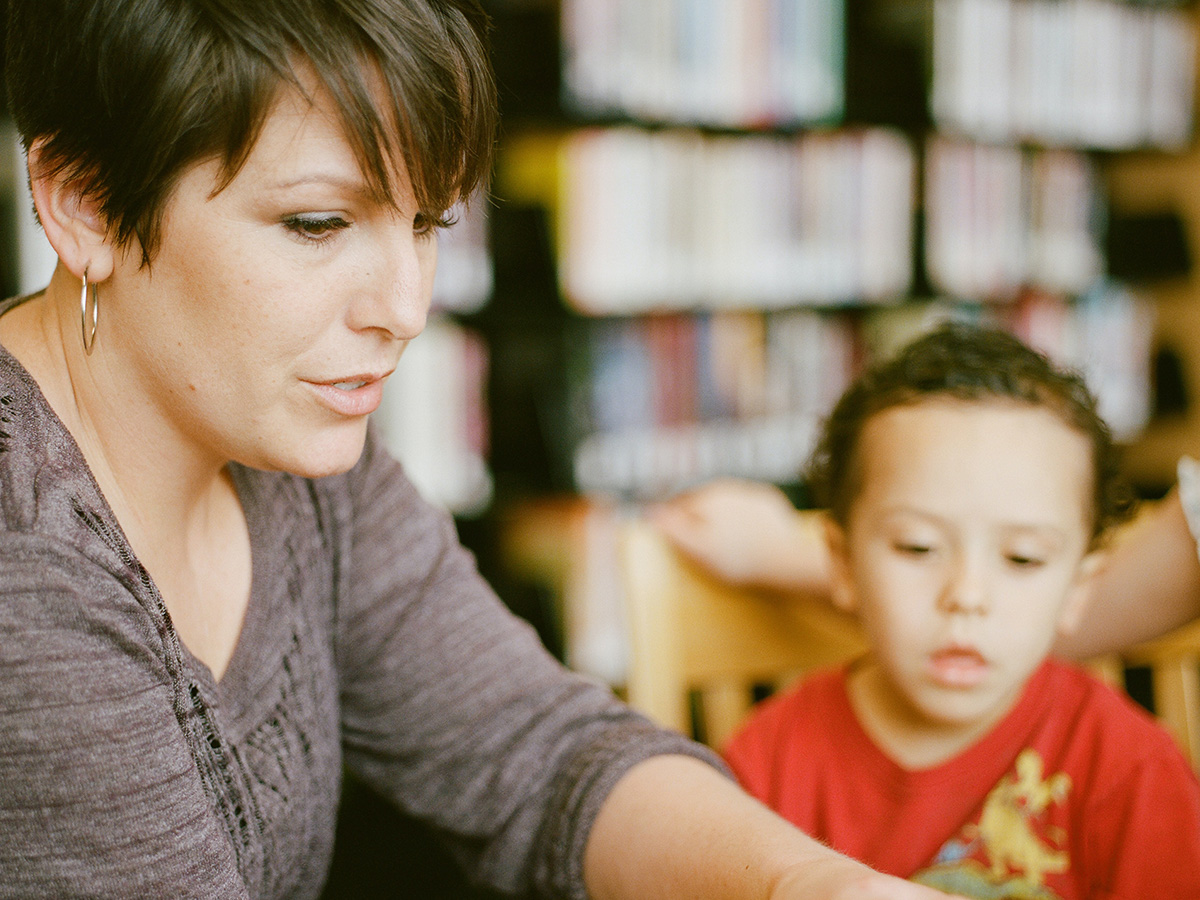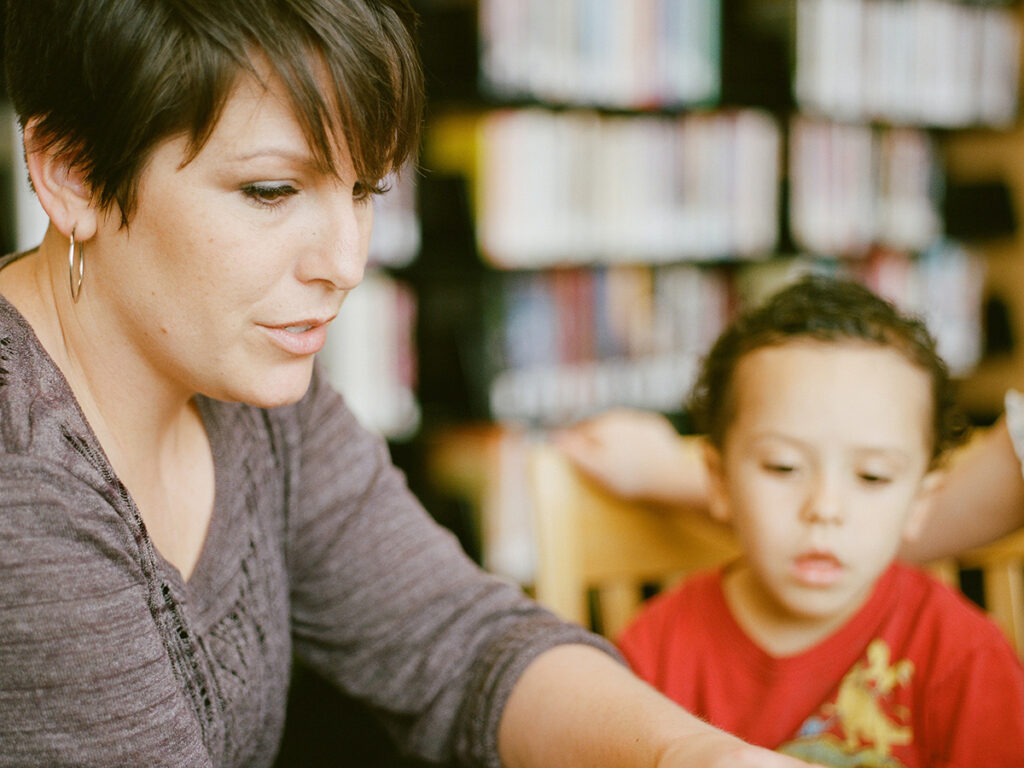 Experience
While having the knowledge of how to teach and manage children is super important, having the experience of actually managing a classroom full of kids is a criteria we look for as well. Our teachers have years of experience in executing on curriculum and ensuring your children are well taken care of.
Engagement
When children become bored, learning can stop. Think about when you're bored; your mind tends to wander. When selecting the best preschool and infant teachers for our daycare center, we look for teachers who are engaging, fun, and who possess charisma. We also look for a gentle touch, meaning teachers are effective with classroom management but in a kind and gentle way.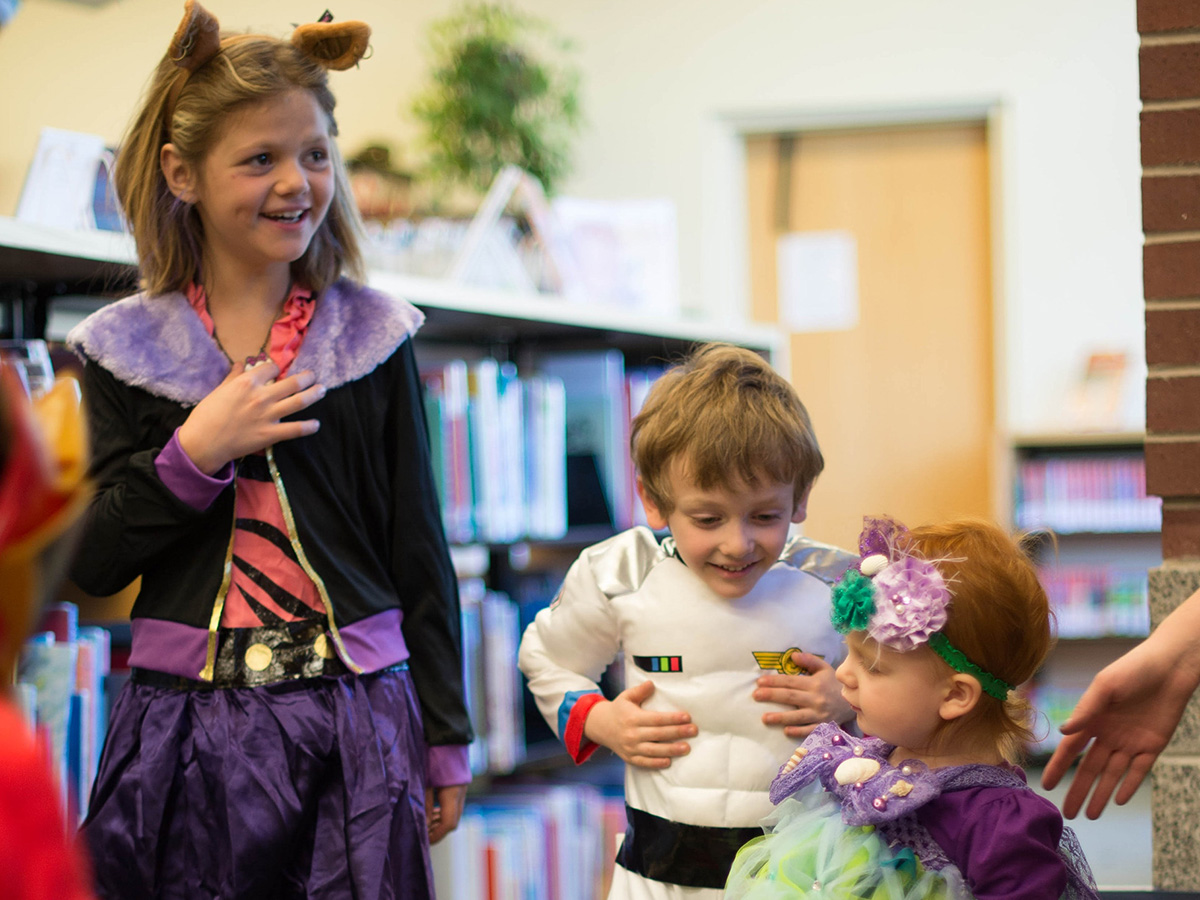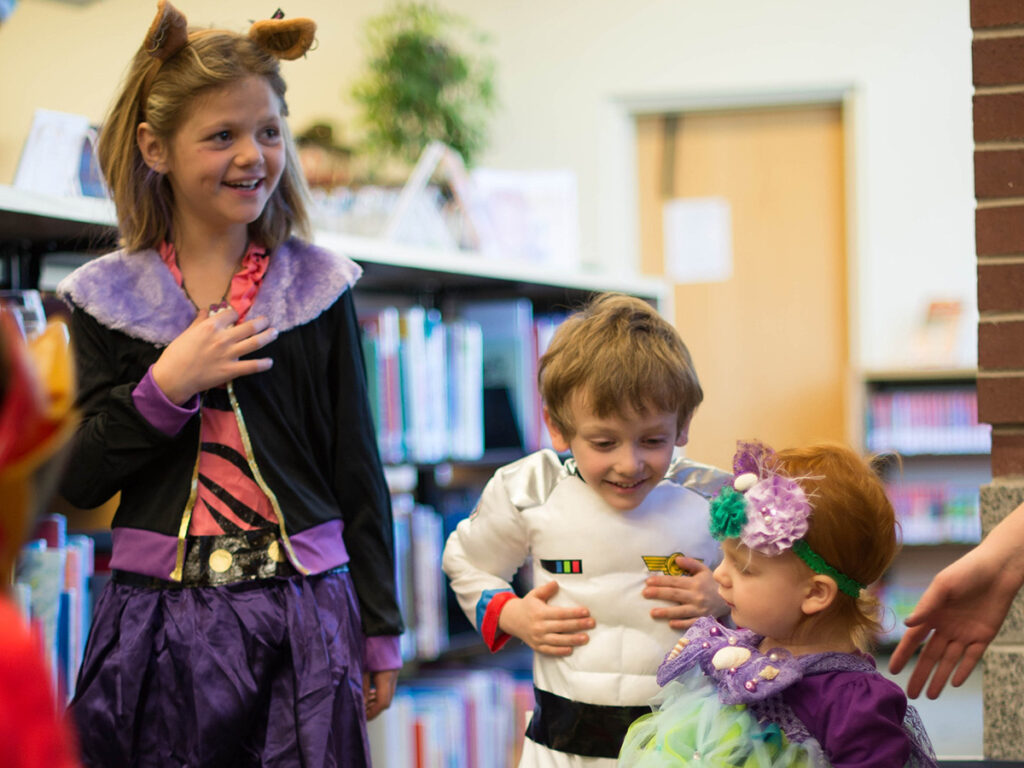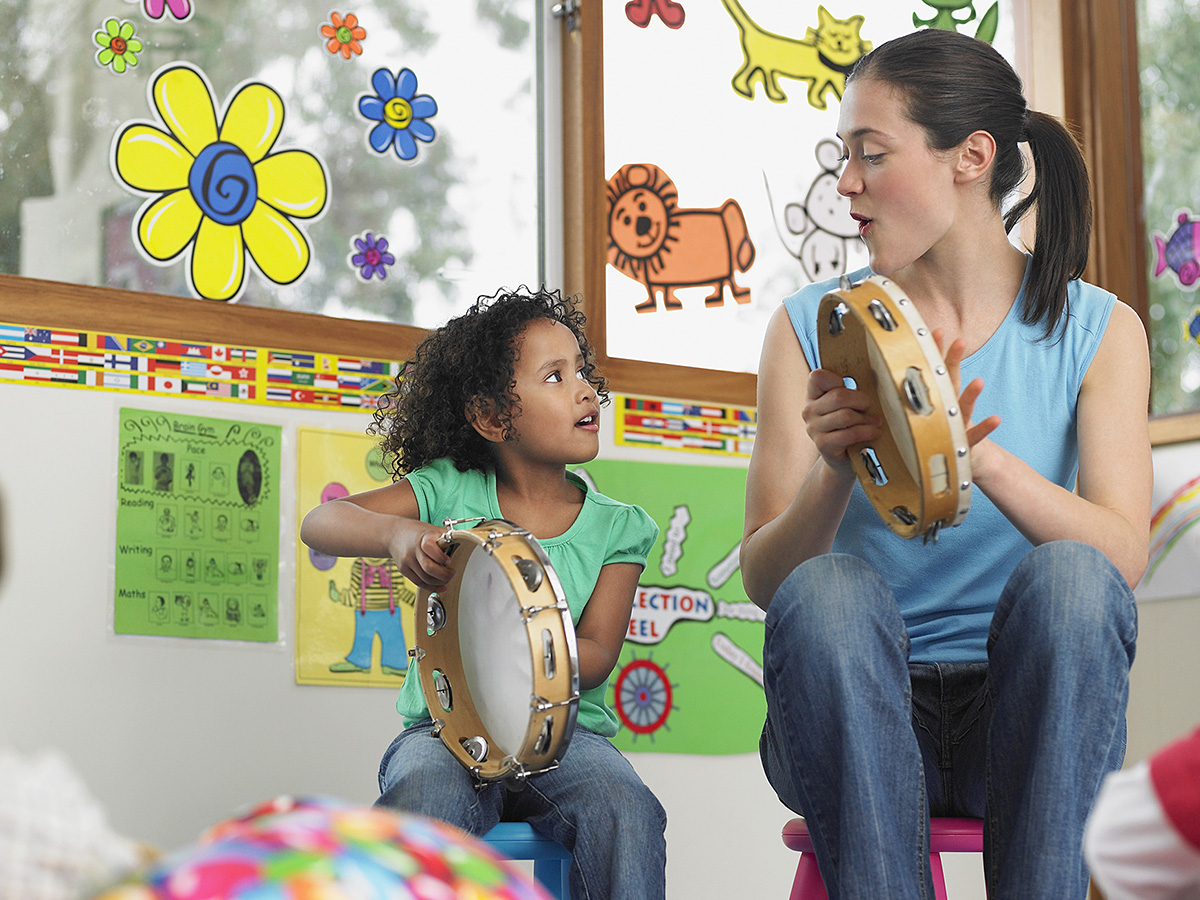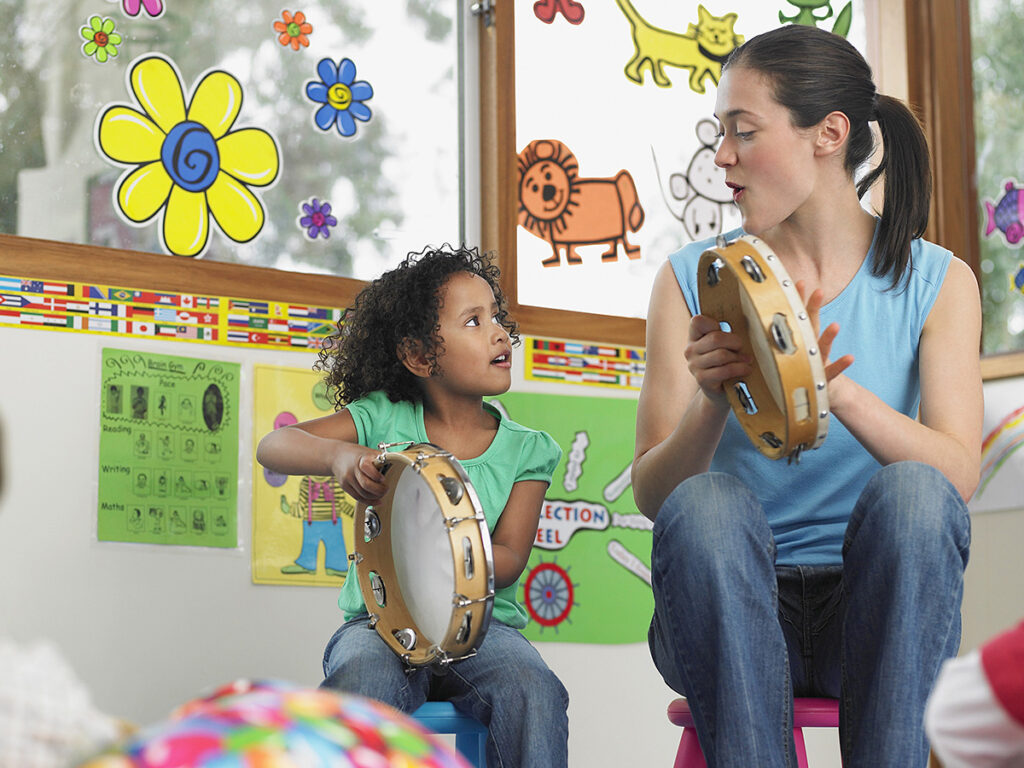 Responsiveness
Each child is different, and each classroom will have a different "vibe" if you will, meaning that the children in that classroom will work differently from one year to the next, or even from day to day, depending on their mood. Our teachers need to be nimble and responsive, able to tailor their teaching to how the children are feeling and ensure that their needs are being met.
CHOOSE SHELL'S EARLY LEARNING CENTER TODAY
Shell's Early Learning Center is passionate about children. We've created a place where you can have peace of mind in your child's care. We offer programs for infants through Pre-K, as well as after school care for older children. We offer very small teacher-to-student ratios, so your child will have the attention they need to thrive. Contact us for enrollment information today!