What You Need to Know About Shell's Early Learning
The Best Childcare and Daycare Center For Your Child
When searching for an early learning center near you, you want to ensure you find the best for your child. There are many qualities that you look for in a daycare center. Shell's Early Learning Center is a top-rated daycare and preschool in Delaware and Maryland. Below, we'll take a look at what you need to know about us. Contact us for enrollment information today.
Highly-Qualified Teachers
We have a thorough vetting process when it comes to the teachers we hire for our daycare center and preschool. We look for those with great education, years of experience, and an engaging teaching style so that your child will maximize their learning while in our care. In addition, our teachers stay up with the latest in education by attending regular training year-round.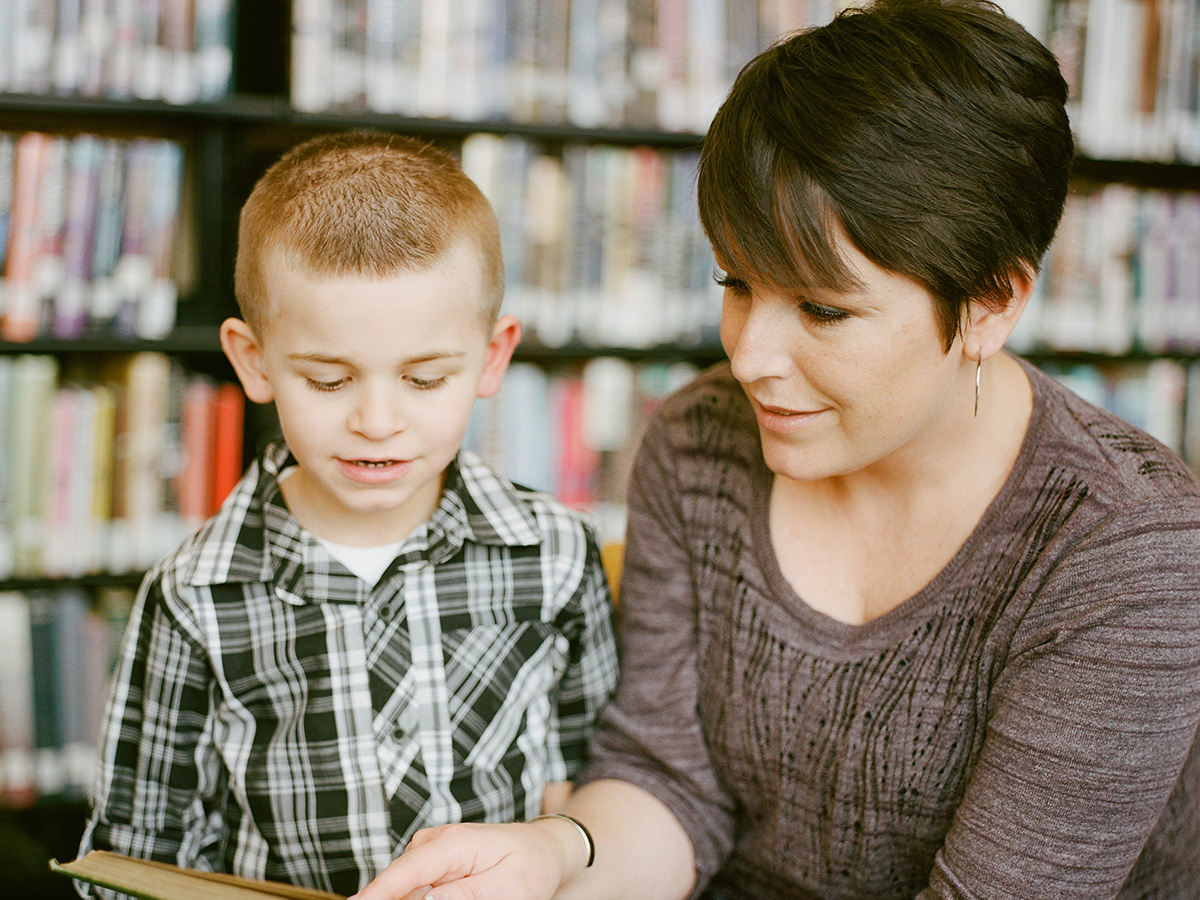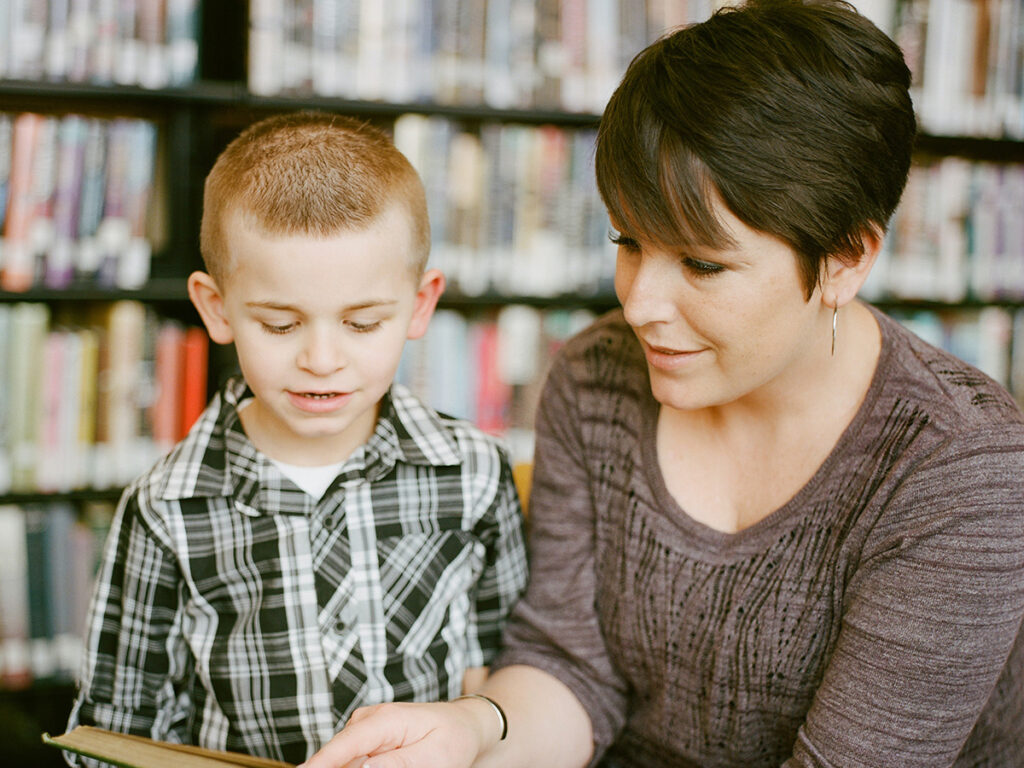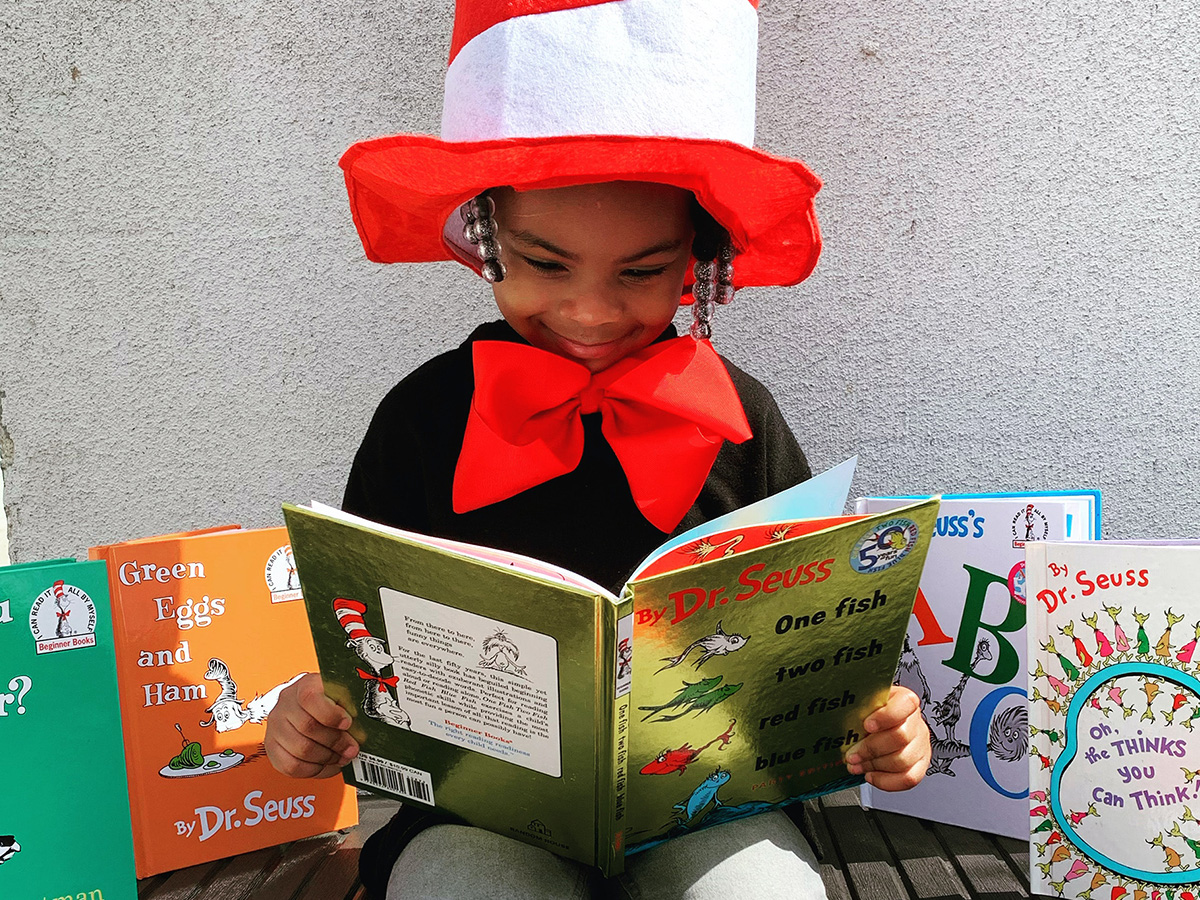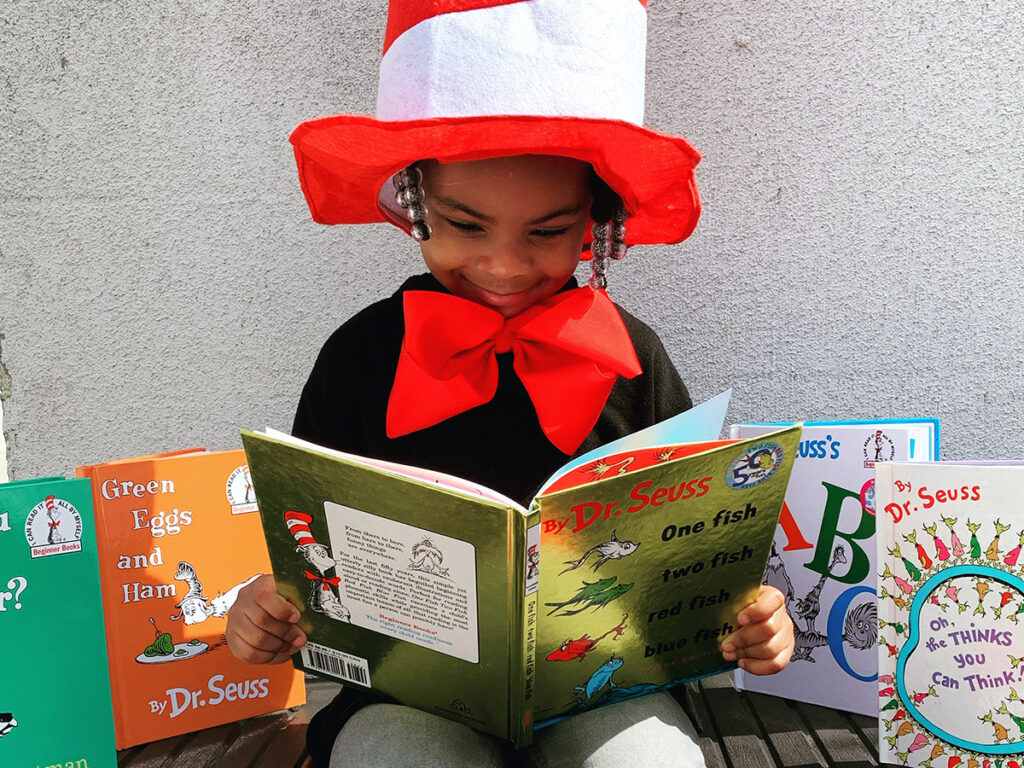 Enriching Curriculum
We've worked hard to deliver a well-rounded curriculum for the children at our daycare and preschool. Not only do we offer traditional learning, such as math, science, and reading, but we also focus on character development and life skills. Our mission is to ensure your child is kindergarten ready when they graduate from our preschool.
Outdoor Play
We believe in the power of outdoor play to help your child grow in many ways. Outdoor play gives your child a way to release pent-up energy, to practice social skills with their friends, to gain coordination, and to just be kids.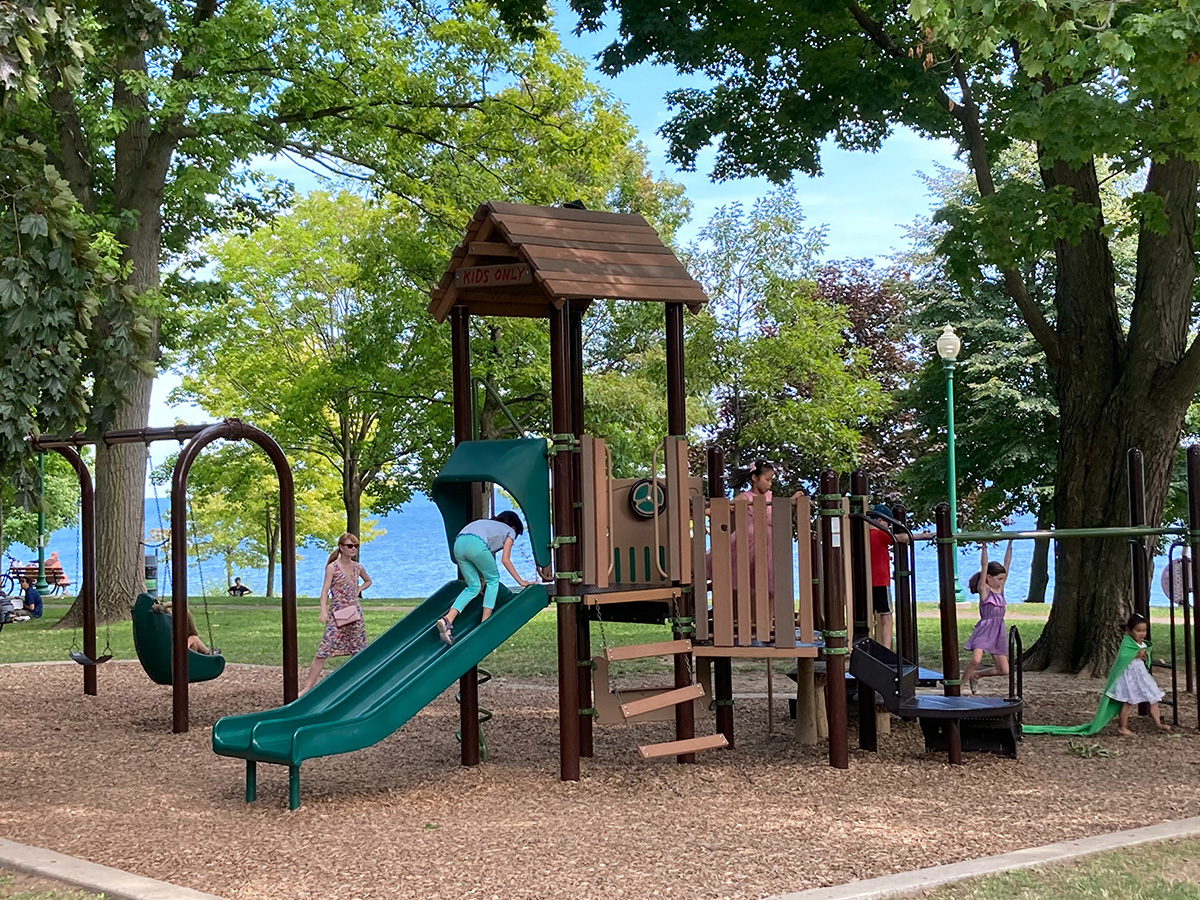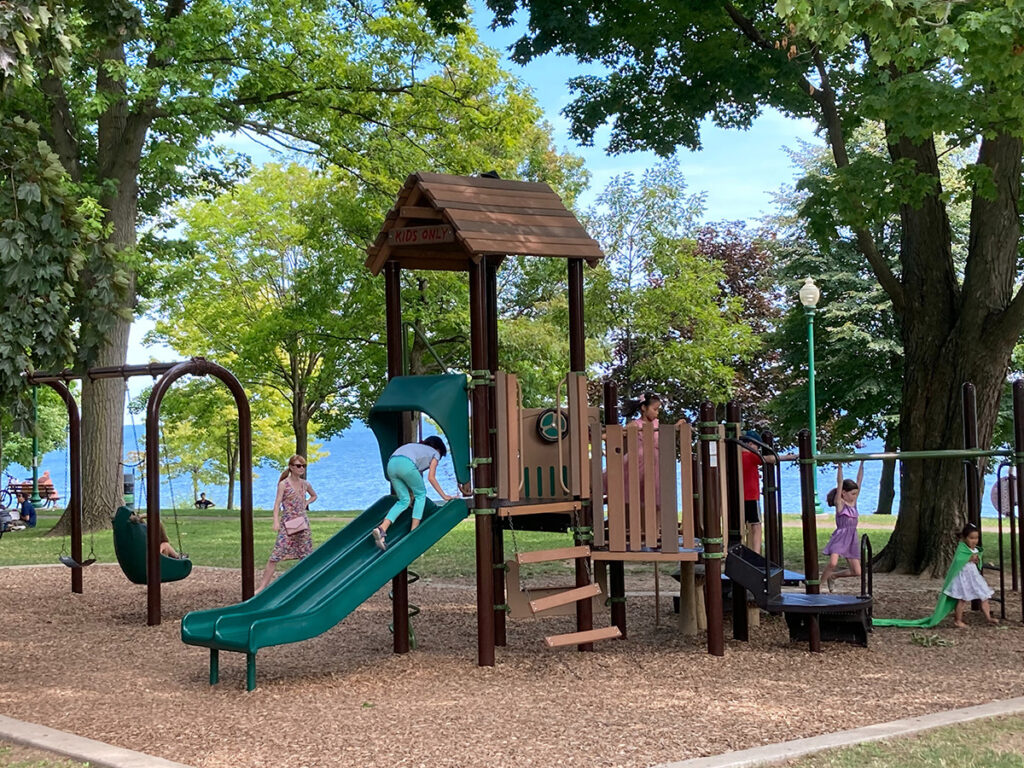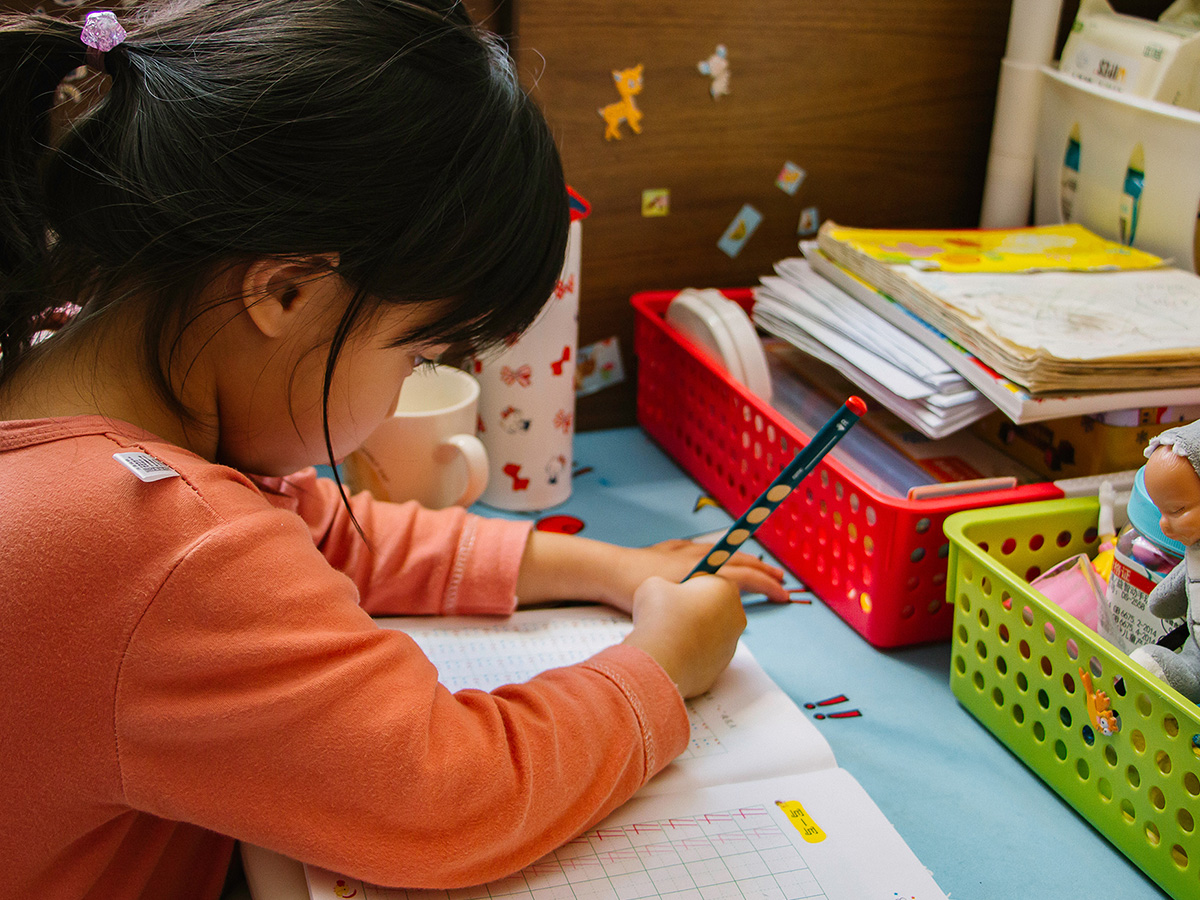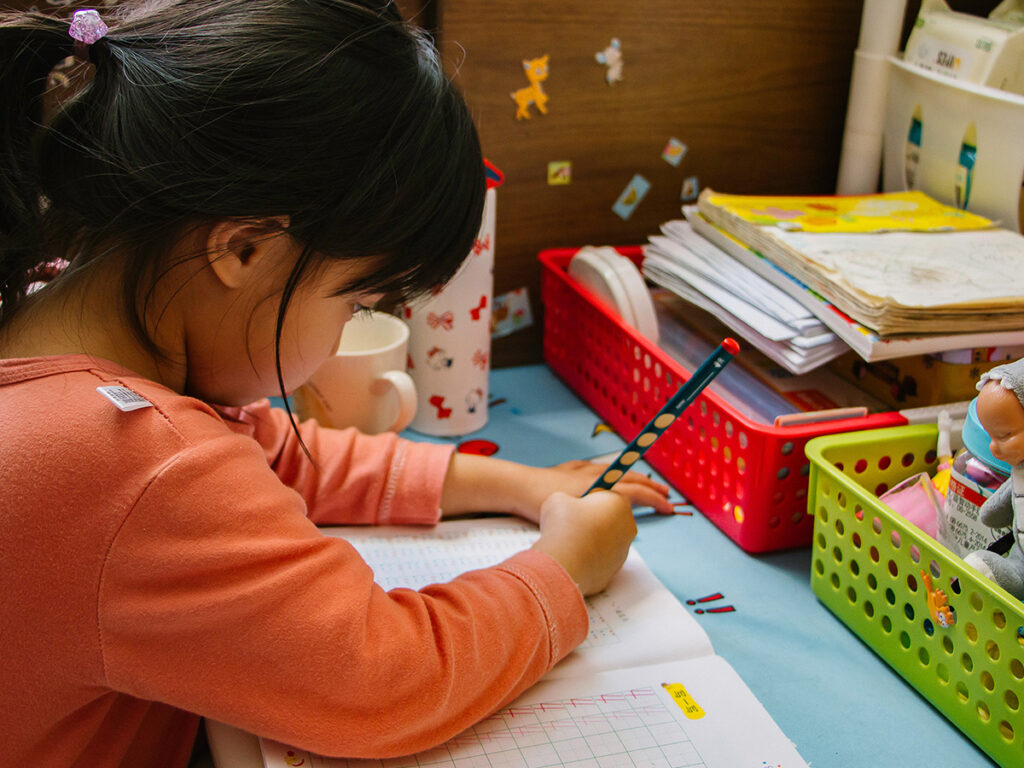 Safe Learning Environment
Here at Shell's Early Learning Center, we take the health and safety of your child seriously. We've implemented many security measures, such as security cameras and limited entryways, in order to ensure your child is physically safe from harm. In addition, our expert staff ensures your child is safe mentally and emotionally, too.
CHOOSE SHELL'S EARLY LEARNING CENTER TODAY
There is so much to love about our early learning center that we believe you have to see it to believe it. We offer tours of our centers in Maryland and Delaware and encourage all prospective parents and their students to visit. You can ask us any questions you may have. We'd love to partner with you to help give your child the best. Contact us to learn more today!