Benefits of Educational Toys for Infants
Toys for infants are not just fun and games. While they may be fun, there is value in educational toys for infants that you need to be aware of. Shell's Early Learning Center offers the best infant daycare and preschool for your children. Below, we'll take a look at some of the benefits of educational toys for infants. Get in touch with us for enrollment information today.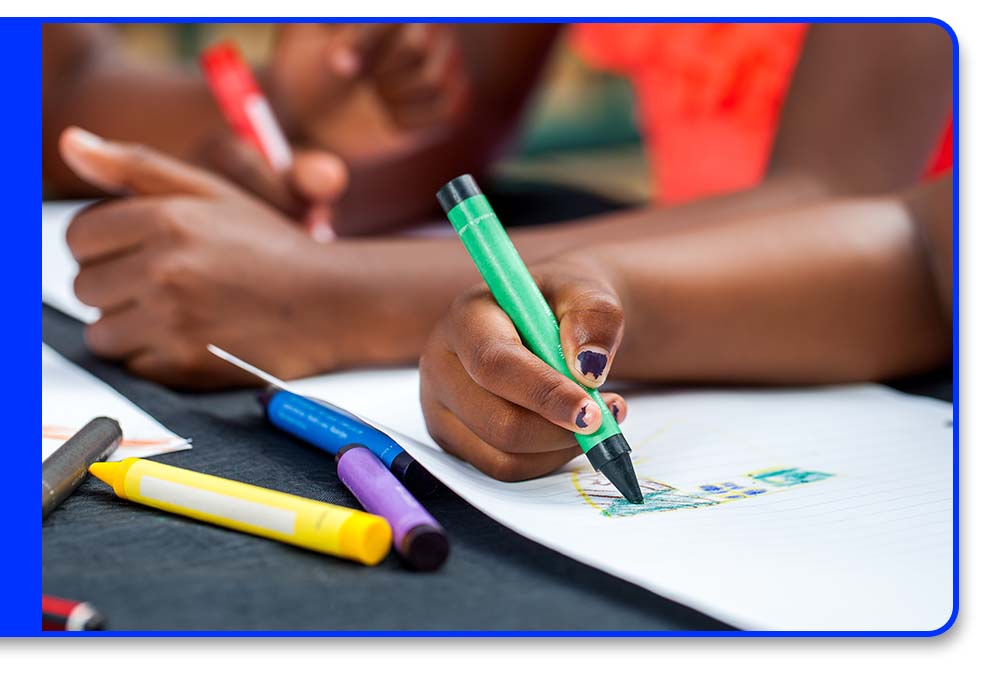 Teaches Fine Motor Skills
Many educational toys are oddly shaped and may require some sort of movement in order to get them to make a noise, for instance. This can help help infants and toddlers develop fine motor skills. Being able to pick up smaller objects and manipulate objects is a life skill that educational toys can help with.
Teaches Problem Solving
Many educational toys teach children problem solving skills. Puzzles, for example, challenge children to think in a logical order and to follow the process of one piece of the puzzle following the next pieces. This helps develop sequential learning, too. Math can be taught in this way using educational toys.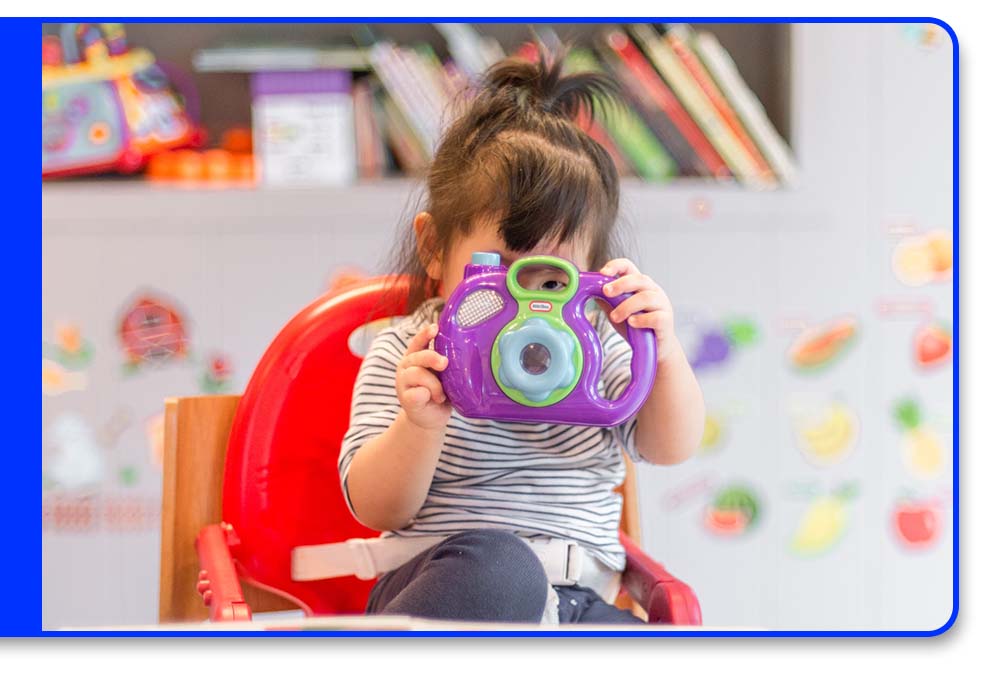 Improves Their Creativity
Children are creative by nature, but when you give them educational toys that are designed to challenge them and get them to think, they become even more creative. They will make up imaginative play, have fun building and creating with toys, exploring the world around them, and they can experiment, too, in a safe manner.
Improves Focus and Concentration
Young children have a hard time focusing and concentrating because they are easily distracted by things around them. They become bored easily or uninterested. With educational toys, children can become more engaged with their environment because a toy will keep them occupied and challenged longer. This can help down the road in school, too.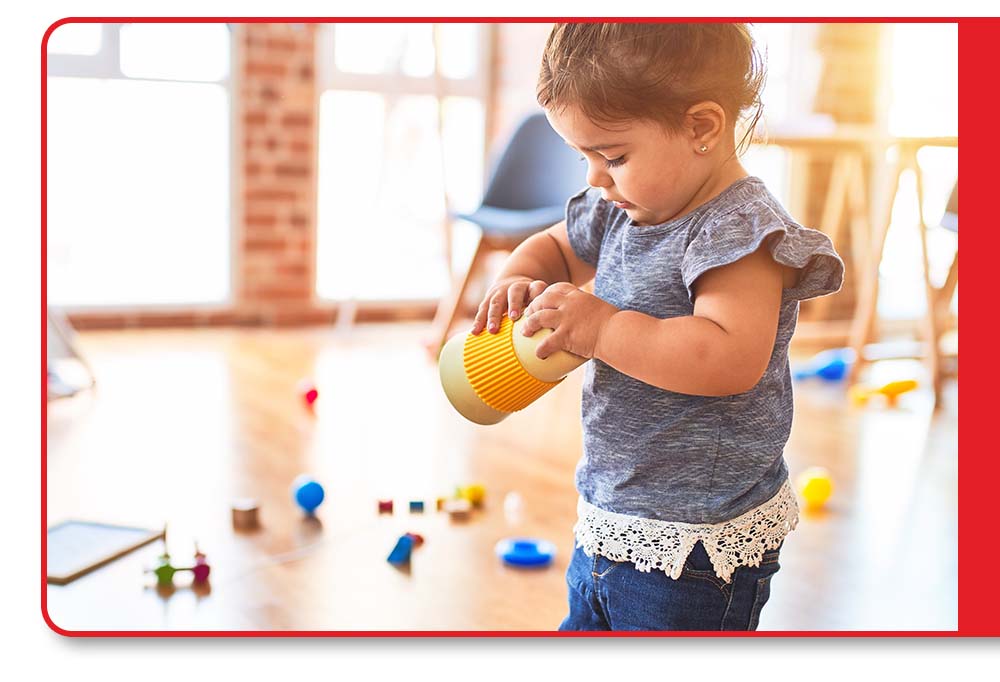 CHOOSE SHELL'S EARLY LEARNING CENTER TODAY
Shell's Early Learning Center is proud to boast of the best teachers in our infant daycare and preschool. Our teachers care for your child as if they were their own, ensuring their every need is met. There are so many benefits to our preschool and daycare, such as outdoor playtime, wholesome foods, and a superior curriculum. See the difference in our daycare and preschool, and stop by for a tour today!